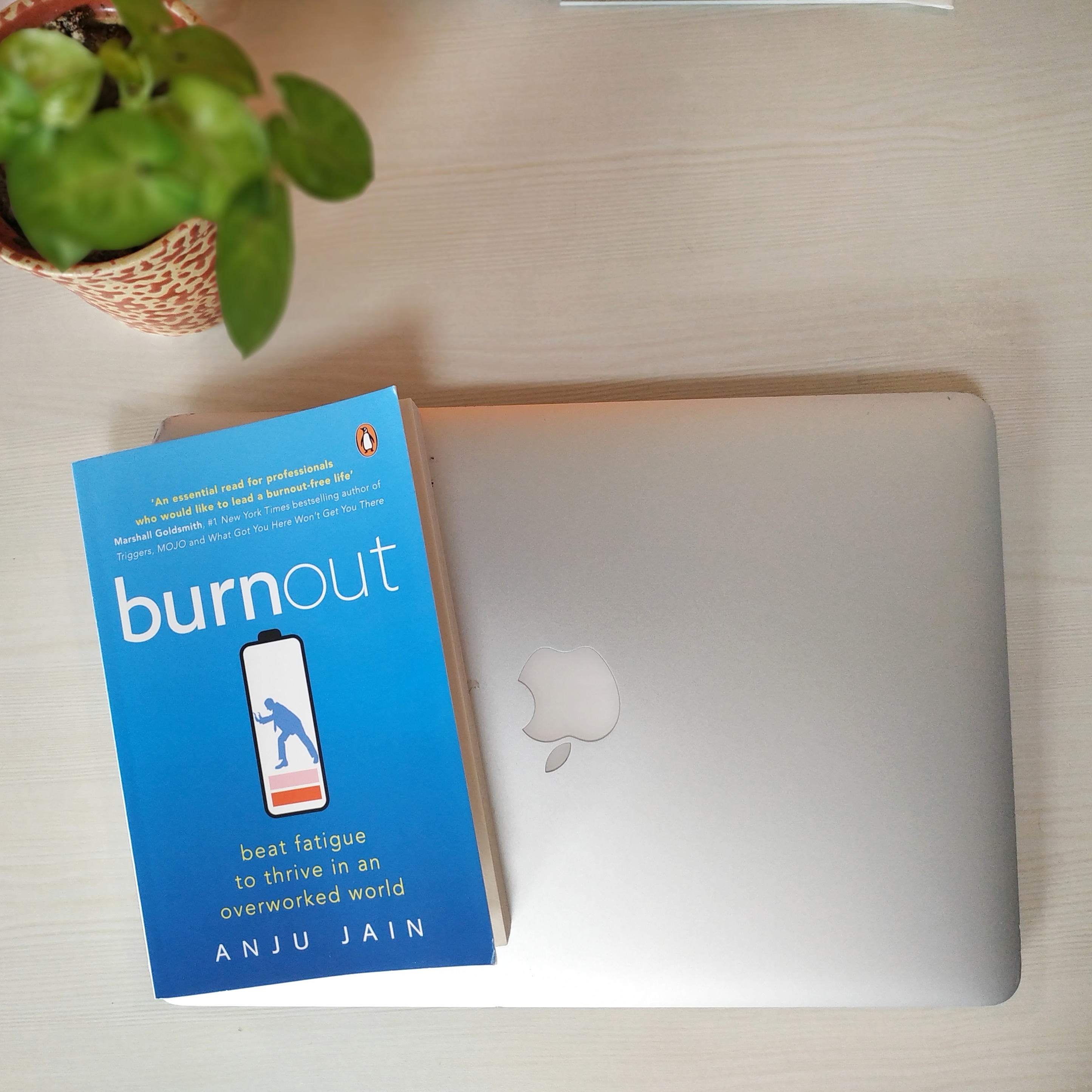 Globalization, connectivity and competitiveness have changed the way we work, conduct business and lead our lives. While there are several positives to this new way, there are, of course, negatives too. One of them happens to be the rising rates of burnout.
People from all walks of life feel they are overworked, chronically stressed, sleep-deprived and anxious, and sense they don't have balance in their lives. These signs left unaddressed, only lead to regrets. The regret of broken relationships. The regret of neglected health. The regret of not being the person one always wanted to be. The cost is not only to the individual—in the long run, society pays the price.
Listed below are 5 signs of Burnout:
People with burnout exhibit what is called presentism: being physically present but not 'fully' there to engage in creative, forward-thinking reflection or good work.
∼
Psychologically detached from work, people are less willing to help others and also less likely to receive help in return.
∼
One has to be 'on fire' to burn out; people who are not on fire—who are not highly motivated—do not burn out. This makes people with high ambitions and over-commitment streaks more susceptible.
∼
Those who exhibit negative emotions, who are overresponsive, highly reactive and have low thresholds for emotional reactions, even when faced with minor stressors, are more prone to burnout than others who showed fewer of these characteristics.
∼
When you don't feel safe, you are constantly on the edge. You are worried, anxious and fearful. These, coupled with bureaucracy, excessive control and lack of support lead to poor morale and burnout.
---
Burnout offers a framework and principles to ensure that you continue to have a hard-working and productive life without getting burned out.