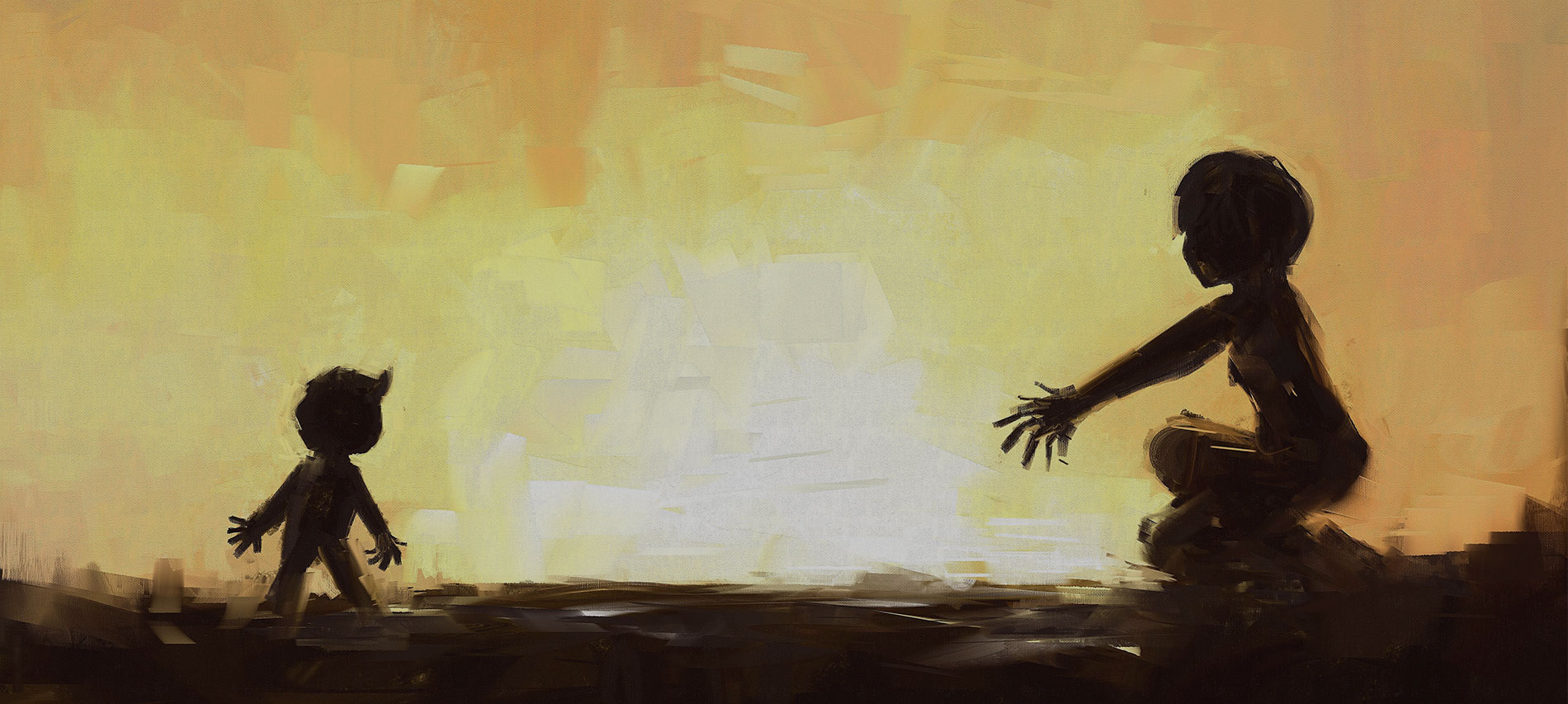 A mother is usually our first friend in this world and our first storyteller! From bedtime stories to explaining the world to us, mothers fulfil our most passionate curiosity – the desire to be told stories.


And we loved her most.
We held her hands and walked to the bookshop – ogling at the colourful editions, leafing through them, and falling in love with the smell of new books – for the first time ever!

Her smile did hug us!
Sometimes, when we wouldn't eat, she would distract us with the world of stories, nourishing us: body and soul

Just like the Runaway Bunny's mum.
And when night befell, we would snuggle next to her with a good book. Her storytelling voice gently guiding us into our world of dreams!

Bliss. 
This Mother's Day, join us in celebrating the first storyteller of our lives.
Do you remember the first story you ever heard from your mum that you would like to share? We would love to know!
*