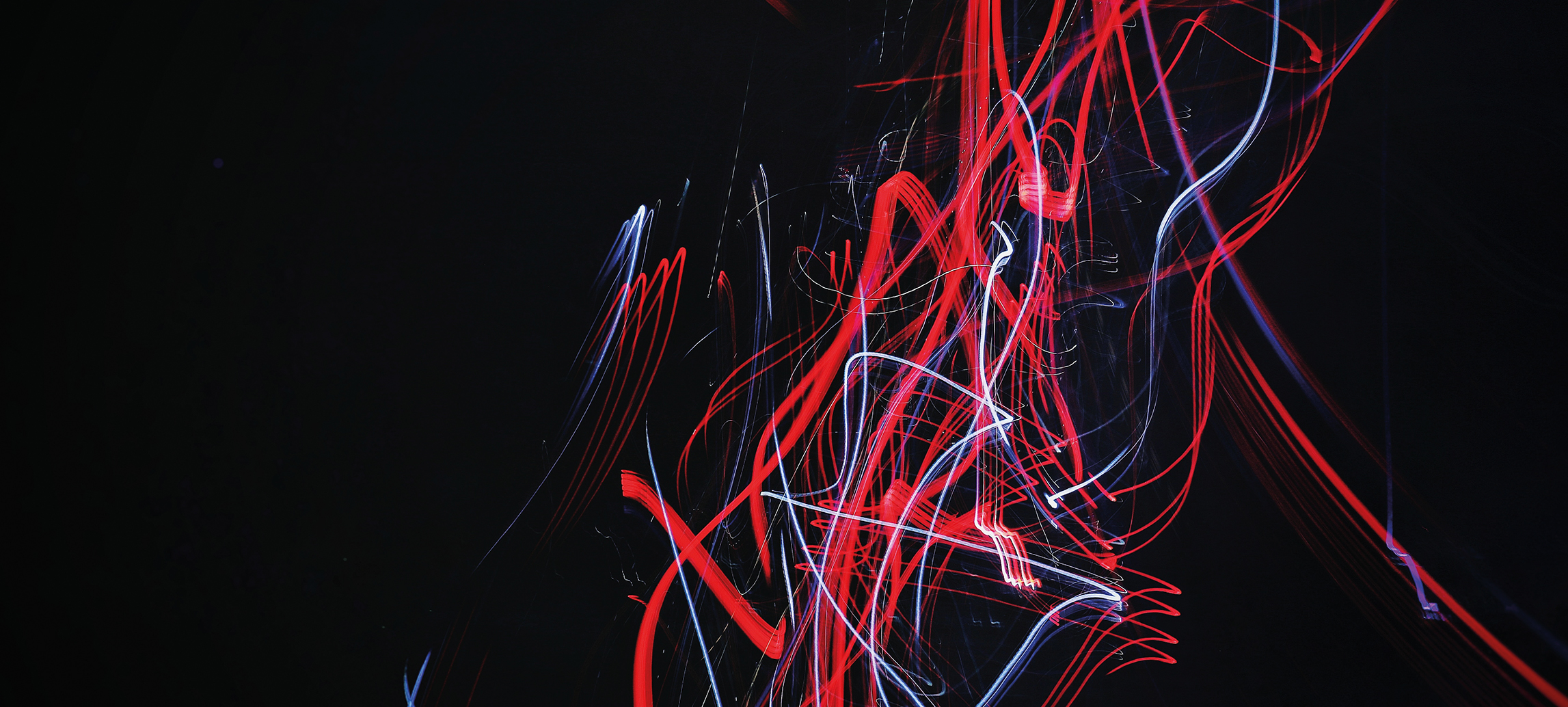 Hardeep S. Puri's forty years of professional life as a senior diplomat, India's permanent representative to the UN, and now Minister for Housing and Urban Affairs in New Delhi, give him a unique vantage point to see the fault-lines in political narratives and the 'delusional' idiosyncrasies of politicians.
Many democratically elected leaders of the twenty-first century have displayed streaks of recklessness, megalomania, bizarre self-obsession and political views that are difficult to characterize. Delusional Politics studies the actions of these contemporary political leaders and covers Brexit, the election of Donald Trump, the rise of the BJP under Prime Minister Narendra Modi and decision-making with respect to global governance, terrorism and trade. It brings to light the fact that at the centre of delusional politics is perhaps the delusional politician, who, in turn, is often encouraged and egged on by pseudo expertise, vested interests, and self-serving advice. Such leaders pursue delusional policies that yield catastrophic results.
Read on for five world leaders and the 'delusional politics' they have pursued.
Mahinda Rajapaksa
A lack of fiscally responsible spending, which has led to a growing dependence on China
"Many examples of delusional politics are available in South Asia, including in India itself. In Sri Lanka, an elected president decided to define his legacy by erecting huge white elephants in his home district Mattala, a port in Hambantota, and the Mattala Rajapaksa International Airport. What purpose do these mega infrastructure projects serve? They provide an ego boost to the leader. But what else? He succeeded in driving up his country's debt. Sri Lanka now faces the prospect of more than 90 per cent of its GDP being earmarked for debt repayment. Since this is not sustainable and the Chinese are not into philanthropy or altruism, the debt has been converted into equity and parts of Sri Lanka have been sold to the Chinese."
David Cameron
Casually deciding upon calling a referendum and allowing its outcome to be shaped by the uncertainties of democratic politics without due diligence, hard work and safeguards being put in place to ensure the nation's future.
"As the story goes, Cameron had been eating pizza at O'Hare while waiting for a commercial flight home following a NATO summit. He was with his Foreign Secretary William Hague and Chief of Staff Ed Llewellyn. The conversation that ultimately led to the unravelling of the United Kingdom apparently went something like this: We have a lot of Euro-sceptics in the party. Let us smoke them out. Let us have a referendum. Cameron had been on the lookout for an opportunity to reclaim face and leadership, not only in Parliament but within his own party."
Theresa May
Calling an election when it was not due and when the government had a comfortable majority.
"When campaigning for the prime minister's job, Theresa May had pledged to continue in the footsteps of her predecessor. In calling the general election in April 2017, she had succeeded in venturing down the same superfluously tumultuous path as Cameron. The elections took place less than two months after May's announcement, on 8 June 2017. The Conservatives lost their parliamentary majority, and Labour gained seats. After the embarrassing results, May then resorted to forming a new government with the Democratic Unionist Party in order to secure a governing majority."
Donald Trump
A series of delusional decisions
"He formally recognized Jerusalem as the capital of Israel, breaking with seven decades of US foreign policy and stripping any prospects of a US-led mediation. He has announced that the US will withdraw from the Iran nuclear deal, breaking away from Western allies and possibly inciting a nuclear arms race in the Middle East. His attempts to earn a Nobel Peace Prize for denuclearizing the Korean peninsula have fallen embarrassingly short. He initially made negotiations with North Korea virtually impossible by threatening to 'totally destroy' the country of twenty-five million and by insulting Kim Jong-Un personally, calling him 'Little Rocket Man' and a 'sick puppy.' He then proceeded to meet with the North Korean leader at a summit in Singapore, where both of them agreed to 'denuke' the Korean Peninsular."
The Congress Party and the Gandhi family
The interests of the grand old party that had facilitated India's freedom were being subordinated to the interests of one family
"What went so horribly wrong for the Congress party? At a general level, several decisions, which can only be described as 'delusional', need to be mentioned. Three possible reasons suggest themselves, two of which are apparent: One, a mother's abiding love for and persistence with the less than successful and reluctant leadership qualities of her son; two, a 'dynasticization' of politics, where one family is above the party, and for some Congresspersons, above the country. The third reason, which is not so apparent but more crucial than the first two, is the separation of power and accountability between 2004 and 2014. An interesting system of 'diarchy' was introduced in 2004 when the Congress won and this was widely regarded as an unexpected victory."
---
Delusional Politics brings to light the fact that at the heart of delusional politics is perhaps the delusional politician.