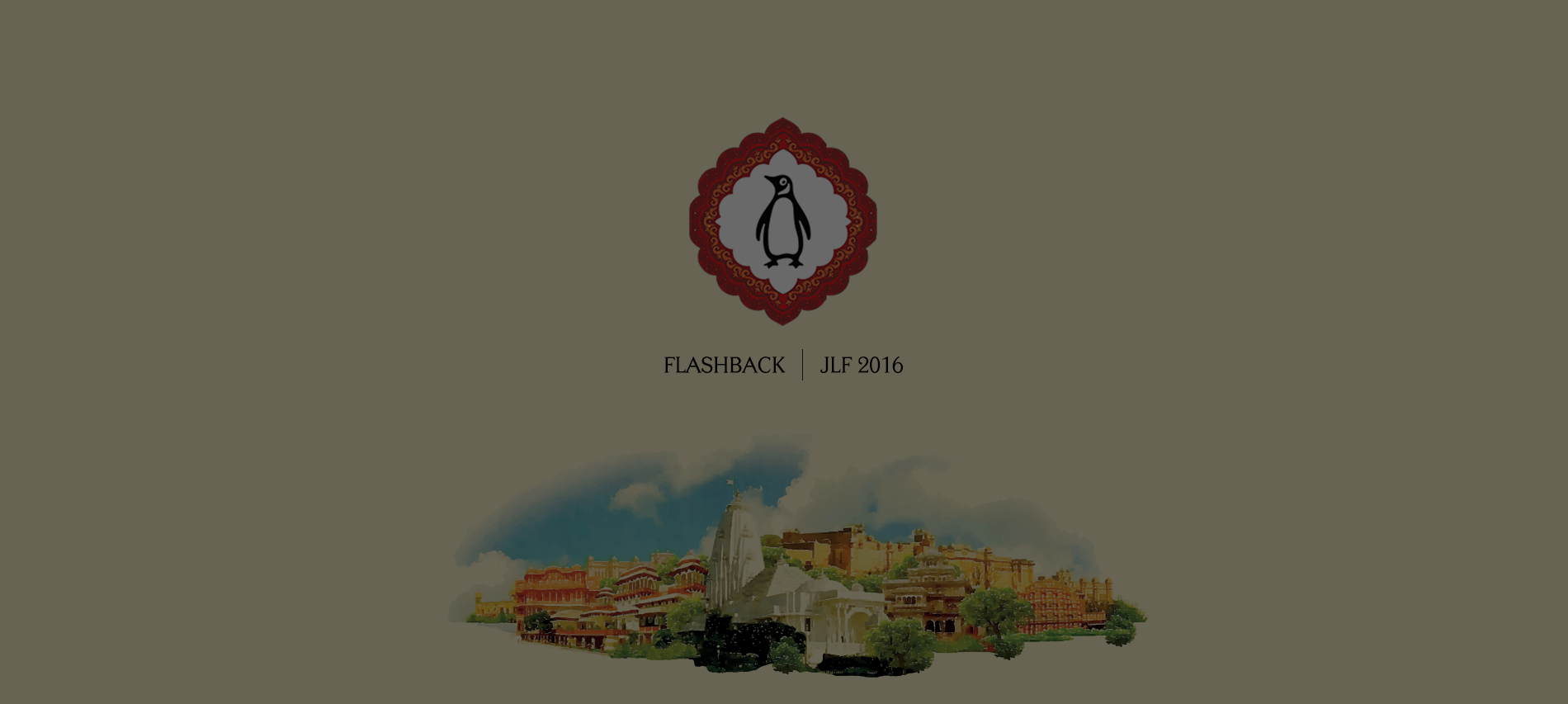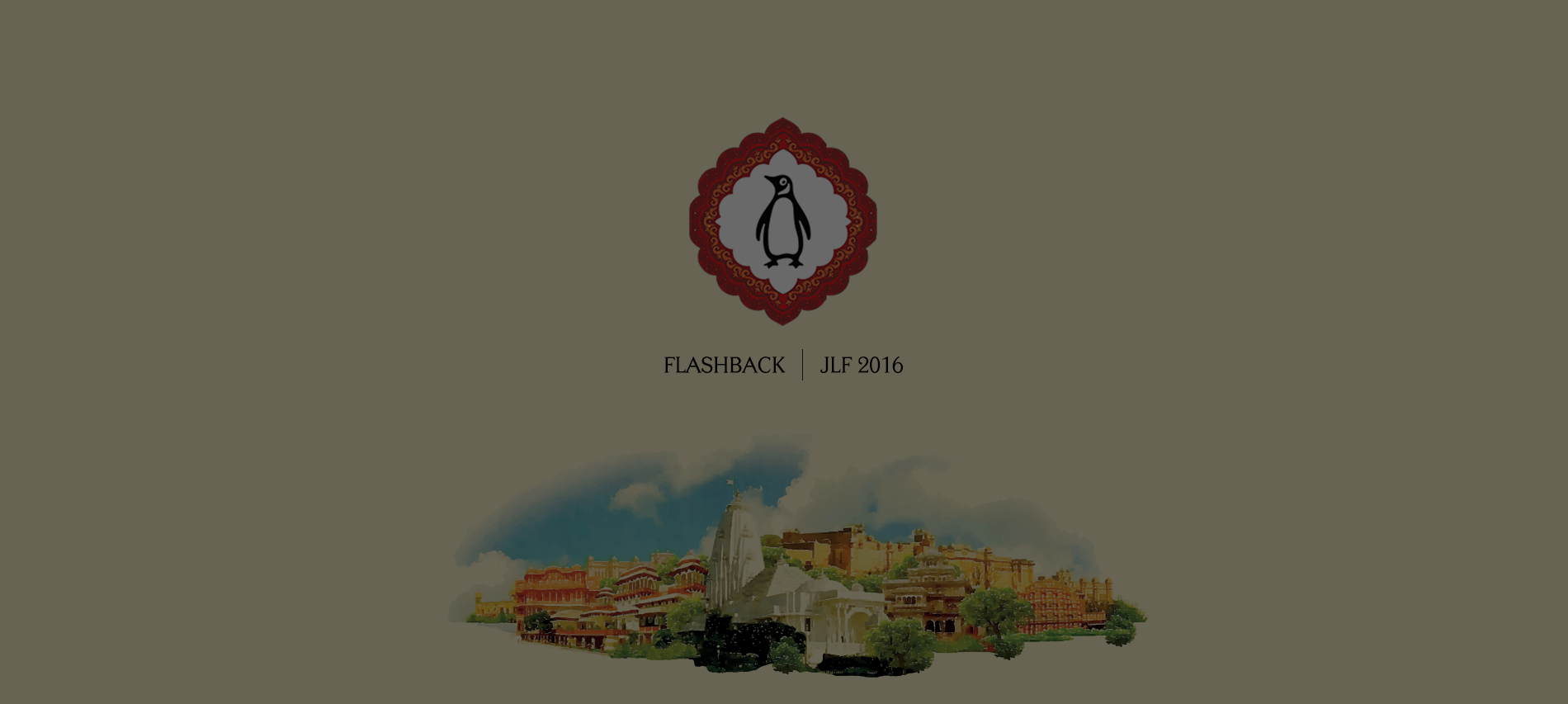 One of the most iconic literary festivals in the country kicked off today with a mesmerising keynote address by Gulzar. There are fascinating sessions lined up at the event, and the atmosphere is filled with energy as readers and writers from across regions gather to celebrate love for and of books.
As we gear up for the talks and discussions that are in the offing, we look back at last year's edition, and we bring to you five bright moments that will make you want to attend the festival this year!
When Margaret Atwood talked about 'The Global Novel'
Chiki Sarkar started the session by asking the authors – Colm Toibin, Aleksander Hemon, David Grossman, Sulaiman Addonia, Sunjeev Sahota, and of course Atwood – when and how did the novel form become the popular form of literature?


Gulzar's talk broke records – literally!
Looking back fondly in a self-confessed nostalgia towards the world around him, the great poet moved the audience with prose after prose. The audience was so involved that neither the chatter of young children nor the constant trickle of people at the outskirts of the arena could distract a soul.


"What makes South Asians laugh?"
In a roller-coaster ride full of laughter and comic relief, Sidin Vadukut, Meera Syal and Suhel Seth took us back to an innocent age – an age where the word 'tension' was not part of our vocabulary, an age where we could just enjoy wit without worrying about its ramifications.


Eating Books – A Cosmopolitan Cuisine: Anjum Hasan and Nilanjana Roy in conversation with Jerry Pinto
The talk revolved around what it means to write about literature and who are writers and what they are writing about today.


On the British Empire: Tristram Hunt and Shashi Tharoor, moderated by Swapan Dasgupta
The session started off with a definition of imperialism and moved on to its growth with differing opinions on it. Shashi Tharoor was at his delightful best!


Incarnations, Reincarnations: Sunil Khilnani in conversation with William Dalrymple
The session, headed by Sunil Khilnani and William Dalrymple, was about Khilnani's book 'Incarnations: India in 50 Lives'. The landmark book puts together the stories of some of the most iconic Indians who made a difference.


We hope these stories from JLF '16 motivated you to head out and attend JLF '17. See you there!