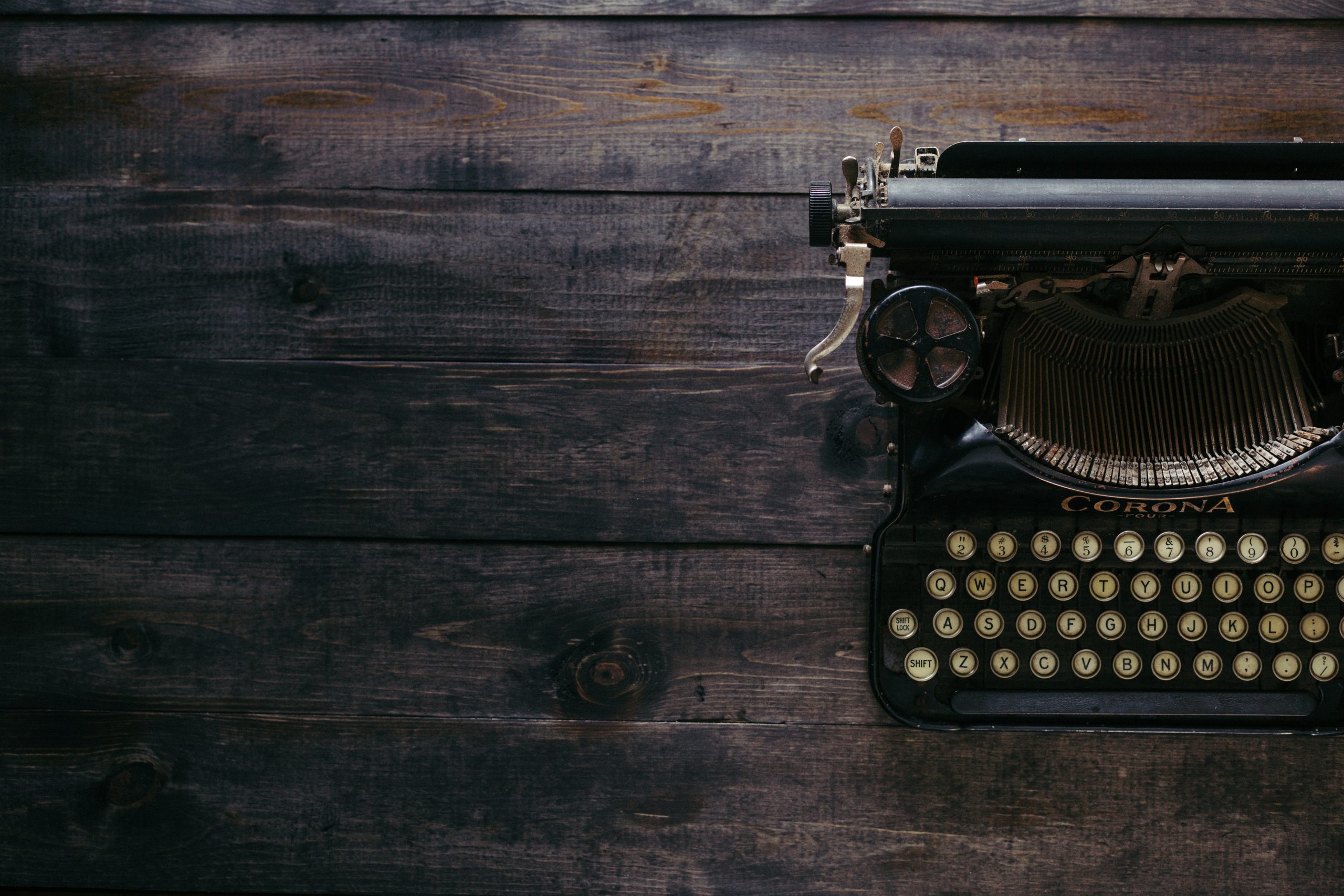 by Manasi Subramaniam
MARCH | #ReadMoreWomen
This March, we were excited to be partnering with SheThePeople to curate the Women's Library, which is an exceptional shelf of books – all of which just happen to be written by women! But as we planned the promotions, I started to realize what an extraordinary range we have in our fiction backlists as well – and I wanted to use this opportunity to bring to your attention some writers and books that we'd love to see you revisit – or even discover for the first time.
So here's a challenge. Let's try making a conscious effort to read more women. What a conscious effort to read more women does is redouble any unconscious efforts: it holds us to our commitments, it diversifies our reading, and brings the reader's attention to books that may have – consciously or unconsciously – slipped through the cracks.
Below are my picks of women's writing that I'd love for you to read
Shashi Deshpande's That Long Silence is about Jaya, a failed writer who has identified herself as a daughter, a wife, and a mother for seventeen years. When her husband is accused of business malpractice and his career starts falling apart, Jaya finds herself confronting deeply buried fears, especially her fear of anger. Deshpande's second novel is about the Indian woman who is taught to suppress her voice, long before she takes her husband's name.
Other books by the author: The Dark Holds No Terrors, Moving On.
Winner of the 1999 Commonwealth Writers Prize for Best First Book (Europe and South Asia), Manju Kapur's Difficult Daughters is set in Amritsar around the time of Partition. The protagonist is an independent young woman named Virmati, who wants something more than marriage from her life, but her desire for education lands her in an affair with a married professor. When the professor marries Virmati and brings her home, Virmati finds herself in an ironic situation—the choice she made to be free now imprisons her.
Other books by the author: Brothers, The Immigrant.
Taslima Nasrin's Lajja was met with radical backlash in her home country of Bangladesh. Since 1994, Nasrin has been in exile but her controversial novel received worldwide acclaim. Lajja is about the Duttas, a Hindu family living in Bangladesh. Sudhamoy, the patriarch of the family is unfazed by rising radical sentiments against the Hindu minority in his country. On 6 December 1992 the Babri Masjid in Ayodhya is demolished, and Sudhamoy's life takes a drastic turn.
Other books by the author: Exile, Split.
Described as The Virgin Suicides meets Little Women in Pakistan, This Wide Night is Sarvat Hasin's debut work about four sisters in the progressive and inclusive era of 70s Karachi. Maria, Ayesha, Leila and Beena live with their mother. Their father, Captain Malik, is barely in the house, which encourages the women to create their own unconventional world. The sisters are forced to confront challenges when their country goes to war.
Other books by the author: You Can't Go Home Again.
Hedonism and political turmoil serve as the background to Nadia Akbar's Goodbye Freddie Mercury a novel set in contemporary Lahore. Nida seeks to escape her claustrophobic house after her brother dies in the army. Omer is the son of the Prime Minister's right-hand man, Iftikhar Ali. Omer's childhood friend is Bugsy, a Freddie Mercury fan who works as a radio jockey and has feelings for Nida, Omer's girlfriend. While living their life from one drug-fuelled night to another, the three friends soon become a part of a larger, political agenda.
I'm excited to hear what you've been reading as well – and if you have suggestions for our women's library!
Until next month,
Manasi Subramaniam
---
Photo by Patrick Fore