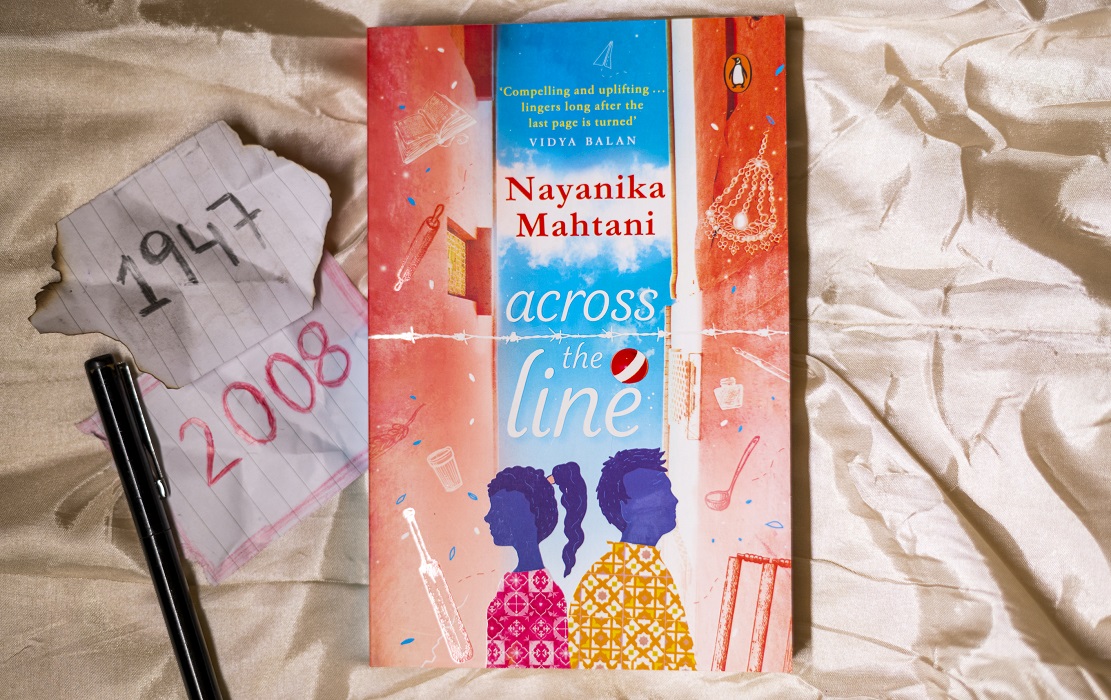 Jai is fourteen and dreams of owning a café in Delhi. Inaya is fifteen and dreams of playing cricket for Pakistan.
In Across the Line, Jai and Inaya's unlikely worlds collide, and an equally unlikely story unfolds. A story that started with the drawing of a line. And a story that transcends borders, beliefs, and timelines.
We are having a look at some of our favourite people, who have taken this journey penned down by Nayanika Mahtani:
Vidya Balan: "A compelling and uplifting story…"
One of India's favourite actresses, Vidya Balan has lauded the story for its earnestness and emotive power.
*
Sachin Tendulkar: "…what unites us bigger than what divides us."
We were delighted to hear that our favourite cricketer lauded the story too!
*
Asif Farrukhi: "…this book lights a candle of hope and peace."
We are also extremely happy to see some love coming across the border!
*
Asma Said Khan: "A much needed book at a time when hatred of the 'other' has become endemic…"
Some more love from even farther beyond!
*
Sharmeen Obaid-Chinoy: "…a tribute to all the unsung heroes who have fought silent battles even after the Partition."
---
Across the Line is about the Partition and the human impact of borders that still lingers amongst us today. It makes for a must-read story in today's times with its message of unity and love across borders and beliefs.