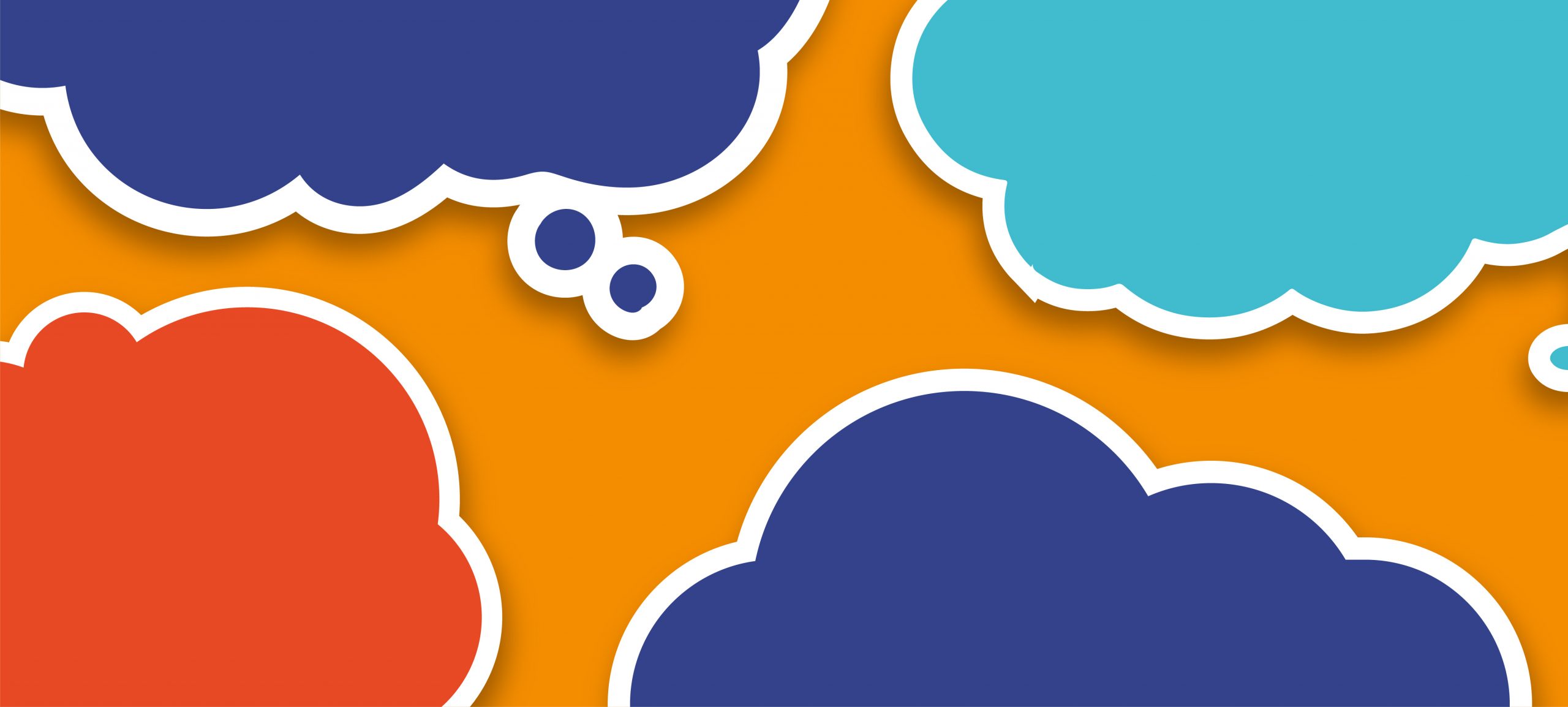 Scott Hartley first heard the terms 'fuzzy' and 'techie' while studying political science at Stanford University. If you had majored in the humanities or social sciences, you were a fuzzy. If you had majored in the computer sciences, you were a techie. This informal division quietly found its way into a default assumption that has misled the business world for decades-that it's the techies who drive innovation.
In his book, The Fuzzy and the Techie, Hartley looks inside some of the world's most dynamic new companies, reveals breakthrough fuzzy-techie collaborations, and explores how such associations are at the centre of innovation in business, education and government, and why liberal arts are still relevant in our techie world.
Here is an excerpt.
————————————————————————————————————————————————
The terms 'fuzzy' and 'techie' are used to respectively describe those students of the humanities and social sciences, and those students of the engineering or hard sciences at Stanford University. Stanford is what's known as a 'liberal arts' university not because it focuses on subjects that are necessarily liberal, or artistic, but because each student is required to study a broad set of subjects prior to specialization. The term liberal arts comes from the Latin, artes liberales, and denotes disciplines such as music, geometry, and philosophy that can together stretch the mind in different directions and, in that process, make it free. Each of these subjects is meant to broaden the student, force them to think critically, to debate, and to grapple with ambiguities inherent in subjects like philosophy. They are also meant to help the student cultivate empathy for others in subjects such as literature, which forces one to view the world through the eyes of another human being. In short, they are less focused on specific job preparation than they are about the cultivation of a well-rounded human being. But at Stanford, beneath these light-hearted appellations of 'fuzzies' and 'techies' also rest some charged opinions on degree equality, vocational application, and the role of education. Not surprisingly, these are opinions that have bubbled well beyond the vast acreage of Stanford's palm-fringed quads and golden hillsides, into Silicon Valley. In fact, these questions of degree equality, automation and relevant skill sets in tomorrow's technologyled economy are ones we face in India and across the world.
This decades-old debate to separate liberal arts majors from the students who write code and develop software has come to represent a modern incarnation of physicist and novelist Charles Perry Snow's Two Cultures a false dichotomy between those who are versed in the classical liberal arts, and those with the requisite vocational skills to succeed in tomorrow's technology-led economy. In India, from the earliest entrance exam standards that determine whether or not students move toward or away from engineering, we have created policy and education pathways that separate rather than foster an understanding between these 'two cultures.' Whether a student sits for the Joint Entrance Exam (JEE) for admission to an Indian Institute of Technology (IIT), for the Birla Institute of Technology and Science Admission Test (BITSAT), the VIT Engineering Entrance Exam for a coveted engineering seat at Vellore Institute of Technology or for a regional common entrance exam in Maharashtra, Karnataka, or West Bengal, students are quickly funneled down very specific predetermined paths, and are perhaps less able to explore their own passions or values. And this is not specific or unique to India, but endemic across many cultures and societies.
This book not only seeks to reframe this ongoing debate, by taking into account the very real need for science, technology, engineering and math, so-called 'STEM' majors, but also acknowledges their faux opposition to the liberal arts. Indeed, as we evolve our technology to make it ever more accessible and democratic, and as it becomes ever more ubiquitous, the timeless questions of the liberal arts have become essential requirements of our new technological instruments. While those fabled graduates of the Indian Institutes of Technology, or of the great engineering academies such as Manipal, develop critical skills and retain steadfast importance in laying the technological infrastructure, most successful start-ups require great industry context, psychology in understanding user needs and wants, intuitive design, and adept communication and collaboration skills. These are the very skill sets our graduates in literature, philosophy, and the social sciences provide. These are not separate or add-on skills, but the imperative components alongside any technological literacy.
As a fuzzy having grown up in a techie world, this false dichotomy has been something I observed in Palo Alto, California, where Steve Jobs donated the Apple computers we used in high school. This was something I observed furthermore as a Stanford student; as an employee of Google, where I spent over a year launching two teams in Hyderabad and Gurugram, India, as an employee of Facebook, and then as a venture capitalist at a $2-billion fund on Sand Hill Road, California. Peering behind the veil of our greatest technology, it is often our greatest humanity that makes it whole. Having met with thousands of companies, the story I want to share with India is that no matter what you've studied, there is a very real, and a very relevant, role for you to play in tomorrow's tech economy. Our technology ought to provide us with great hope rather than fear, and we require policymakers, educators, parents and students to recognize this false divide between becoming technically literate, and building on our most important skills as humans.
Our greatest human problems require that we blend an appreciation for technology with a continued respect for those who study the human conditions, for they are the ones who teach us how to apply our technology, and to what ends it must actually be purposed. We ought to consider the true value of the liberal arts as we continue to embrace and pioneer our new technological tools. As we move forward, we require the timeless and the timely, the great poets and literature of Bengal and the glass-towers of Bengaluru.