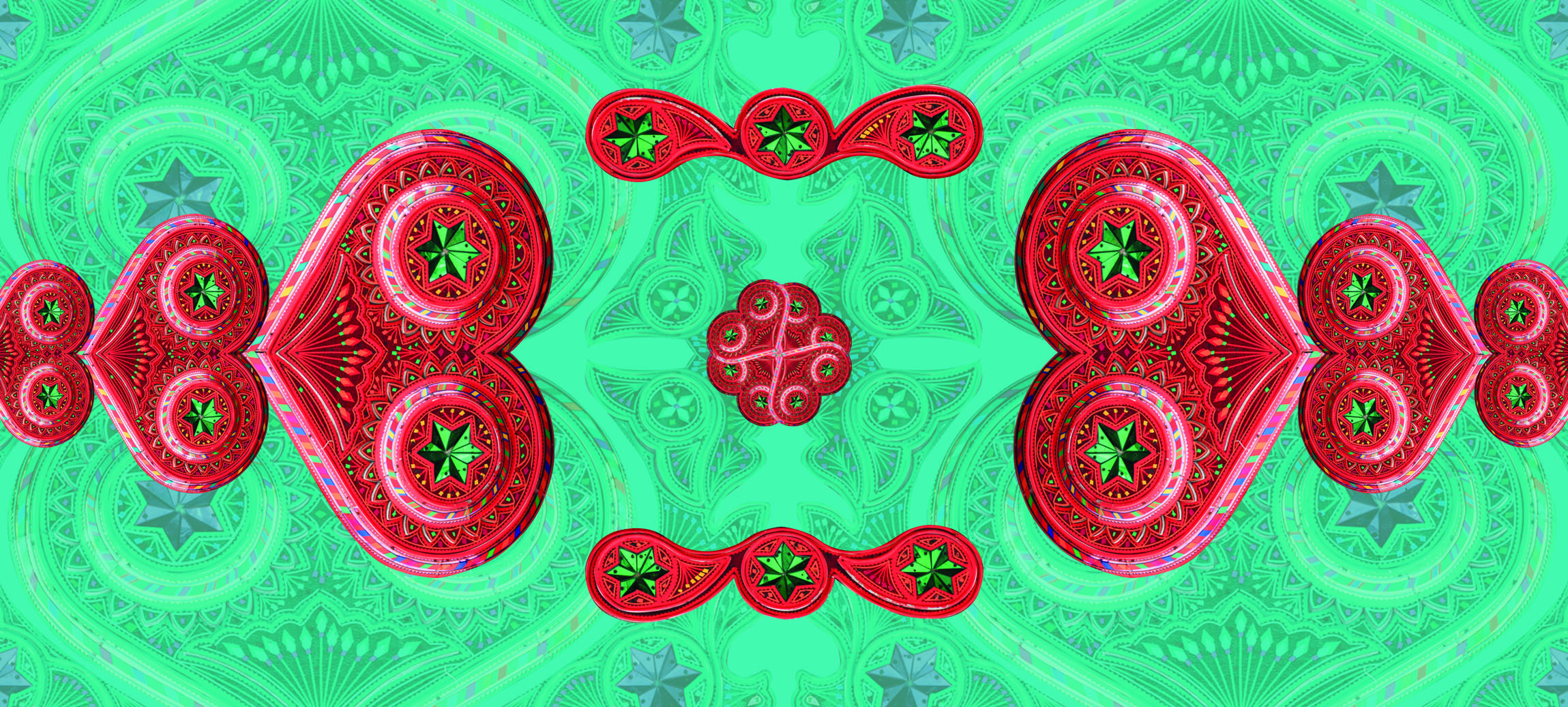 Take this quiz to find out!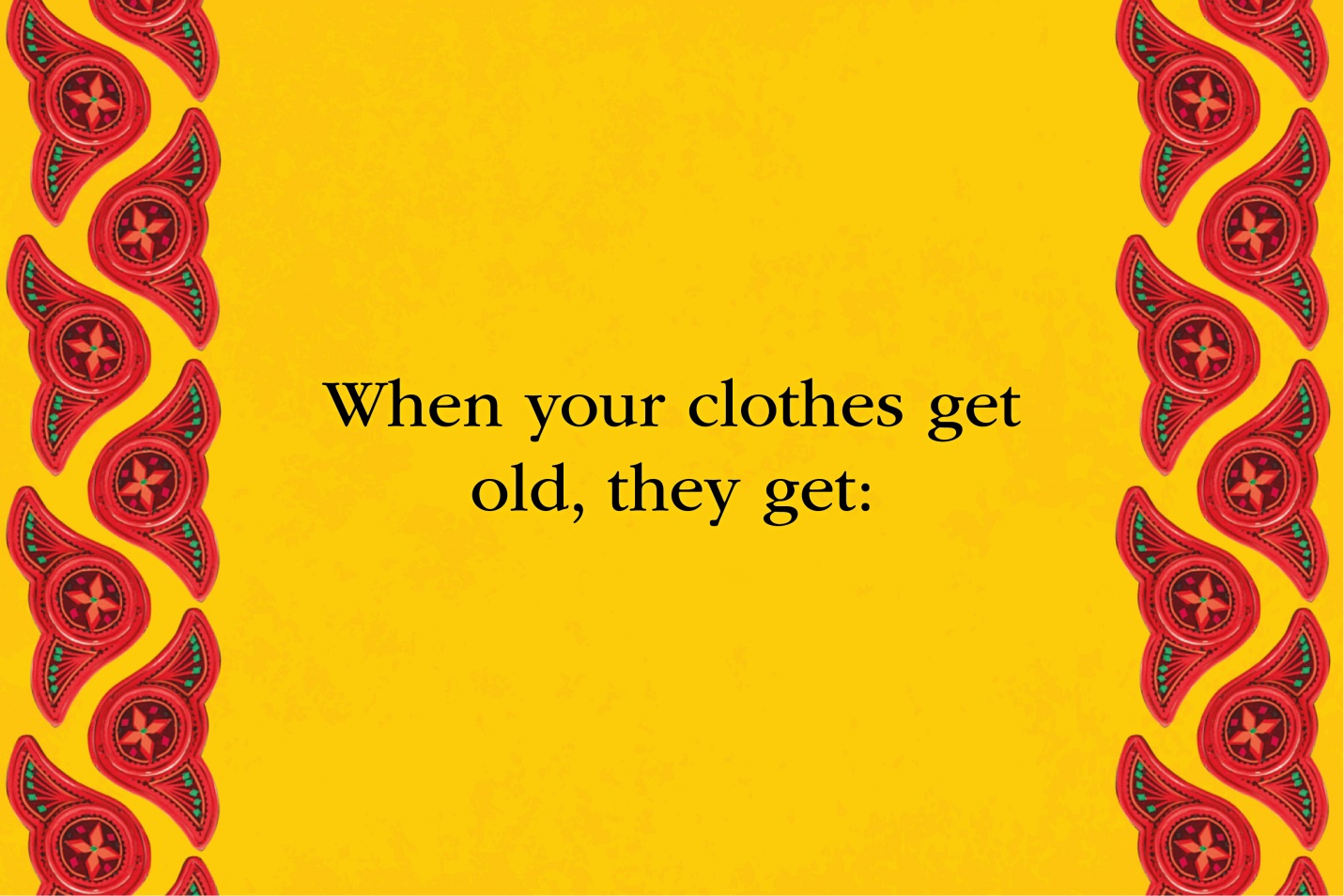 Sent to the Old Clothes Cupboard
---
Given away to friends and family
---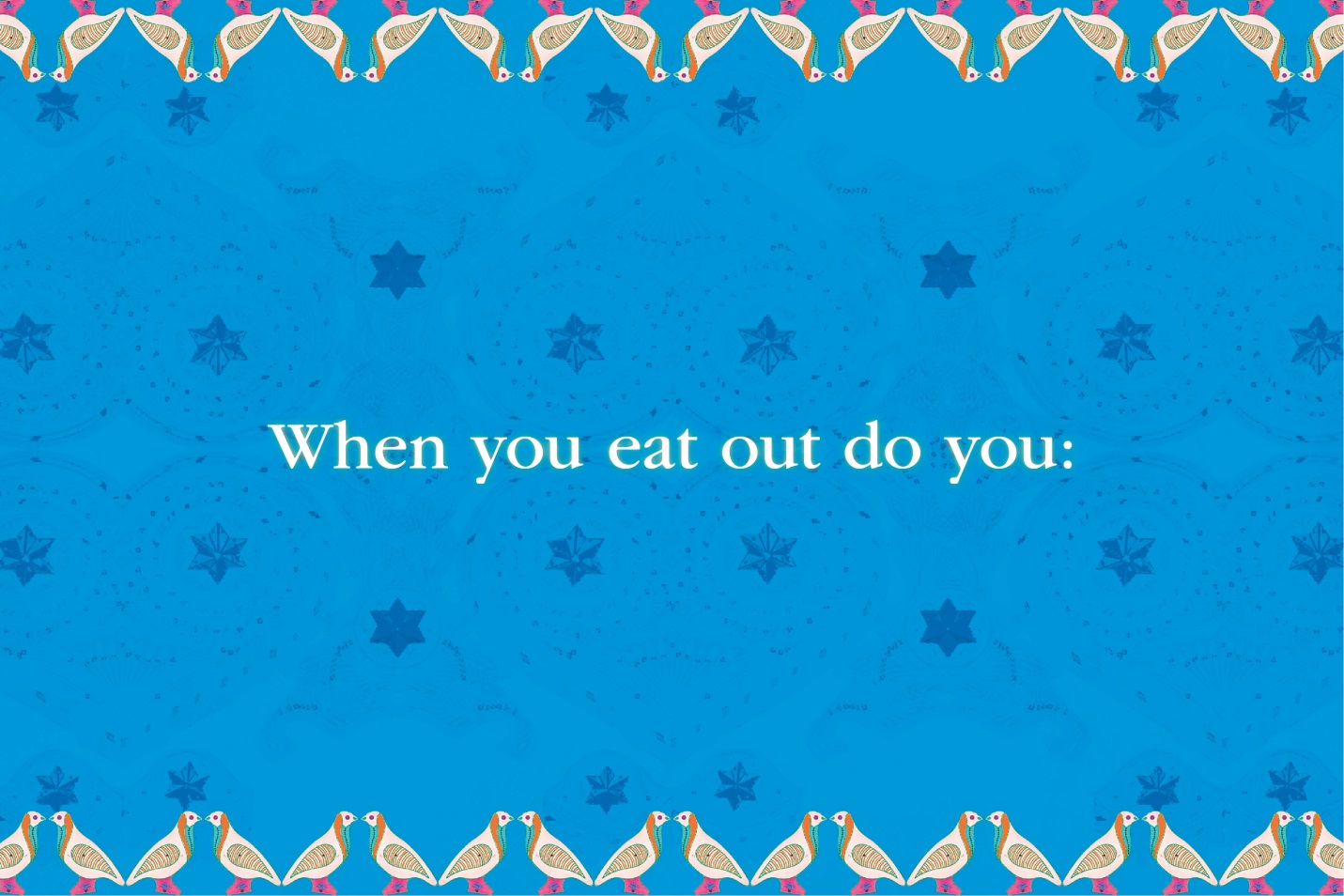 First check all the different things on the menu
---
First go to your favourite food
---
Hi (first name), so nice to make your acquaintance
---
Nice to meet you Mrs. (last name)
---
Hi aunty, hi Uncle" (because everyone is aunty or uncle)
---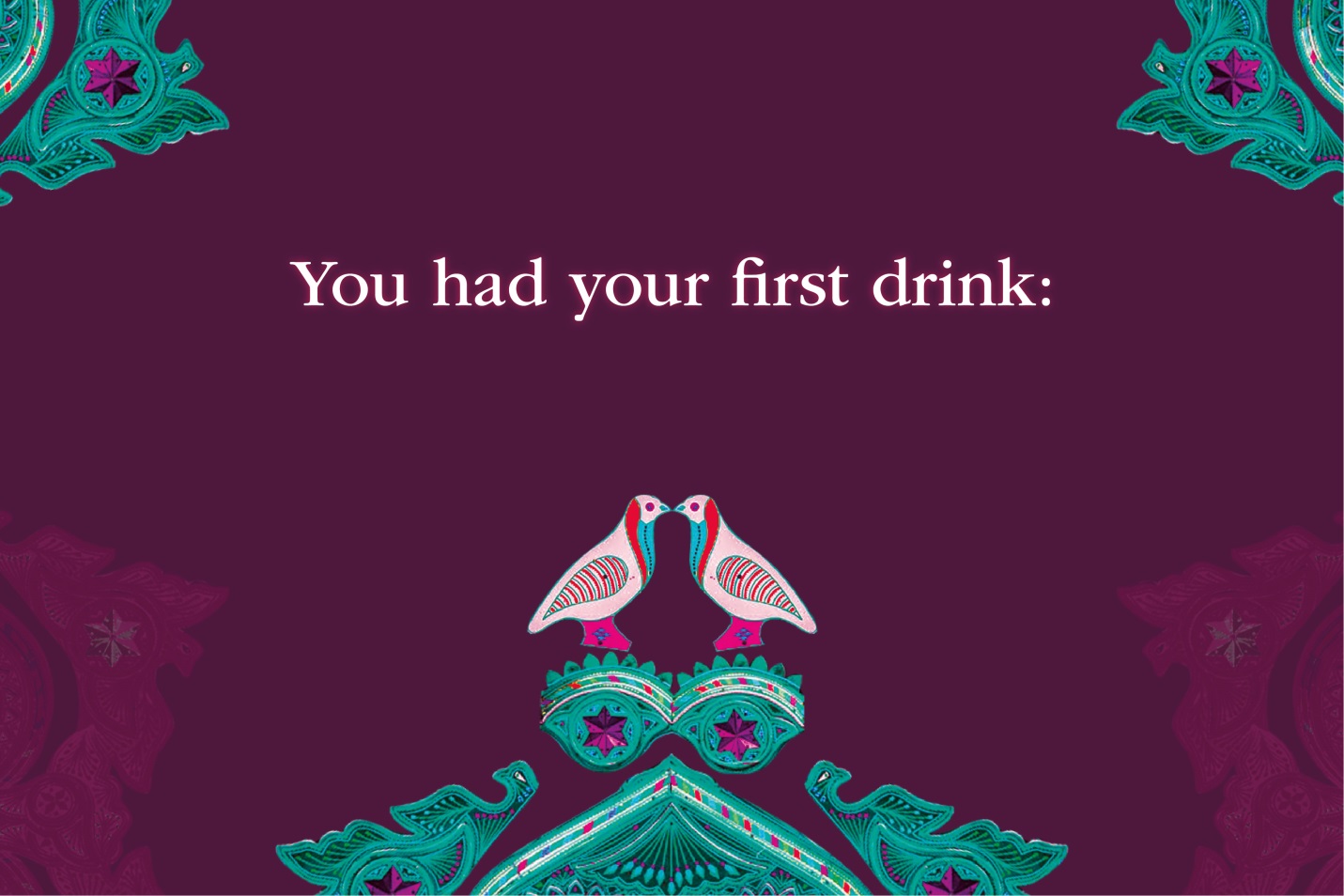 At a party with your parents
---
At a friend's house / car / college
---
If Anyone Asks Me To Say This In Public I Have Never Had A Drink In My Life
---
An artist or a musician or pirate
---
Whatever My Parents Would Approve Of And I Have Not Yet Achieved This Despite My Engineering Degree
---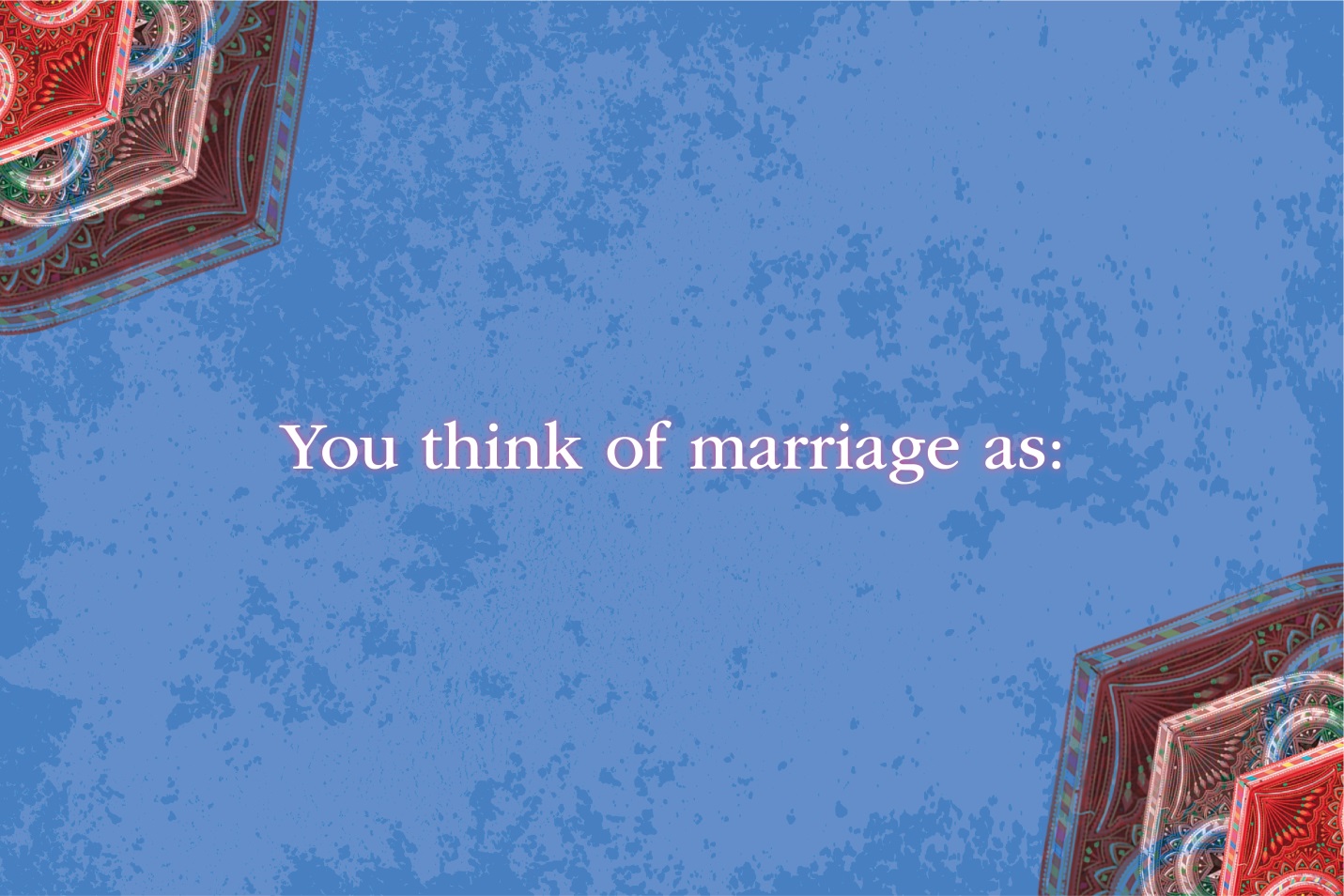 A union of two grown adults in love deciding to spend their lives together
---
A pragmatic decision to make after being with your partner for a long time
---
The right thing to do after getting settled so you have security and can build a family
---
The only way you will be allowed to move out of your parent's' house
---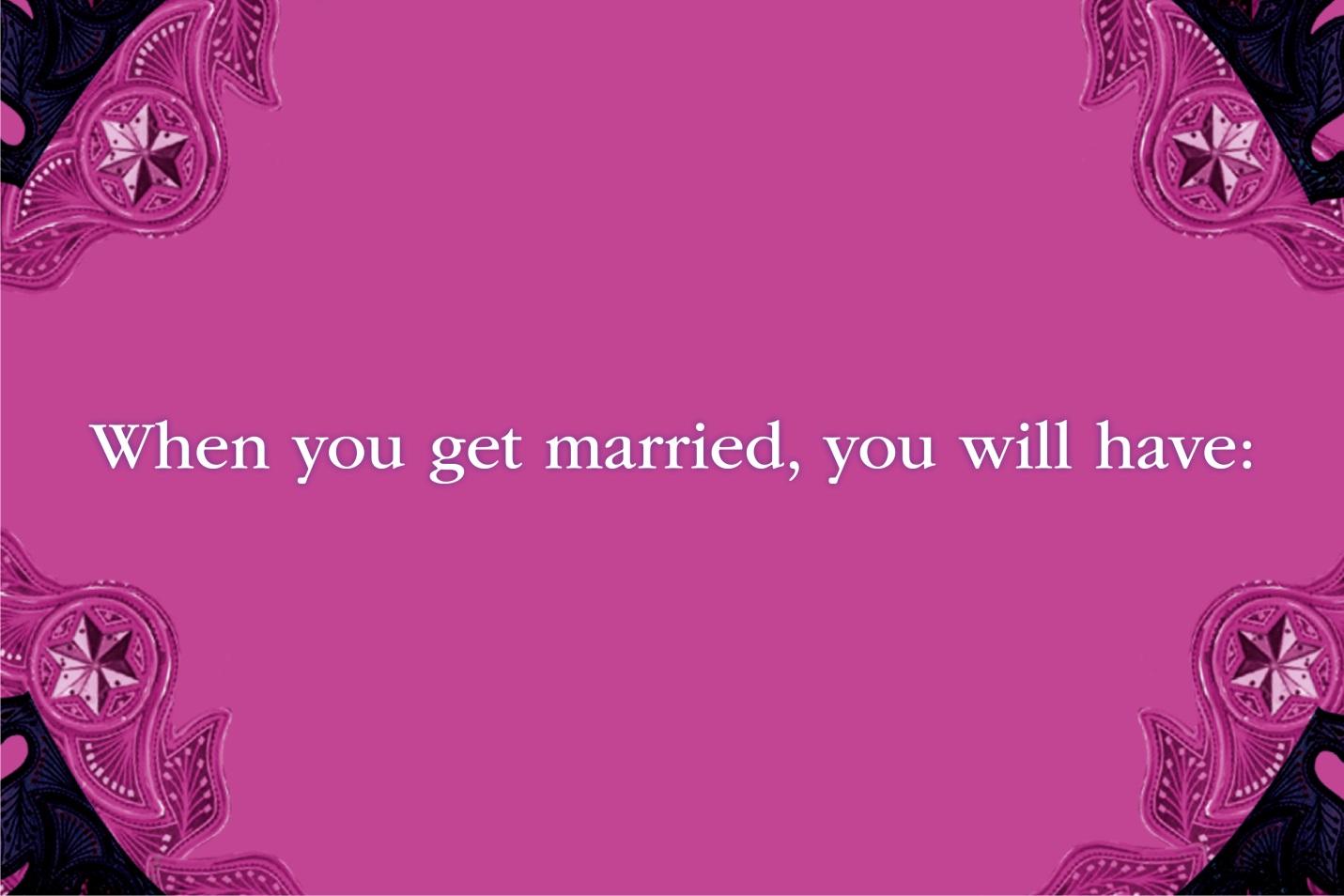 An intimate ceremony of just a few friends and family at a small-venue
---
A small celebration with friends and family after a quick religious ceremony
---
Some religious rituals you don't really believe in but everyone you know will be invited to the reception
---
Finally spending the money your parents have been saving up for this day for their entire lives on the best celebration affordable as an extravaganza for your entire extended community
---
Share the quiz to show your results !
Subscribe to see your results
I'm %%personality%%
%%description%%
But I'm also %%personality%%
%%description%%
Ways of Being Desi is a brilliant, provocative and deeply honest exploration of the ingredients that make us who we are.