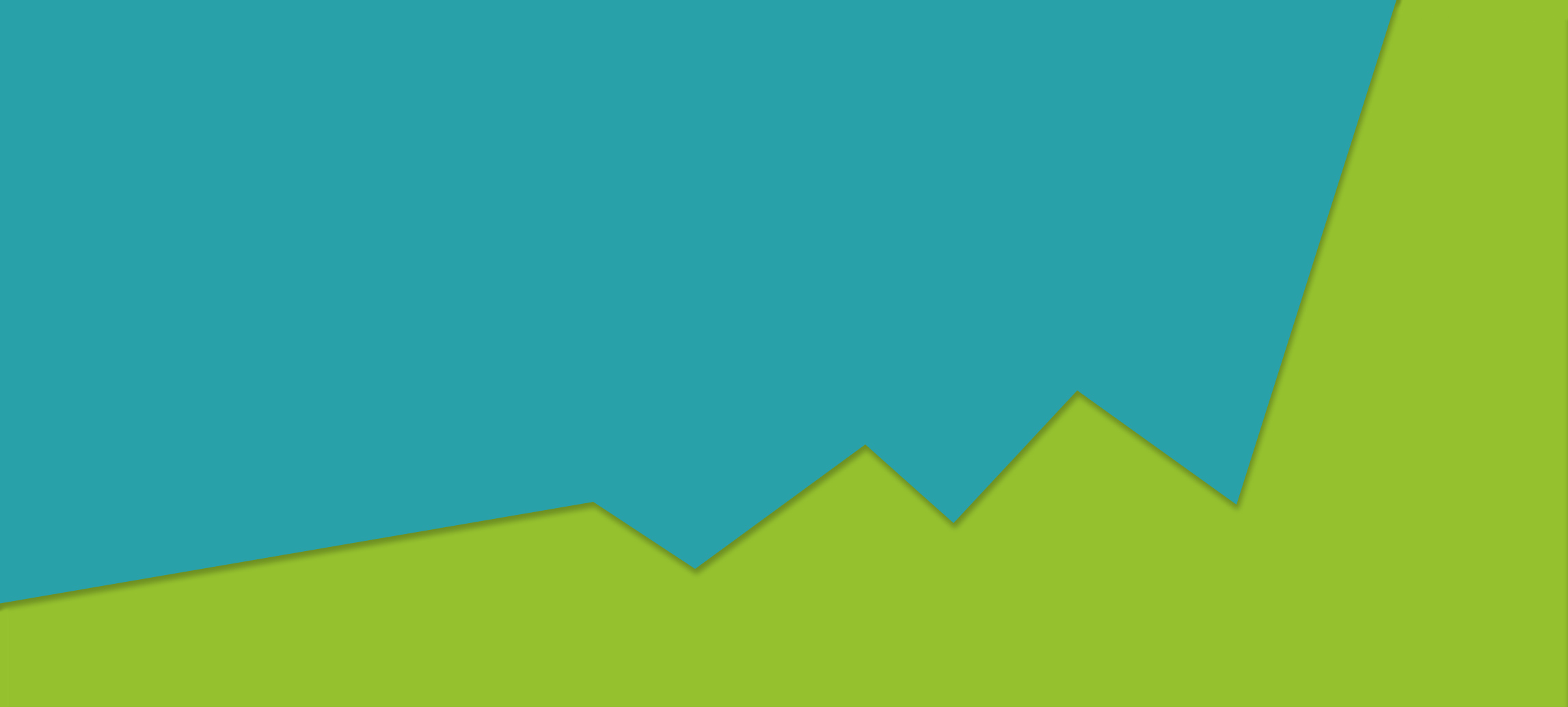 An exhilarating manifesto for the future, Leapfrogging to Pole-vaulting by Dr. R.A. Mashelkar and Mr. Ravi Pandit convinces readers to make the shift from reactive leapfrogging to proactive pole-vaulting through radical transformation.
Here are a few pole-vaulting ideas which pose as an example for further development with challenges relating to energy, environment and employment – the 3Es, in India:
One of the most important aspect of pole-vaulting is to not better a sector in order to compete but to genuinely feel the need to develop the sector for a better future. One of the example for this is the White Revolution in India which ended up providing better means of earning for small farmers and milk producers. As in the formation of AMUL where technological improvements of storing and increasing the milk production also played an important role, India needs more of such efficient initiatives in order to generate an all-round development.
∼
With the advent of new-age technological developments today's common man has come a long way to living a better life as compared to that experienced by the Kings and Queens of the olden days. One such example is the establishment of Uber in India. It has resulted in creating more job opportunities. Such innovative ideas not only help with significant decrease in the fuel consumption per capita but also help in reducing the impact of vehicular pollution on the environment.
∼
One of the main reasons for air-borne health problem in rural India is due to the domestic burning of biomass for cooking purposes in such areas. However, the introduction of electricity on these areas has essentially followed a decrease in kerosene and the polluting biomass-fuel consumption. Thus, the replacement of such methods with clean energy resources could further reduce the risk of high pollution levels in the country.
∼
There is a dire need of alternate sources of clean energy in India. The government could be a great tool in influencing a boosting an innovative and an energy efficient idea. A good example of this is India's Unnat Jyoti by Affordable LEDs for All (UJALA). While it was a market-driven initiative, the valuable support from the government has lead it to result in reduced carbon emissions and brought in an increased investment in the manufacturing of LED bulbs, thereby resulting in a growth in employment rates.
---
Dr. Mashelkar and Mr. Pandit ably show in this must-read book that, as an interplay of global issues constantly raise the bar for innovation today, there has never been a better time to use our learnings to pole-vault over those bars into a new future!