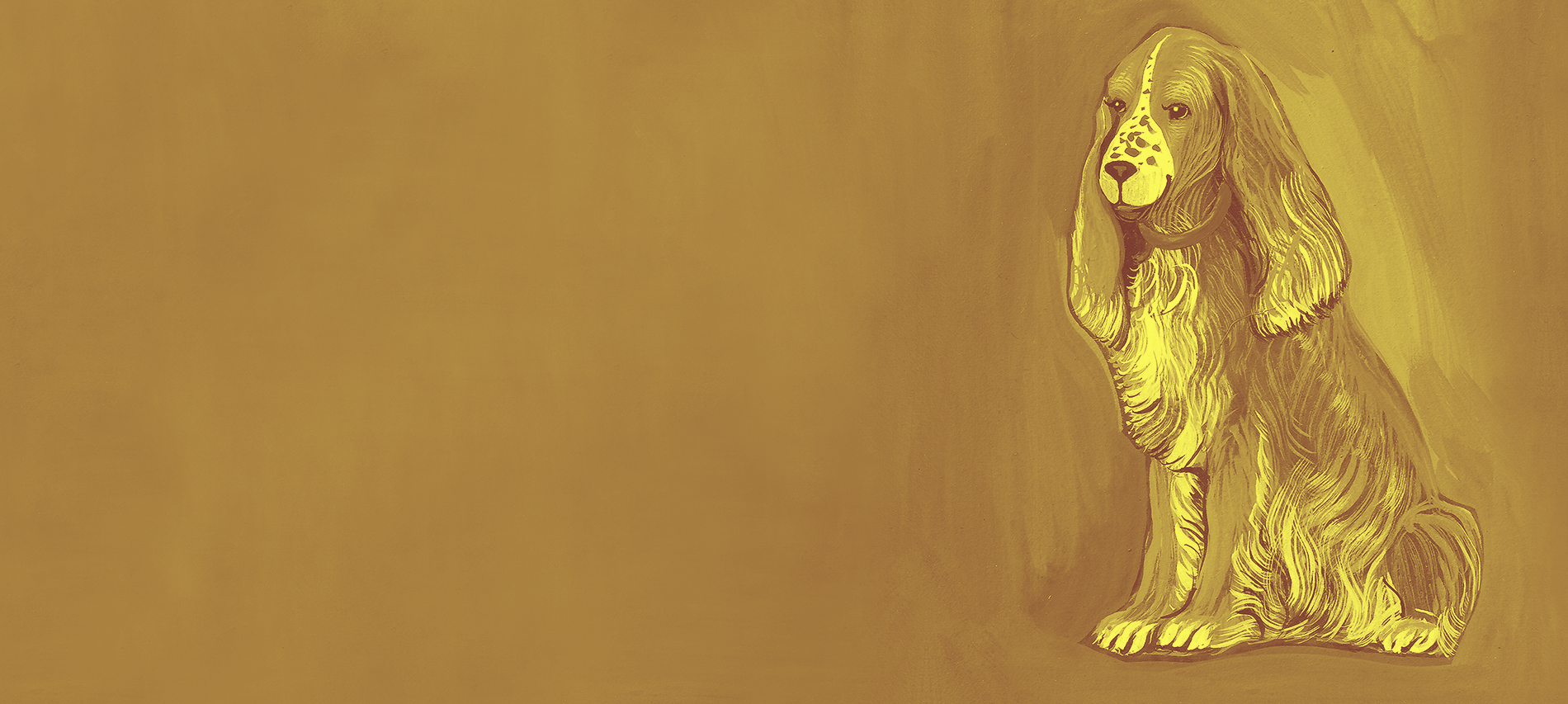 Manjeet Hirani is a senior commander and trainer with Air India. Fascinated by all things philosophical, she is also an influencer and a speaker across various platforms. Manjeet blogs at manjeethirani.com. In this book, How to be Human: Life Lessons from Buddy Hirani,  she writes through her personal experience with her dog, Buddy, about attachment, parenting, and karma, among other things. This is a charming and heart-warming book that, with its light touch, will make you look at life from a less cynical standpoint.
Let's read the foreword by Dia Mirza
——————-
Sultan, my beautiful golden Labrador, would know when my car would reach the junction that led to my apartment building. He'd run to the front door and lie down in front of it, wagging his tail well before I would even reach the porch! There was never a day in his eleven years of life that he didn't make it to the door in time to greet me.
Sultan always knew when I was coming home or leaving on a long trip. He knew everything. He knew when I was happy or sad or angry. He would find an endearing way to let me know that he was around. He would sit by my side with his head on my lap, or put a paw on my foot, or prance around wagging his tail.
He always found a way to show that he cared, that he loved me no matter what. He never judged me or found fault with me.
Sultan was also a great teacher. I think much of who I am today is courtesy the many lessons of compassion and love that he and the other pets we've had taught me.
Dogs are healers; I think they are the non-human form of saints. They are often found assisting in all kinds of recovery programmes to aid human beings in overcoming seemingly insurmountable (physical and emotional) problems across the world. They are a part of security squads and protection groups. It is not without reason that dogs are called man's best friend.
The thought of a life without knowing the love of a dog seems incomprehensible to me. Thank goodness for children and their inherent love for animals! They are born with knowledge that ensures their response to nature, i.e. pets, is instinctual. If it weren't for Vir's incessant pleas and his deep desire to bring a dog home, then perhaps this remarkable discovery unfolding each day would have gone undiscovered in the Hirani household.
Manjeet Hirani has written one of the most honest accounts of what it means for a person to embrace a pet. To me, what remains the most fascinating aspect is her willingness to share how much she is learning from this incredible new member of their family. Manjeet is a mother, daughter, wife, sister, friend, pilot, and now a dog lover.
This book is a beautiful journey of discovery and learning—a journey of love that has made its way into every day and into every moment. It is about the deep abiding joy that Buddy has brought into the Hirani home. But above all it is a book that will help even the non-believer become a believer.