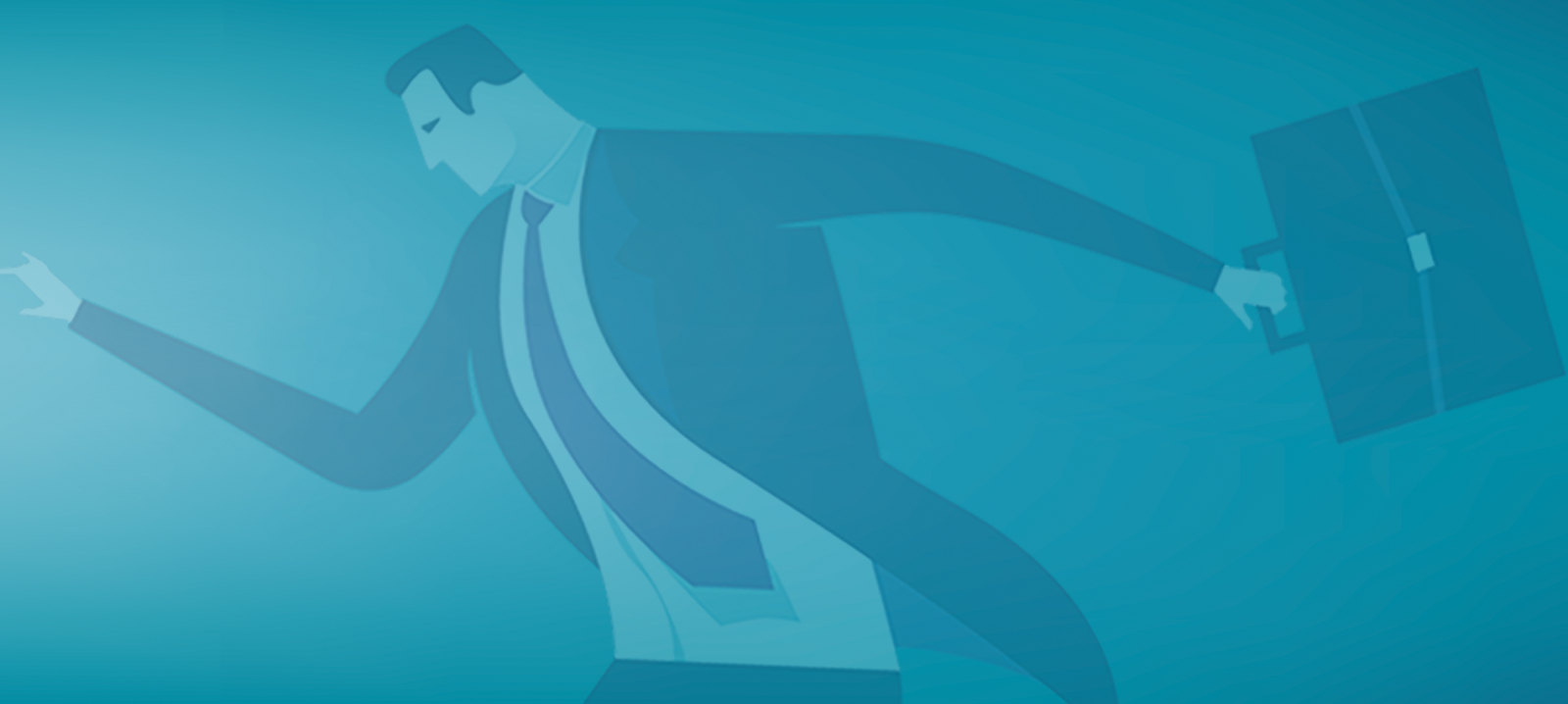 Sandeep K. Krishnan crafts a way for aspiring youth to become a CEO in his book Making of a CEO. The book explores nuances of leading in different contexts like start-ups, large corporations, family businesses, educational institutions, not-for-profits, public sector and the government.
Making of a CEO is an illuminating culmination of interviews and analysis of top-level CEOs across various sectors.
Here are a few tips you can employ to climb the professional ladder.

Inspiring, isn't it?