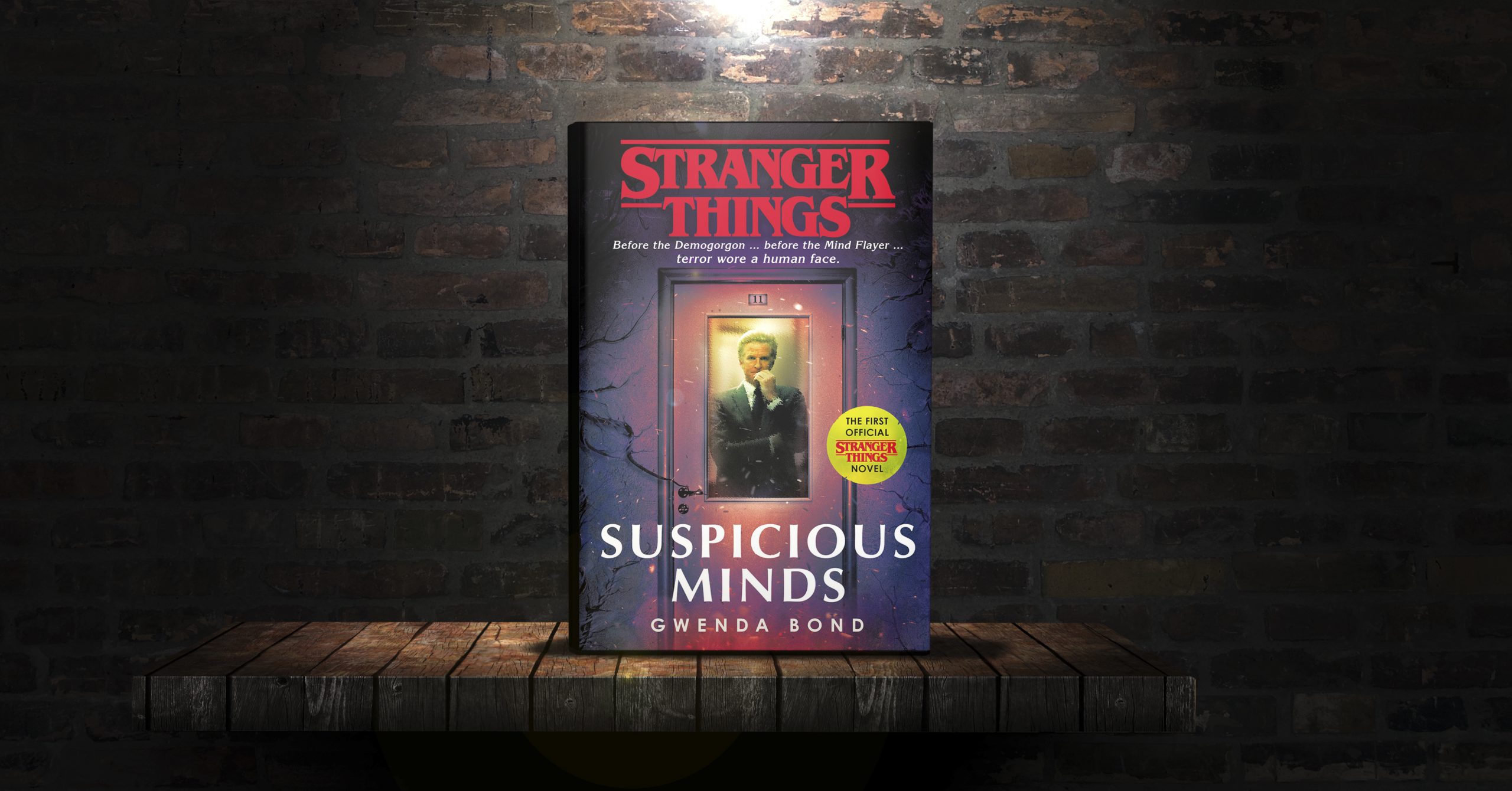 A mysterious lab. A sinister scientist. A secret history. If you think you know the truth about Eleven's mother, prepare to have your mind turned Upside Down. Are you the biggest fan of Stranger Things? Play this quiz and find out!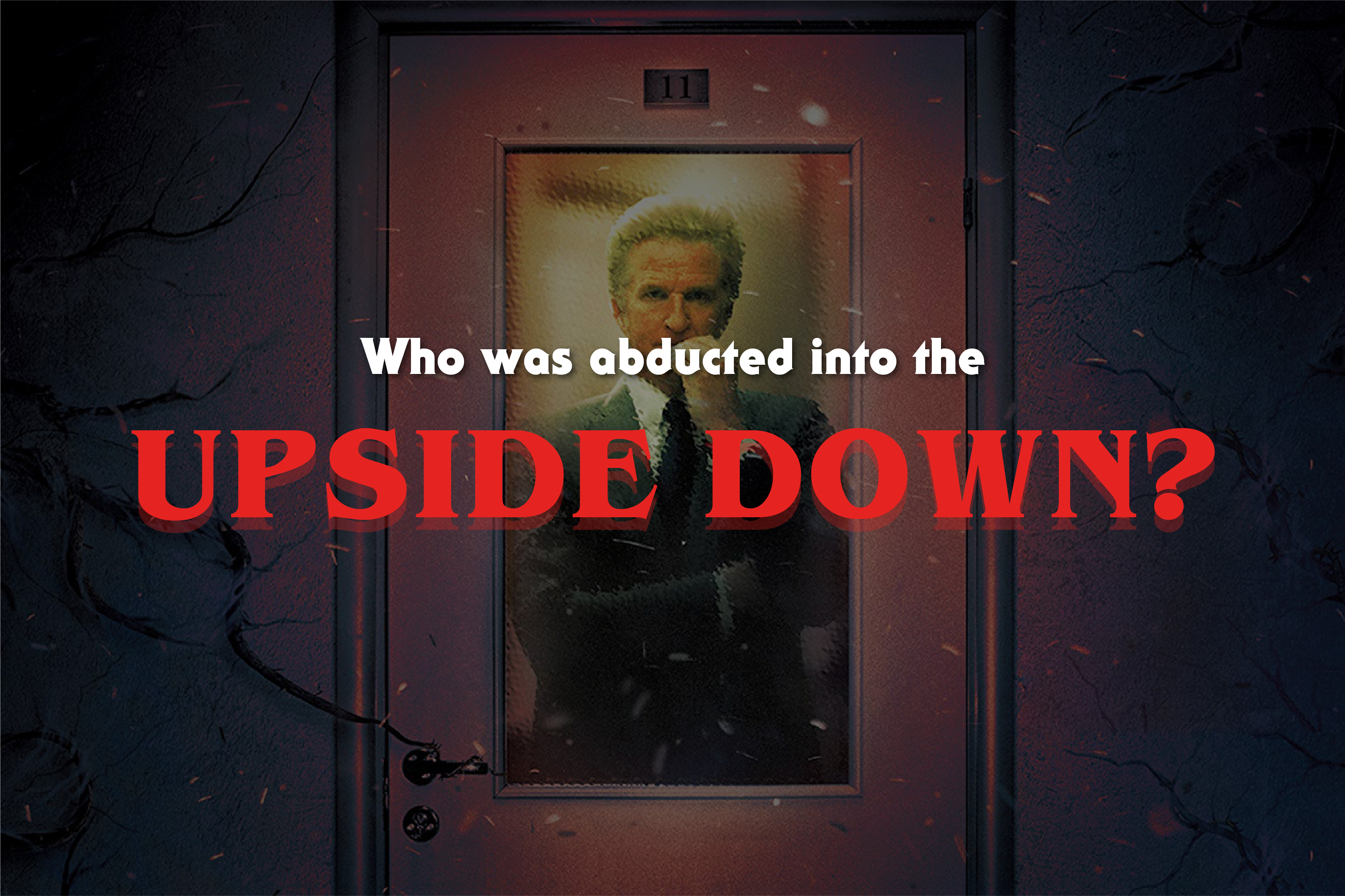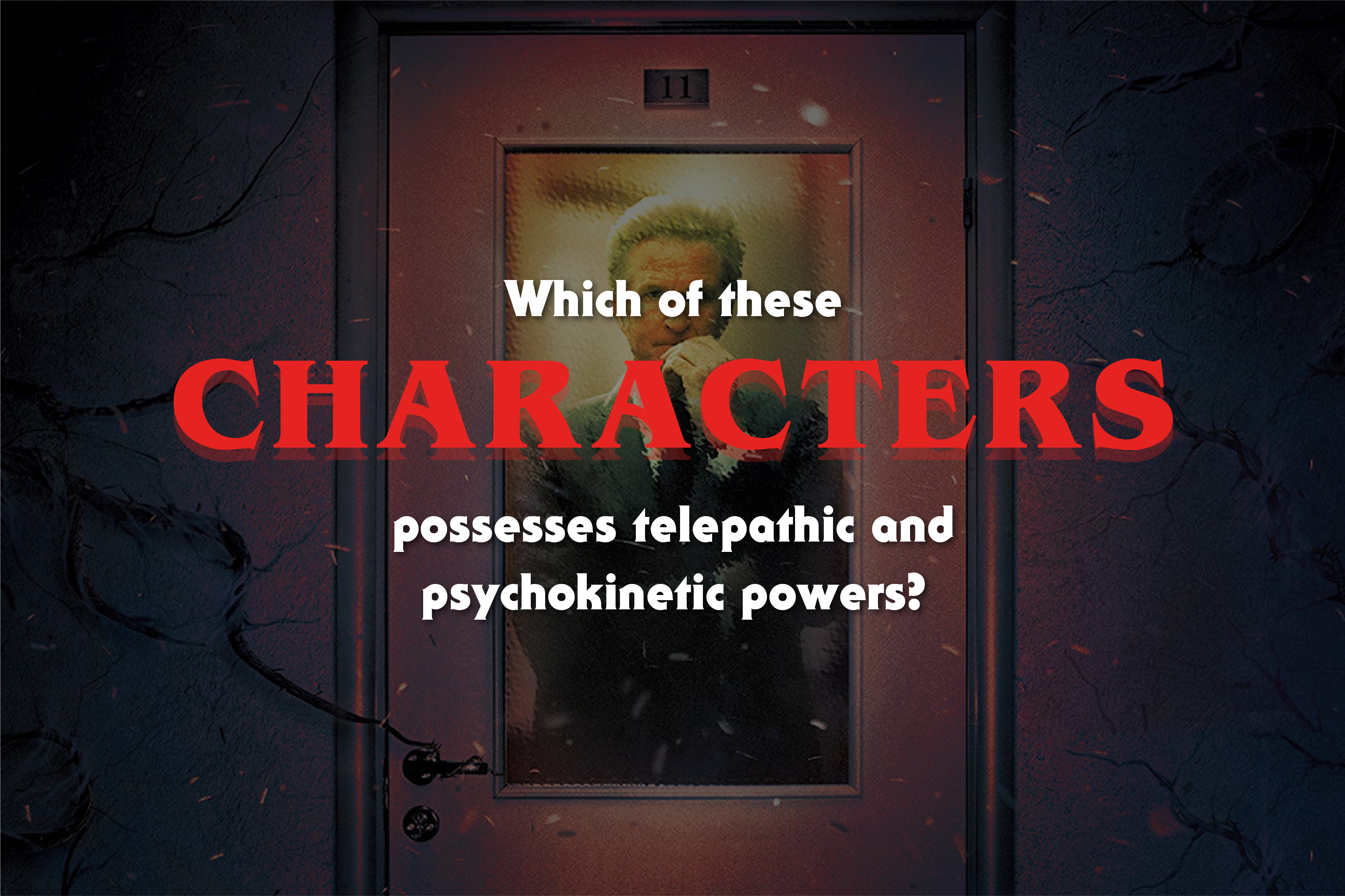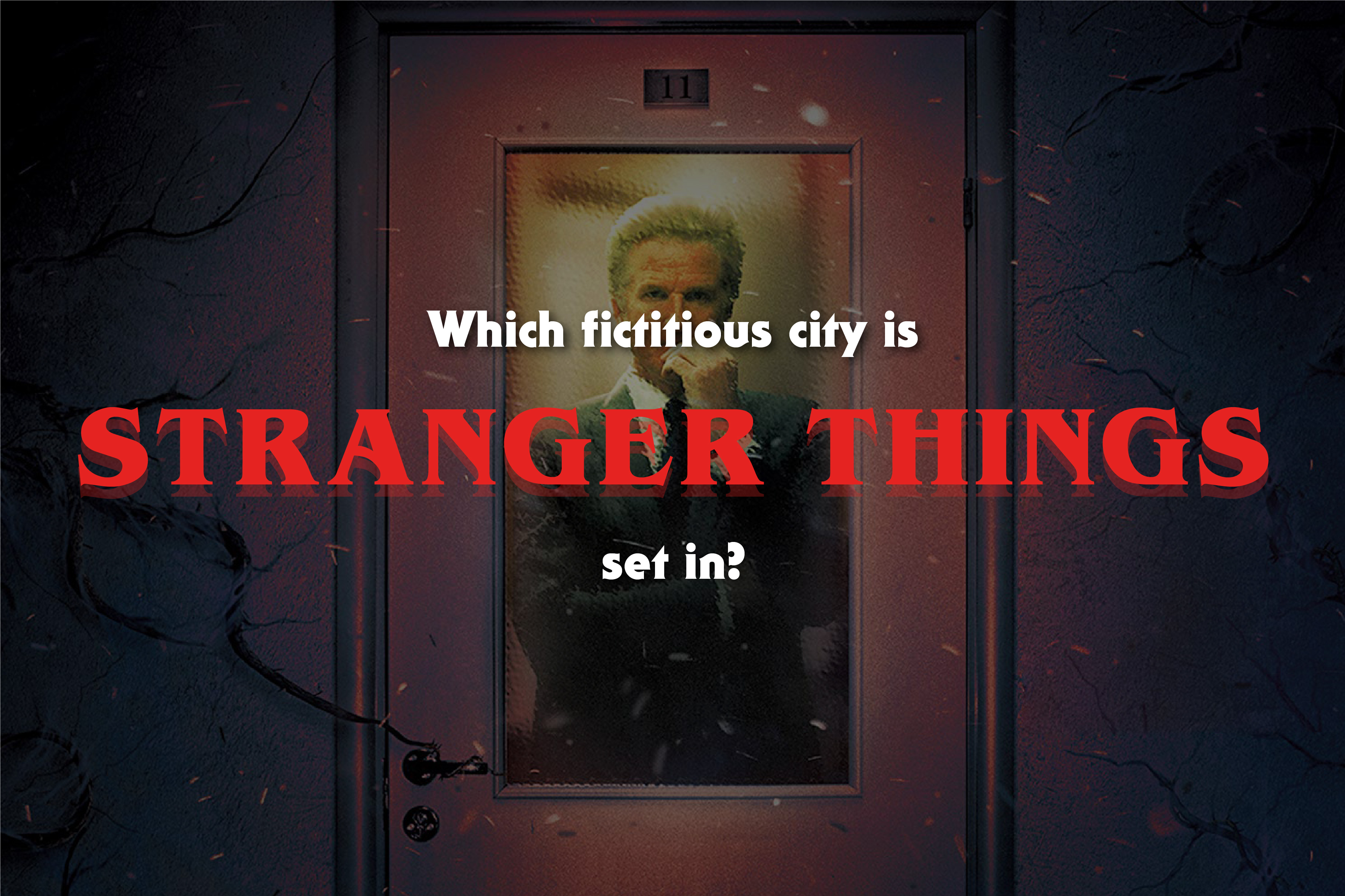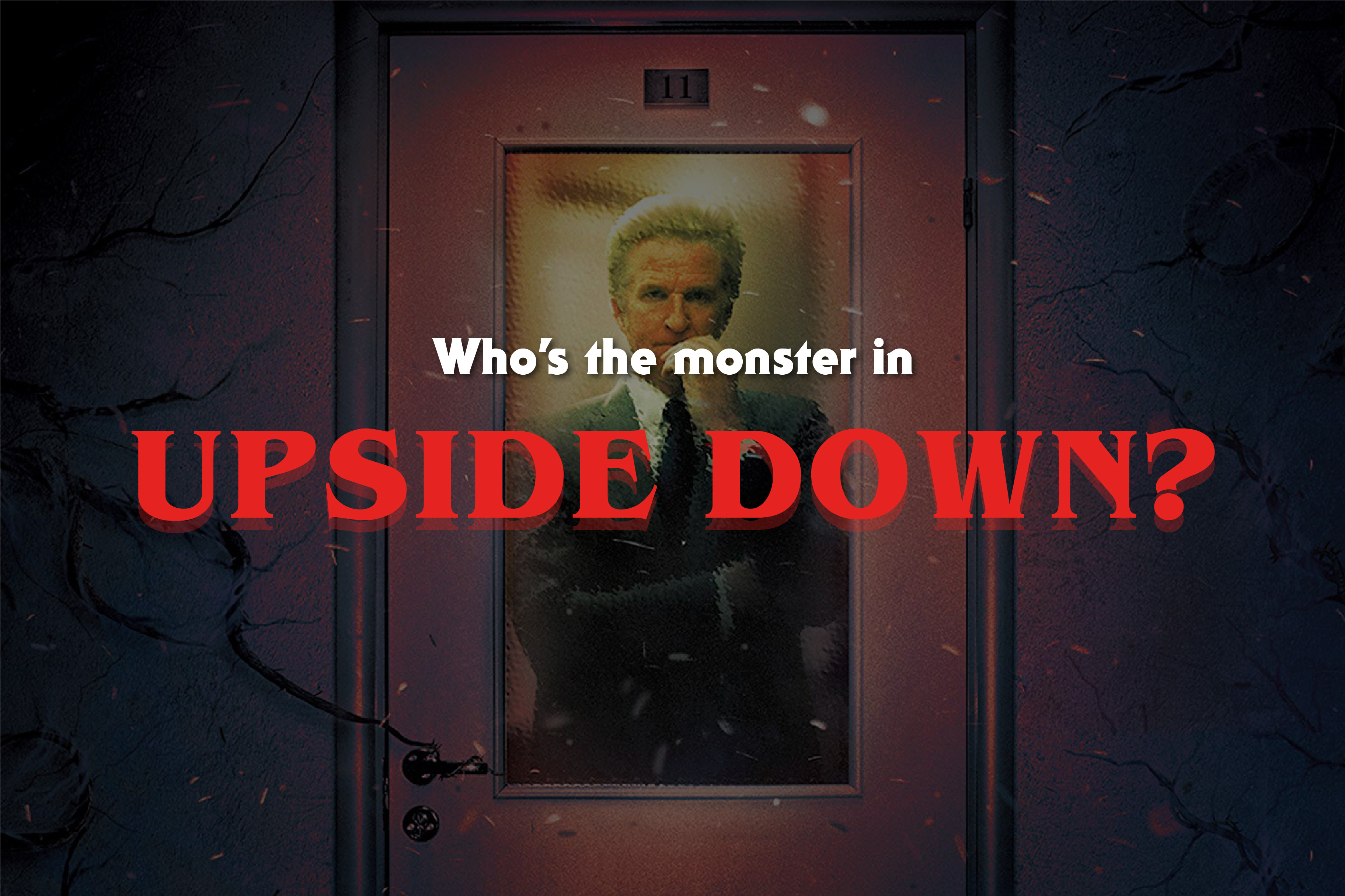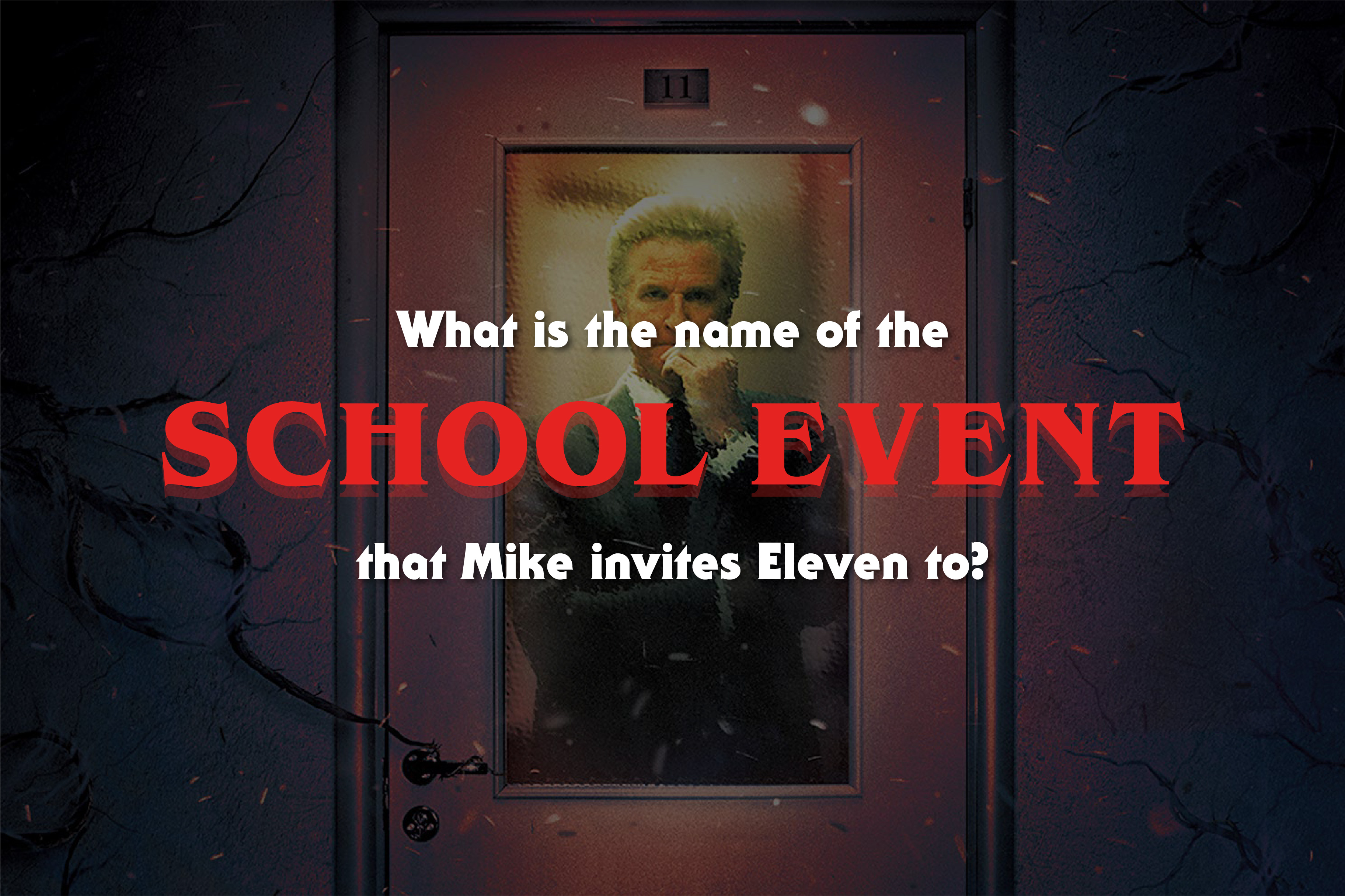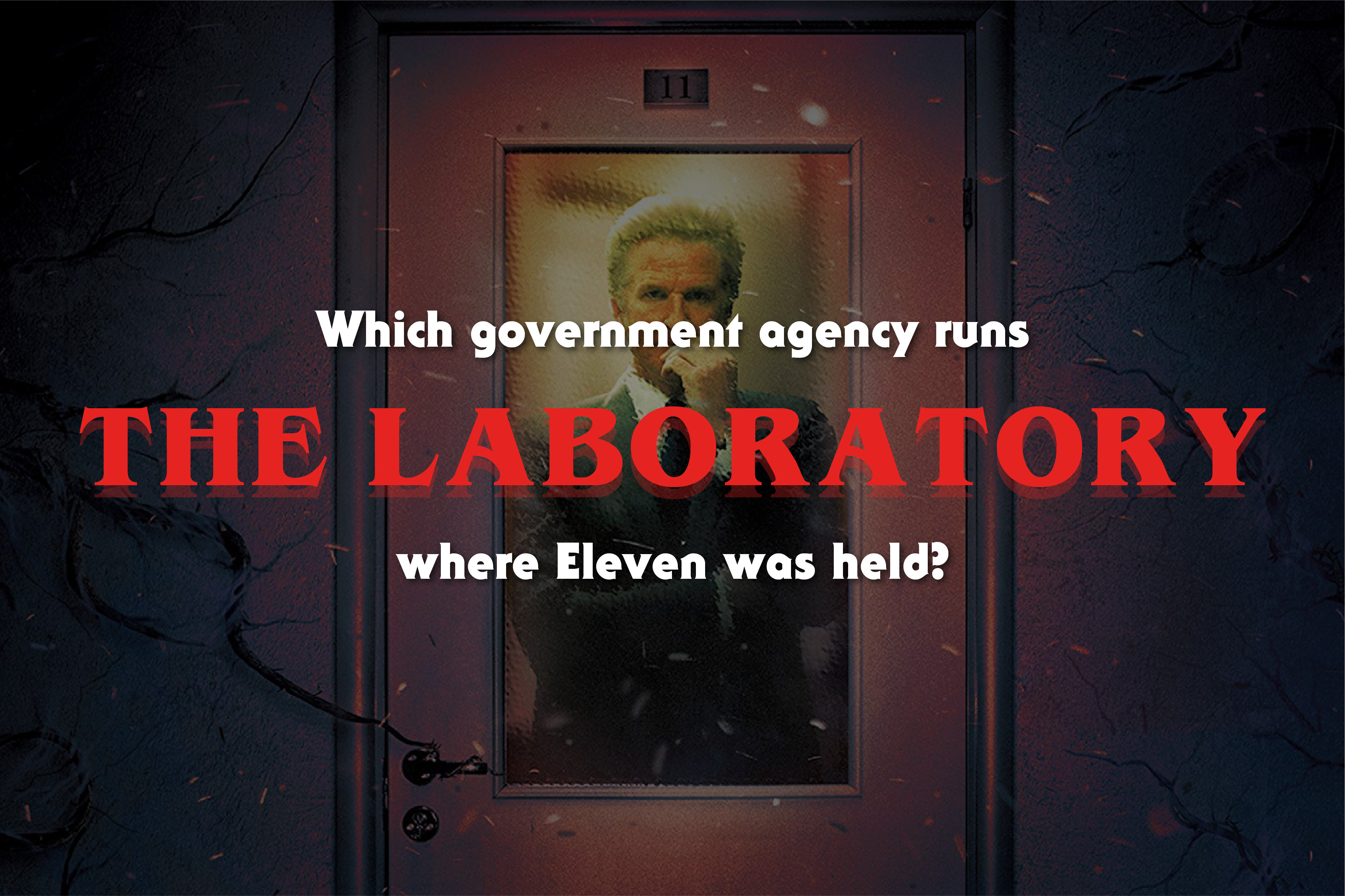 The Department of Defense
---
The Department of Justice
---
The Department of Parks and Recreation
---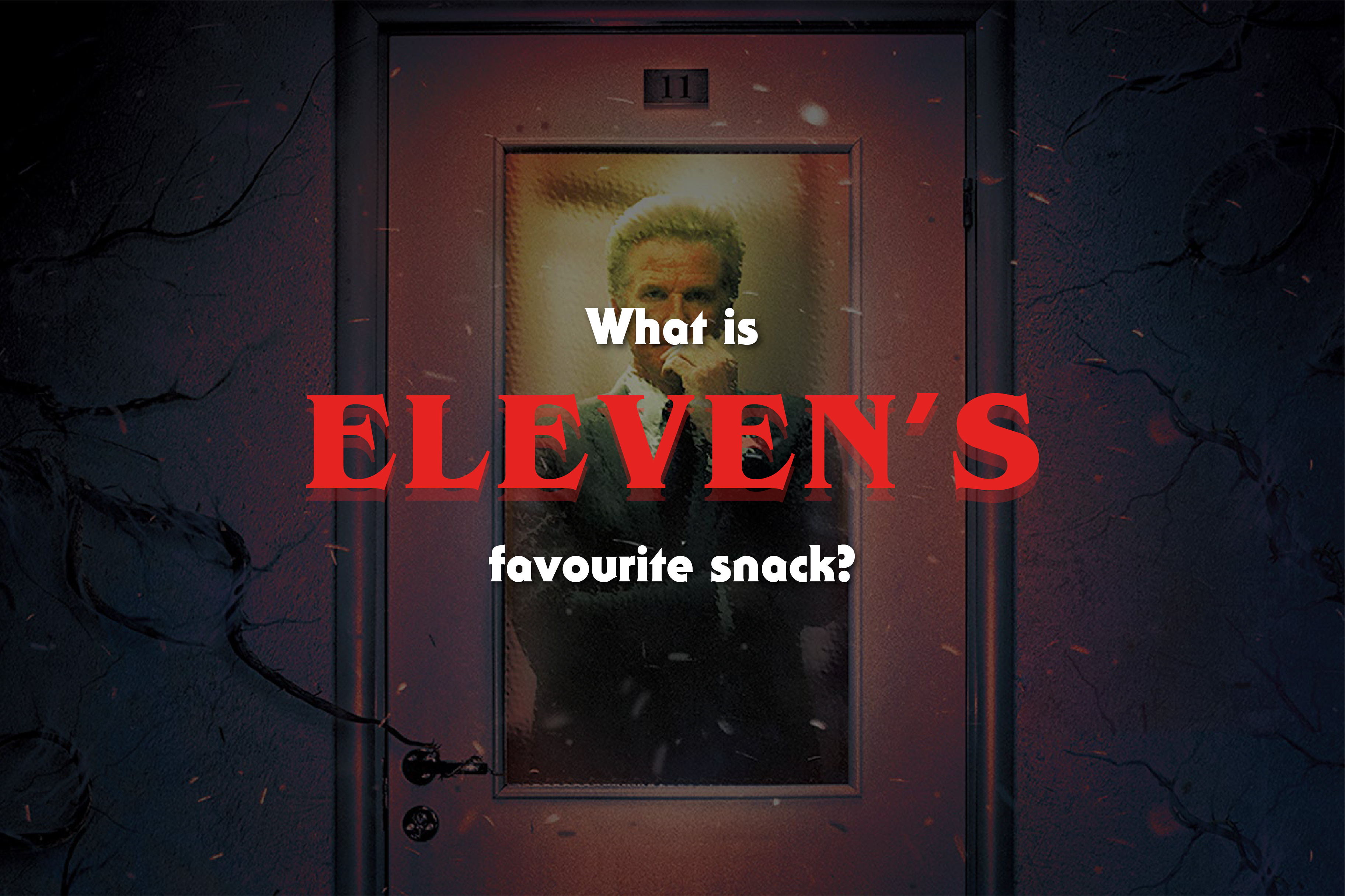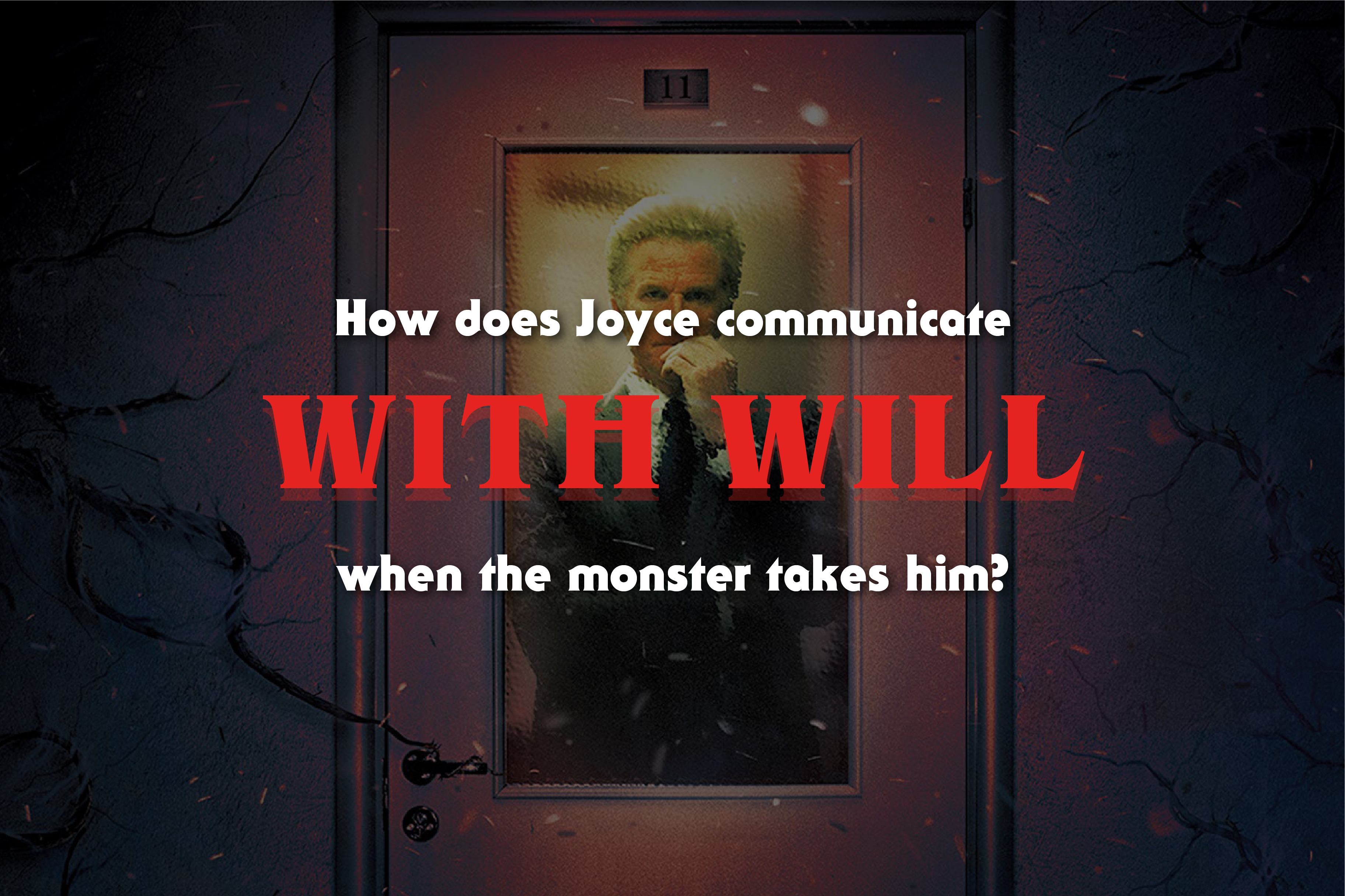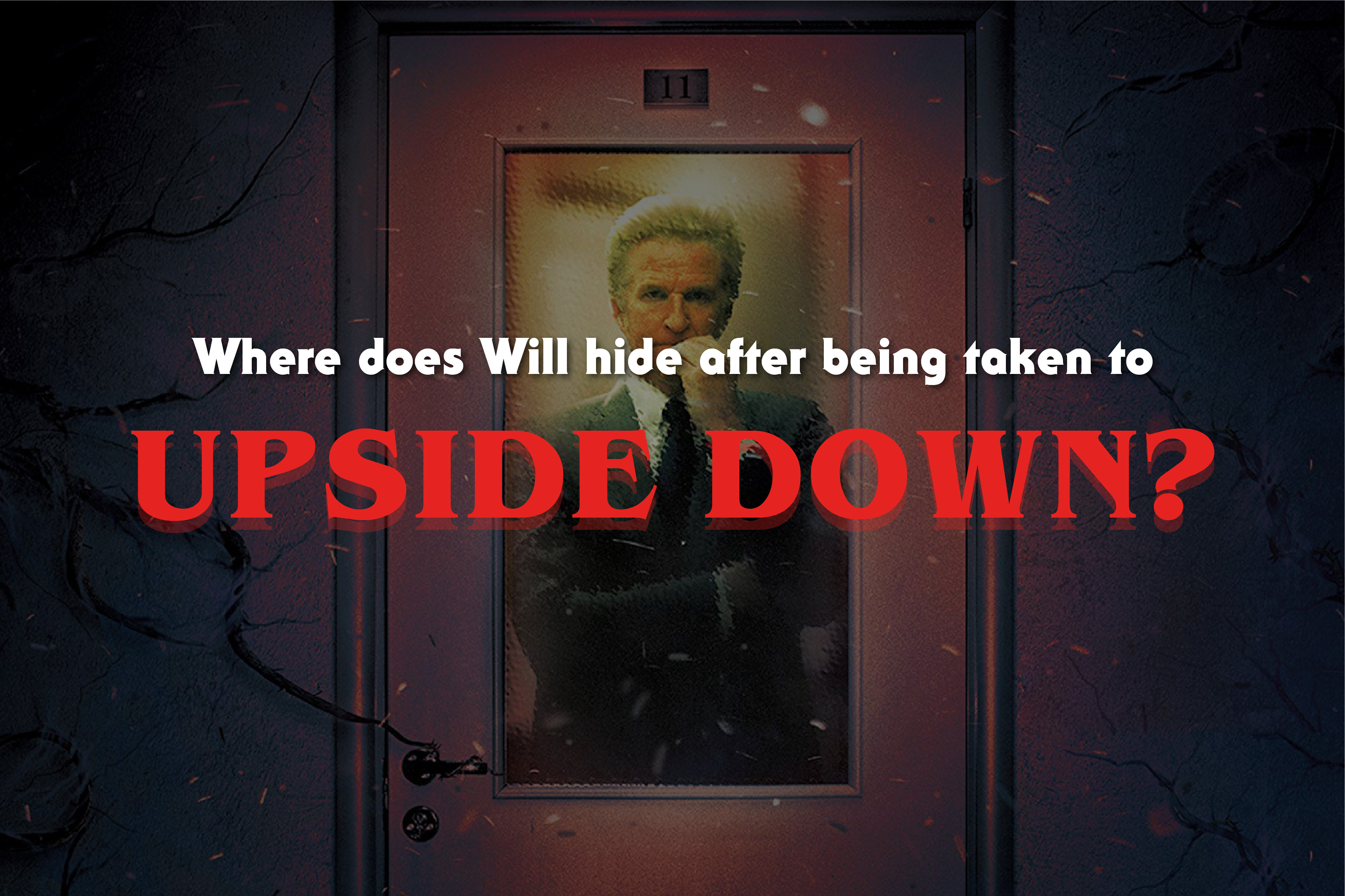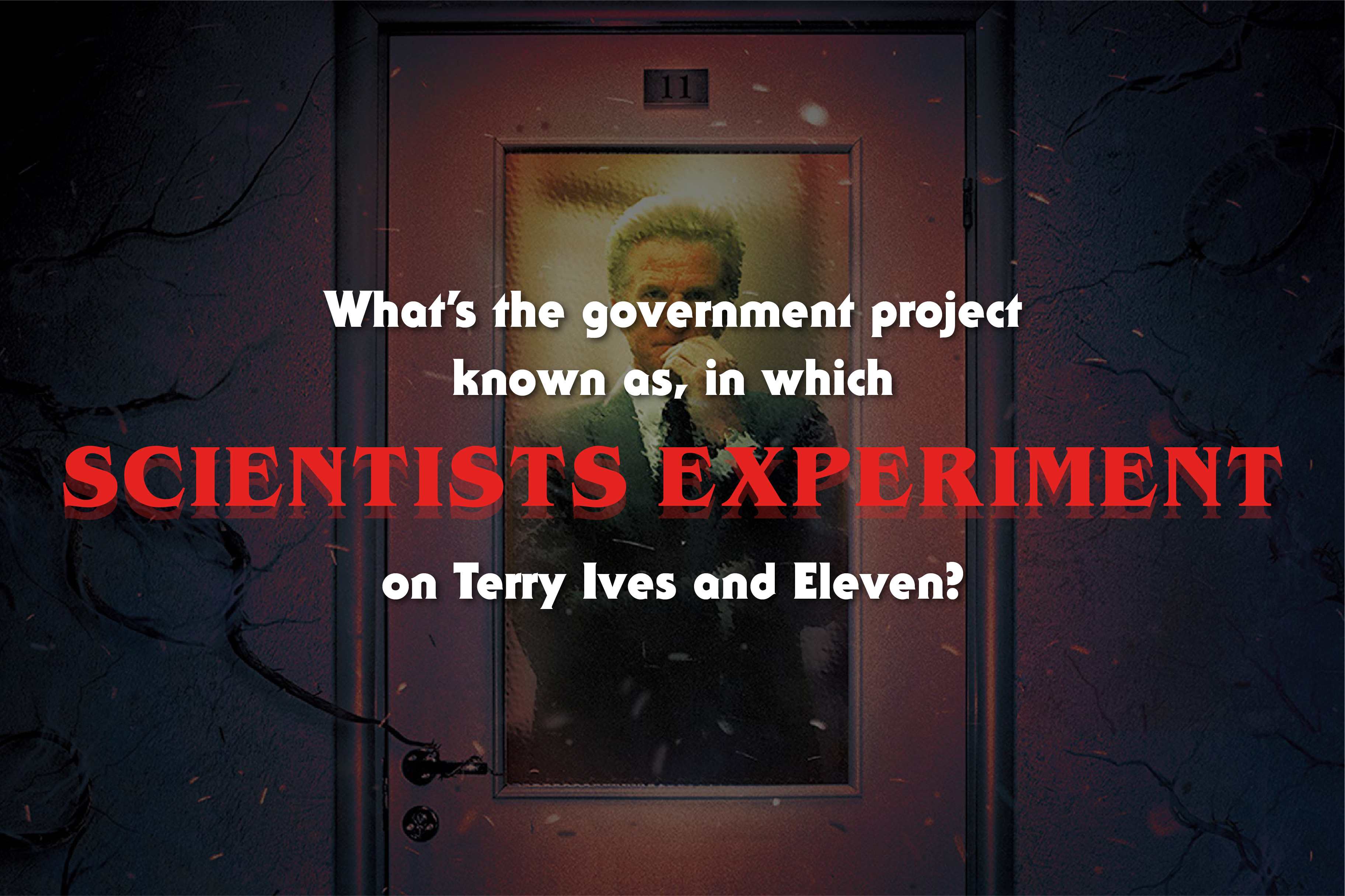 Share the quiz to show your results !
Subscribe to see your results
How Well Do You Know 'Stranger Things'?
I got %%score%% of %%total%% right
%%description%%
Get your copy of Stranger Things: Suspicious Minds today!