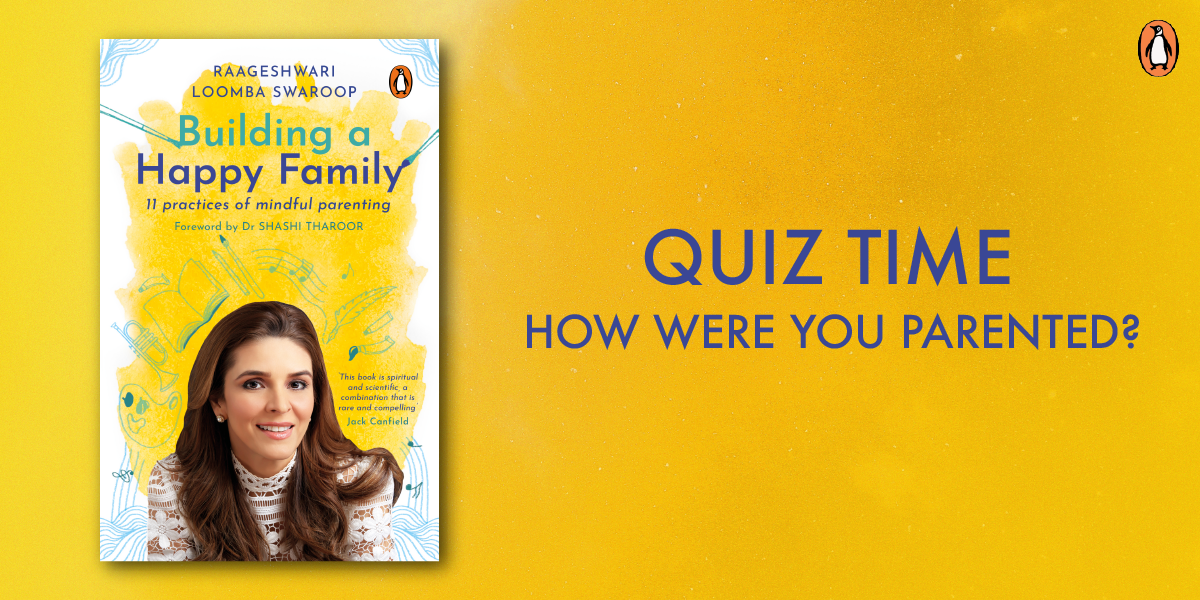 Raageshwari Loomba Swaroop, through childhood anecdotes, personal experience and thorough research, emphasizes the need for conscious, compassionate and mindful parenting so that the little ones can thrive and grow in her book, Building a Happy Family.
We're curious. How were you parented? Answer these questions to find out what category you'd fall into!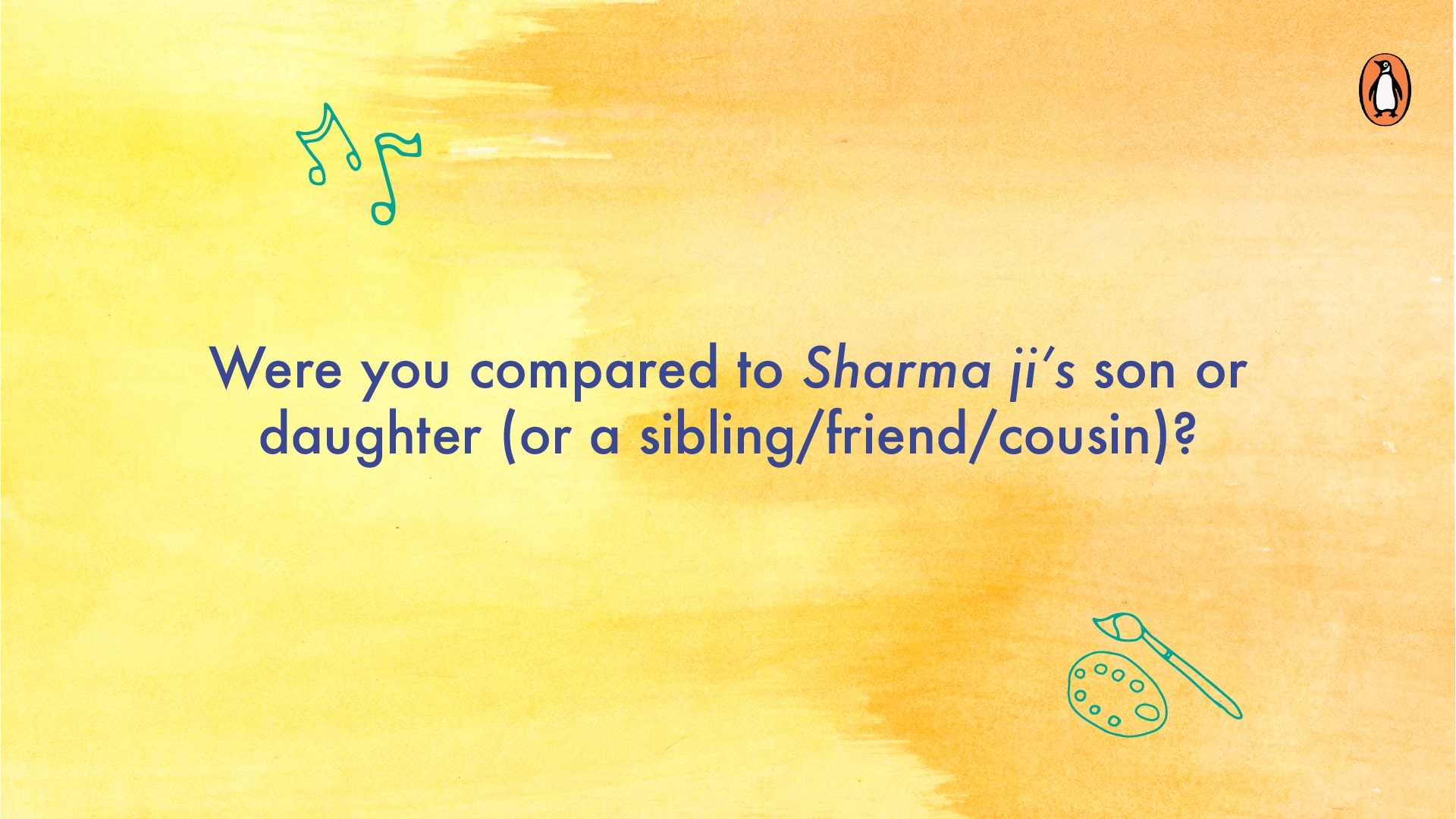 Nope, only to my old self.
---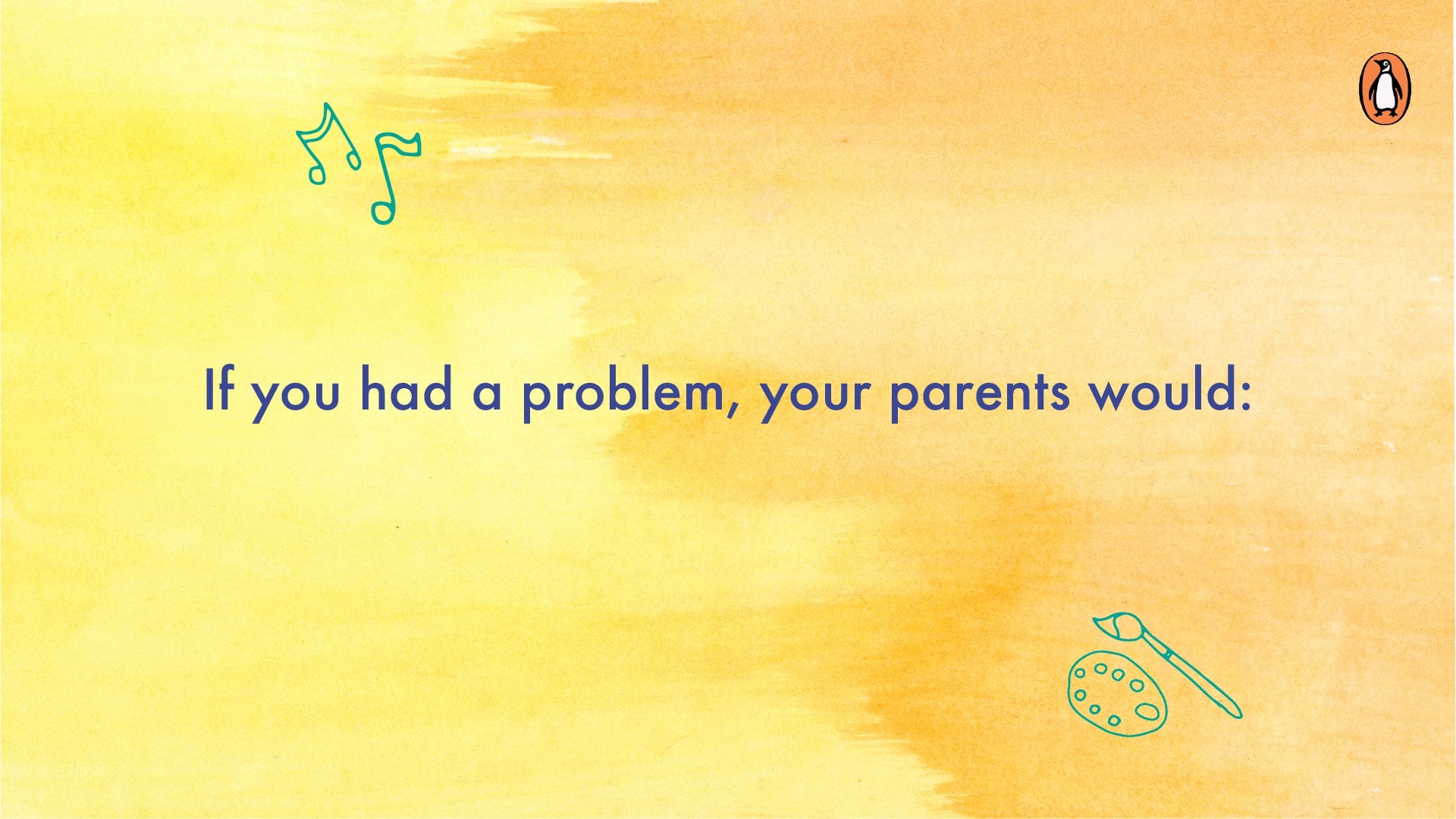 Leave you to come up with a solution yourself.
---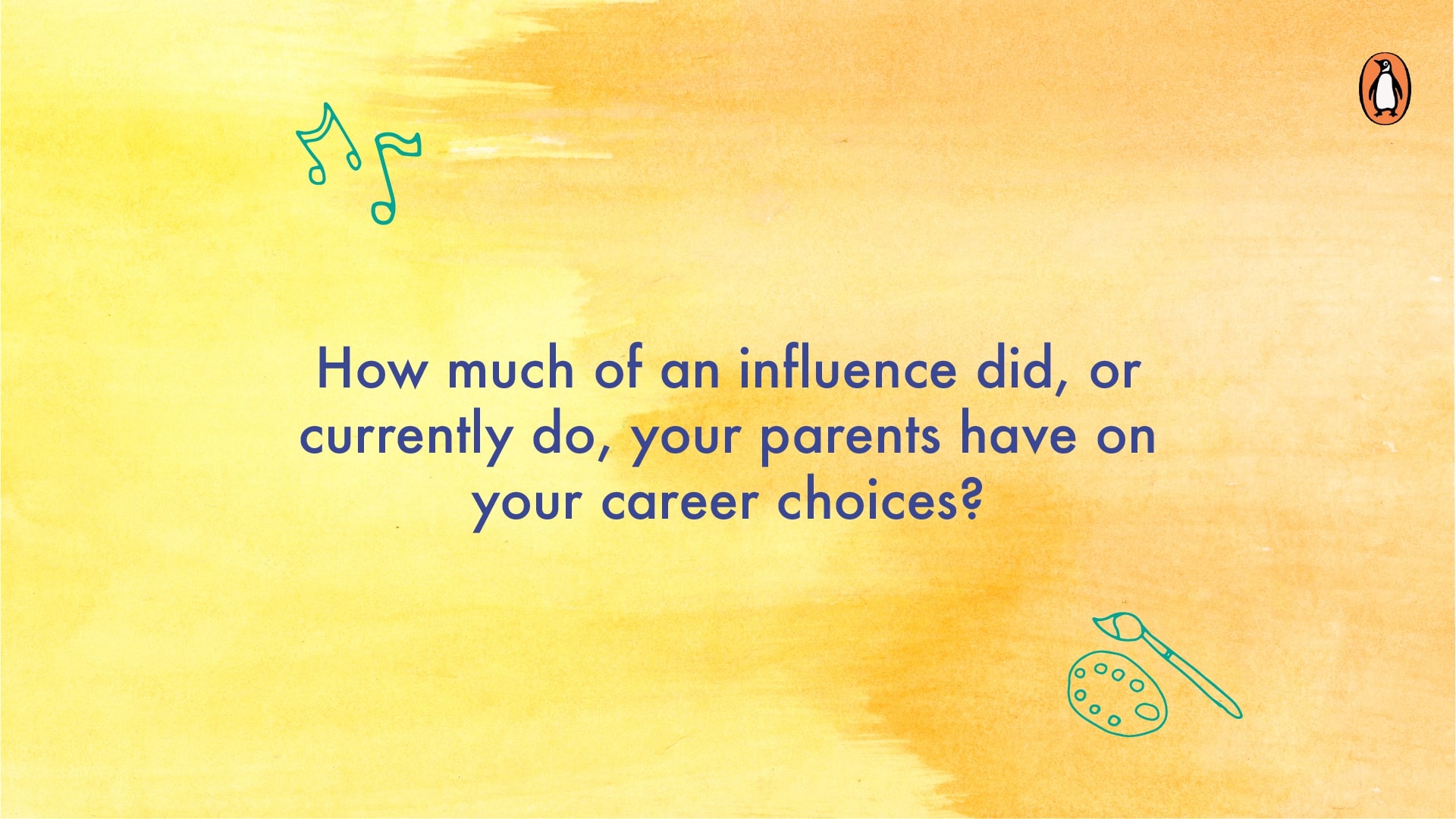 They told me outright what I should become, and I did.
---
They didn't say it directly, but I got their hints.
---
I was free to choose my own path.
---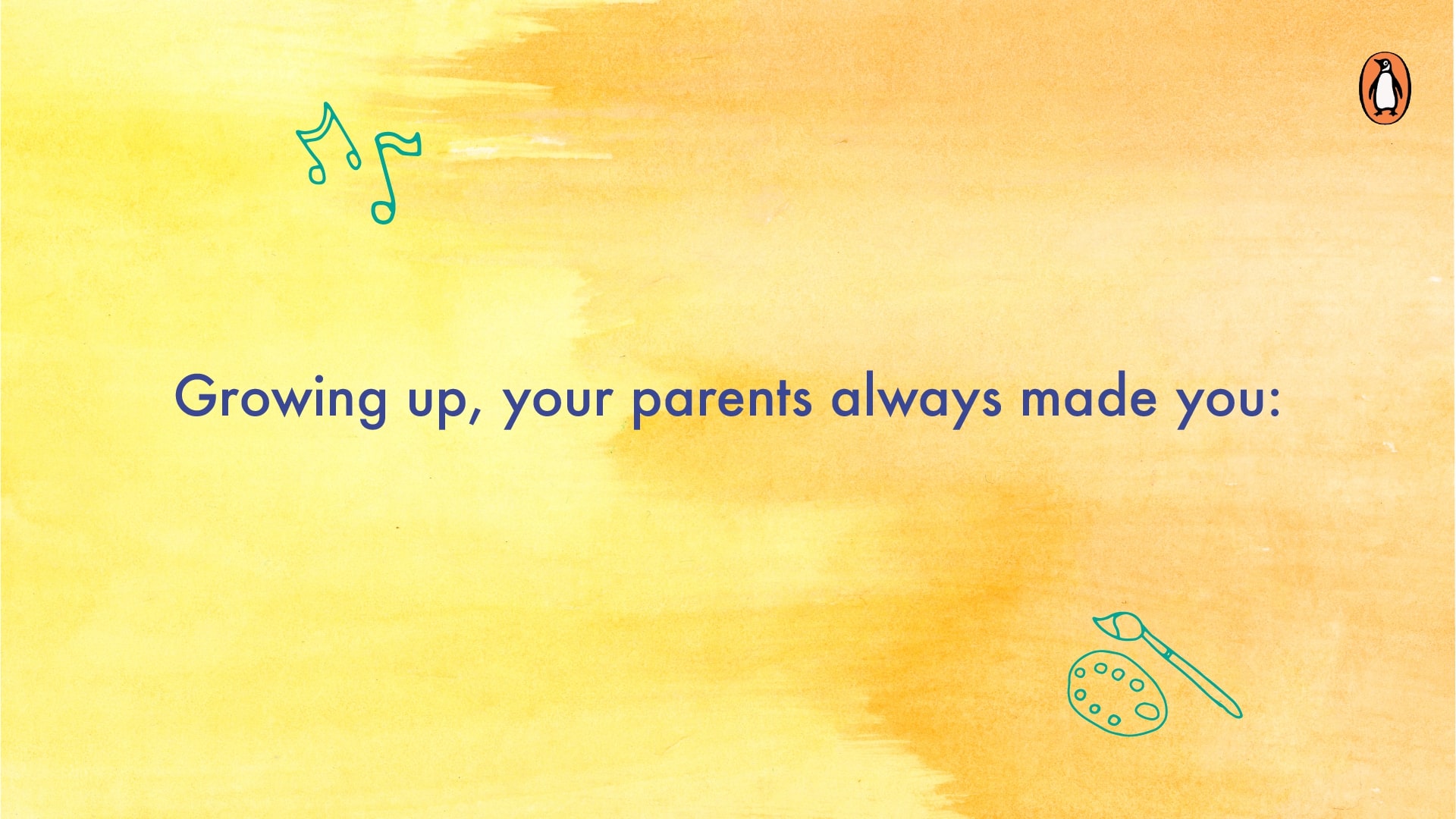 Focus 100% on each task whether school or play.
---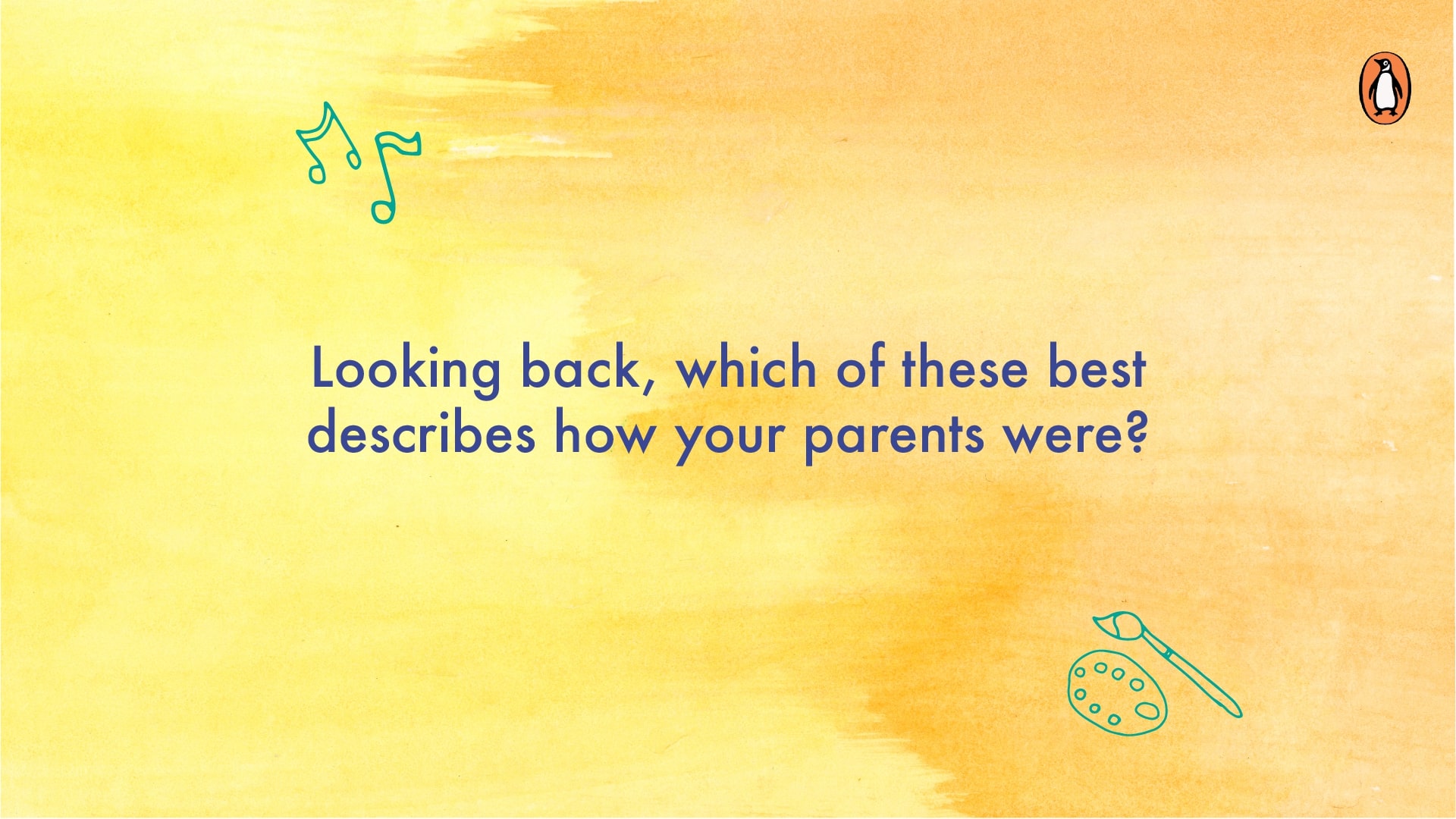 Always a little tense and annoyed.
---
Making you try new activities.
---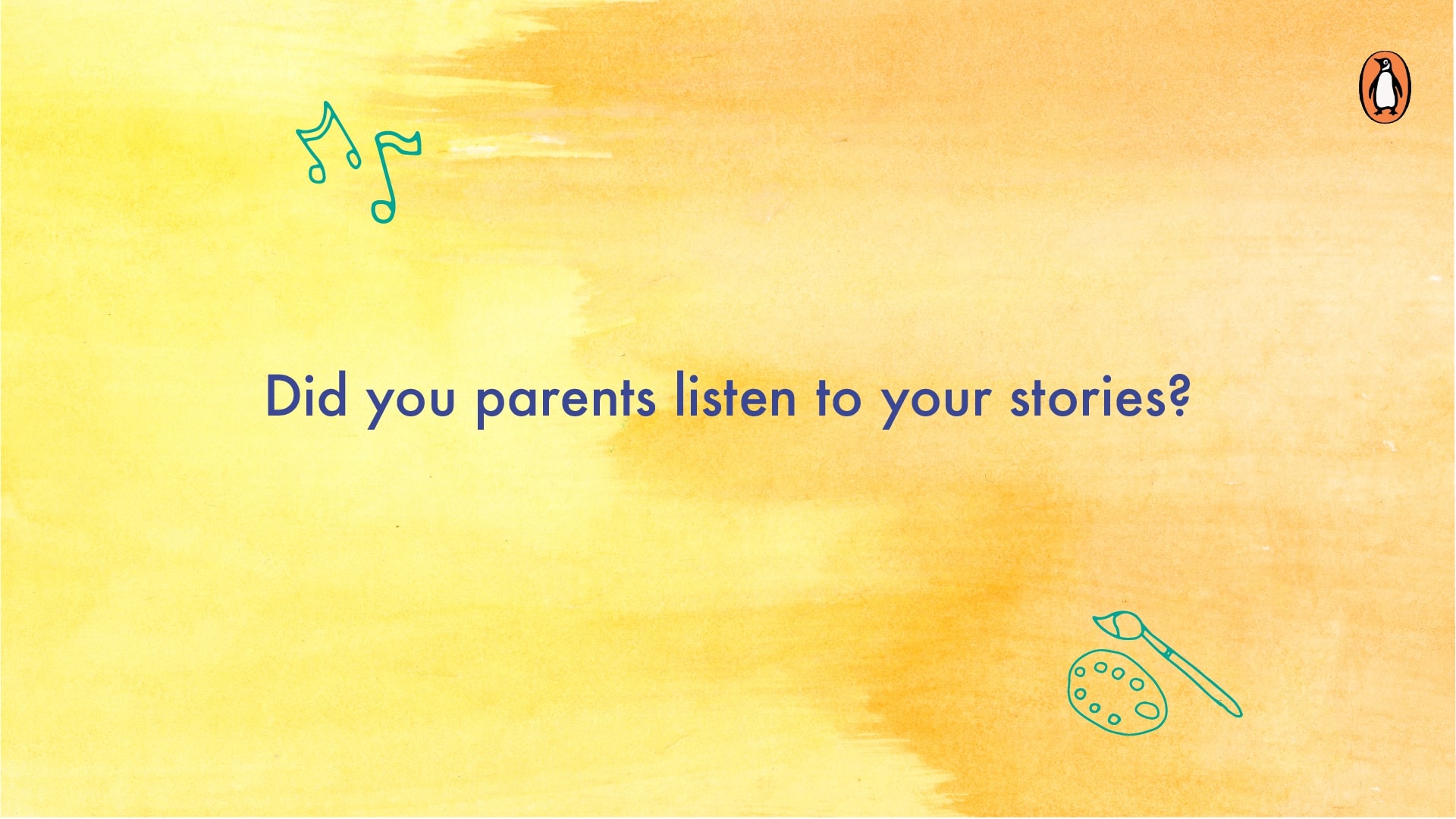 It was mostly them who told ME stories.
---
They always asked me to write them down for future reference.
---
They would listen patiently even if they knew I was making up a story or lie.
---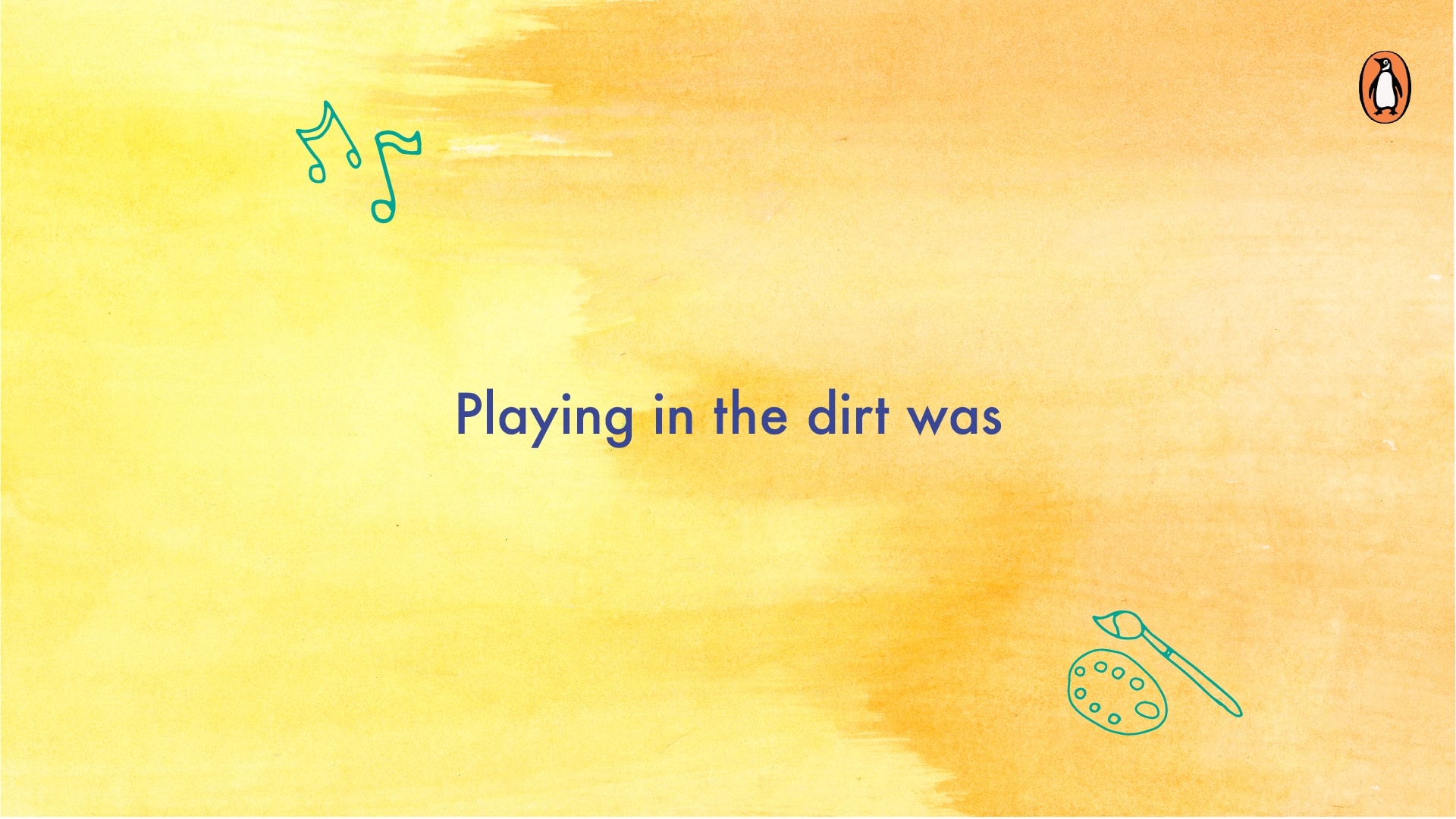 Forbidden! No getting clothes dirty.
---
Depended on if it was playtime or not.
---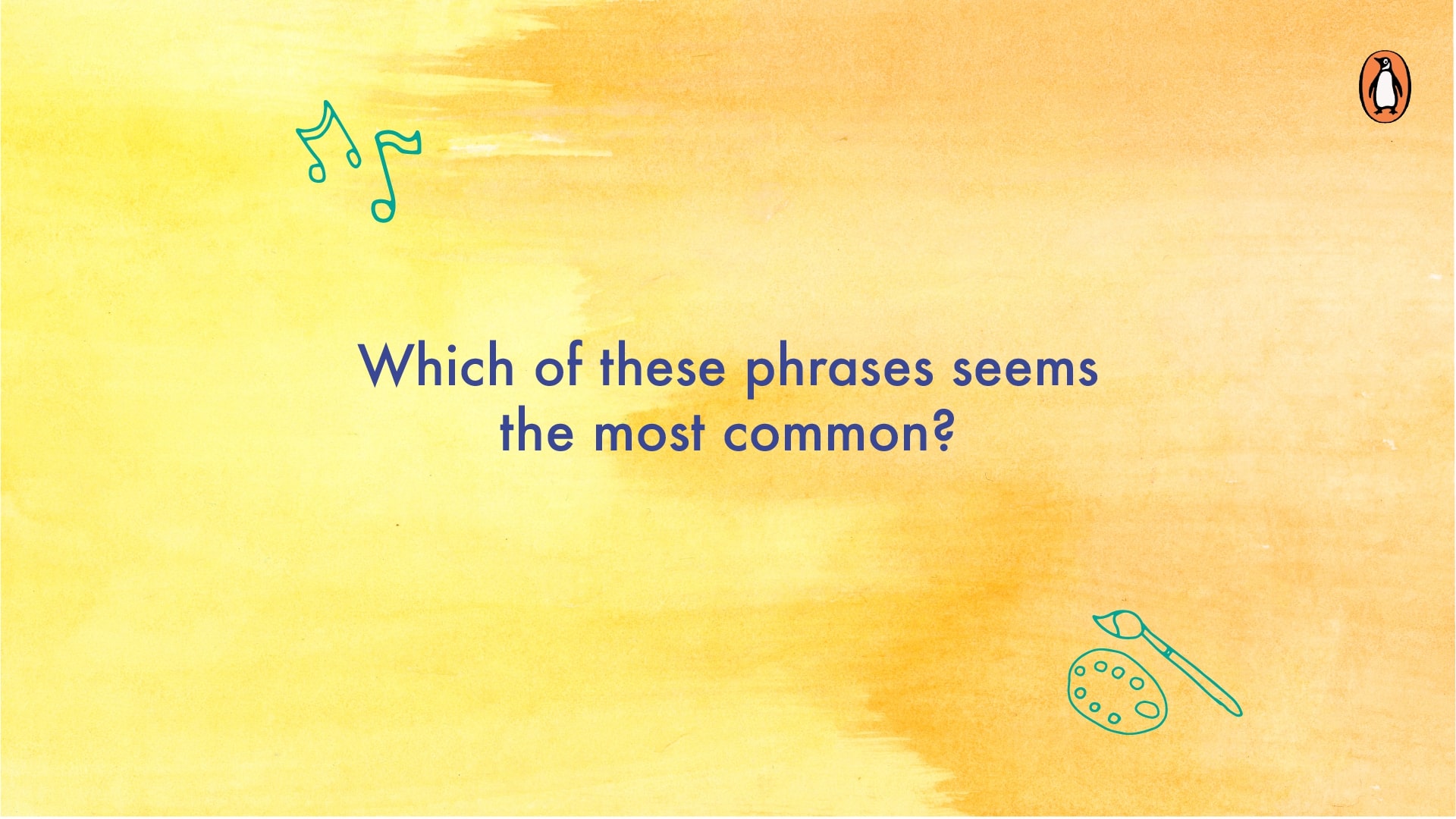 "Take your time"/ "Be focused"
---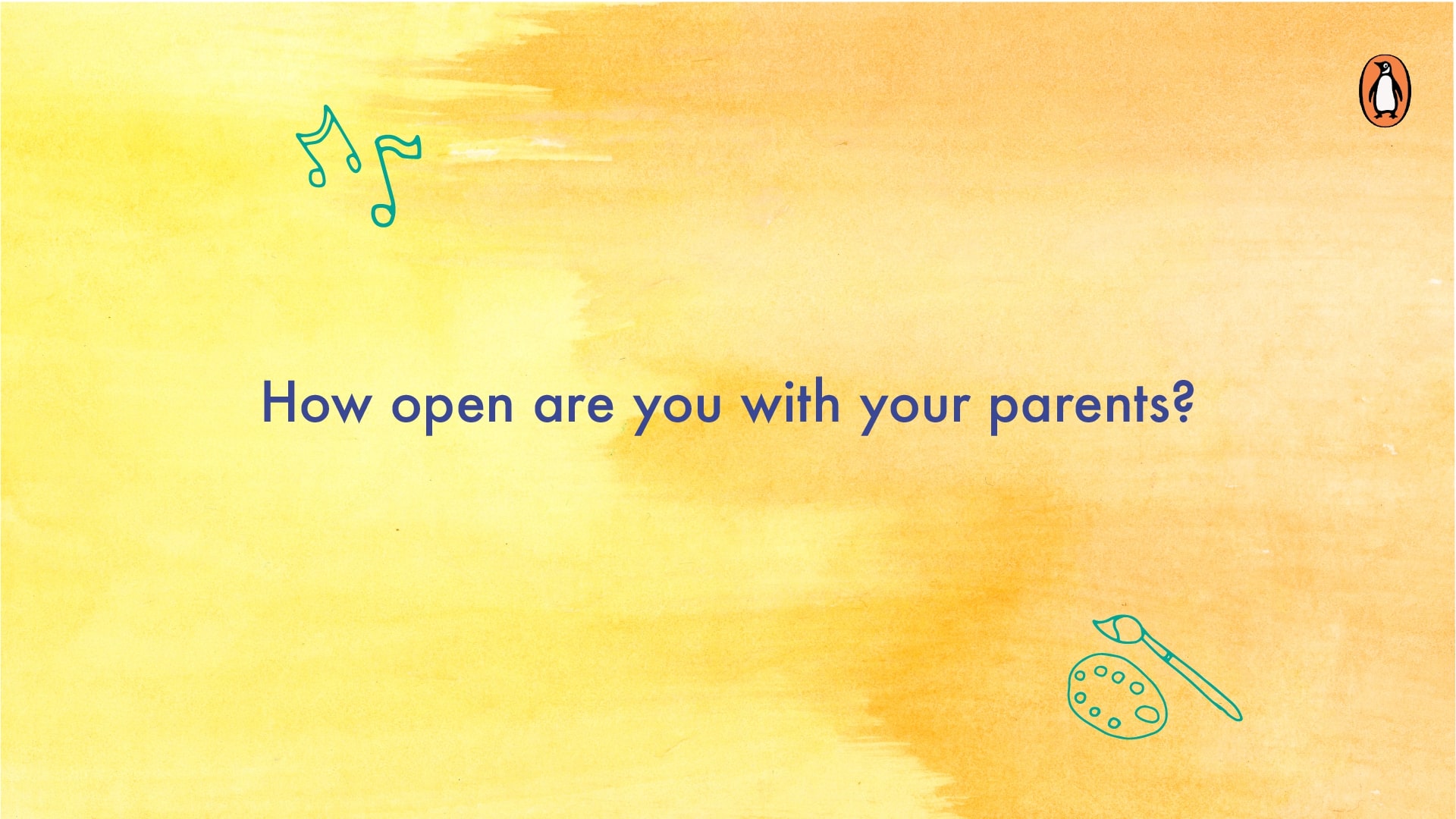 Share the quiz to show your results !
Subscribe to see your results
I'm %%personality%%
%%description%%
But I'm also %%personality%%
%%description%%