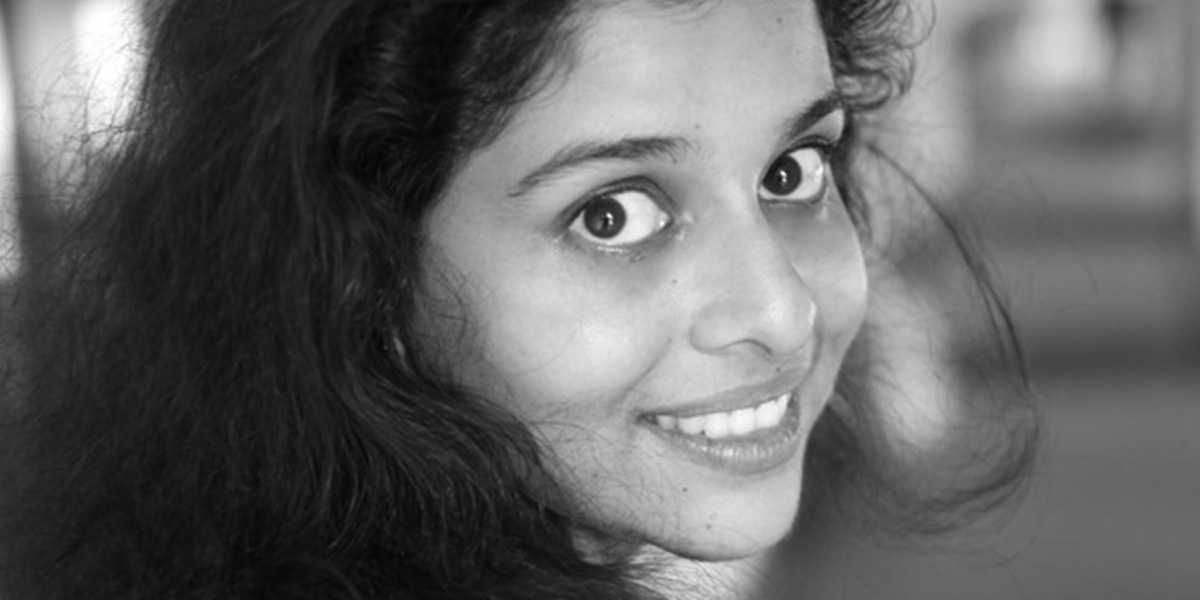 Krishna Udayasankar is the author of the bestselling Aryavarta Chronicles (Govinda, Kaurava, Kurukshetra) based on the Mahabharata.
She has also written a book based on the founding legend of the island of Singapore titled 3 and the fantastical Immortal.
Here are 6 things about prolific author based in Singapore that you may not have known:
She knew by the age of five that she wanted to grow up to be a writer (or an astronaut)
~
Her first book was supposed to be satirical poem based on the Mahabharata but after researching more on the topic she ended up writing The Aryavarta Chronicles
~
She did research to write a book on dogs but was unable to do so because the topic was too close to her heart. She ended up writing Beast, a book that focused on werelions instead.
~
Krishna Udayasankar is a Rajinikanth fan!
~
She lives in Singapore with her family, which includes three bookish canine children, Boozo, Zana, and Maya.
~
Krishna holds an undergraduate degree in law and a PhD in strategic management.
~
The writer is/was a lecturer at the Nanyang Business School at Nanyang Technological University.
~
She has co-authored two well-adopted textbooks: International Business: An Asian Perspective  and Global Business Today.
---
Check out the fantastic backlist of Krishna Udayasankar featuring titles like Govinda, Kaurava, Kurukshetra, 3 and Immortal.