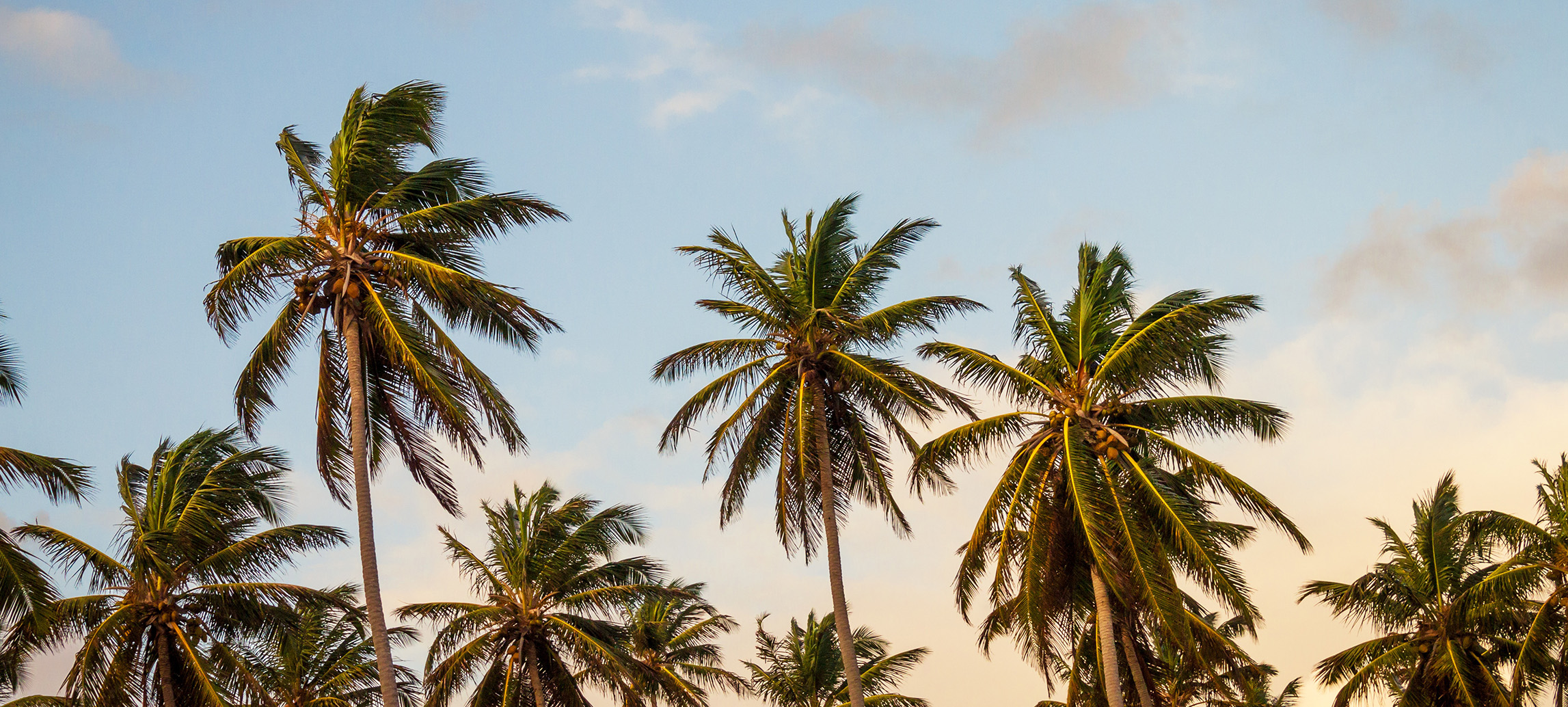 Ah, they're here – the holidays! It's the time of the year our little ones look forward to the most. They're off school and ready to get into some mischief. How can we keep them busy this summer, while ensuring they nourish their little brains?
We say, with books! Here is a list of new titles that will be the perfect summer companion for your little one!
Astra: The Quest for Starsong
The winds speak of a terror from the south. Ravana, the Lord of Lanka, is on the march. Seers whisper that he has awakened Starsong, a mythical astra of the gods. And that he thirsts for this weapon that will make him invincible.
Today is the day Varkan, the young prince of Ashmaka, will taste freedom. Today is the day he will lay claim to his destiny as the wielder of Starsong. And along the way, perhaps he will change the destiny of the world itself.
Coming round the Mountain: In the Year of Independence
Thirteen-year-old Ruskin is back at school, doing what he loves-reading, goal-keeping, spending time with his friends and eating lots of jalebis. But things seem to be rapidly changing all around him. Whispers of a partition haunt the corridors of his school. Does the formation of a new, independent India mean saying goodbye to old friends-and, with it, the shenanigans they got up to?
Vocabulary Enhancer: Wuthering Heights
Word power is an integral part of being able to express yourself-whether you're in college, appearing for competitive exams or attending a job interview. It makes you an effective and confident communicator. This handy guide brings to you an abridged version of the beloved gothic romance Wuthering Heights by Emily Brontë to familiarize you with a must-read and equip you with new words.
Vocabulary Enhancer: 1984
Accessible and engaging, each book in the Vocabulary Enhancer series simplifies a classic and helps you memorize a list of carefully curated, frequently used words through their definitions, antonyms, examples of usage as well as word exercises and puzzles to recap your learning. This handy guide brings to you an abridged version of the dystopian masterpiece 1984 by George Orwell to familiarize you with a must-read and equip you with new words.
One Lonely Tiger
One Lonely Tiger illustrates this urgent threat of extinction and loss of habitat among valuable species, and asks the pressing question: are our trees, wild animals, birds and insects safe amidst us? Gorgeously illustrated and thoughtfully narrated, this book sensitizes young readers to the pathos and loneliness of our wildlife and the ecological crisis around us.
Skill Builder: Math series
This series contains mathematics activities, puzzles and problems to help young learners practise basic arithmetic and hone their logic, reasoning, creative and critical thinking skills. Through fun and challenging scenarios, your child will learn and master mathematics skills that are also applicable in a wide range of everyday contexts.