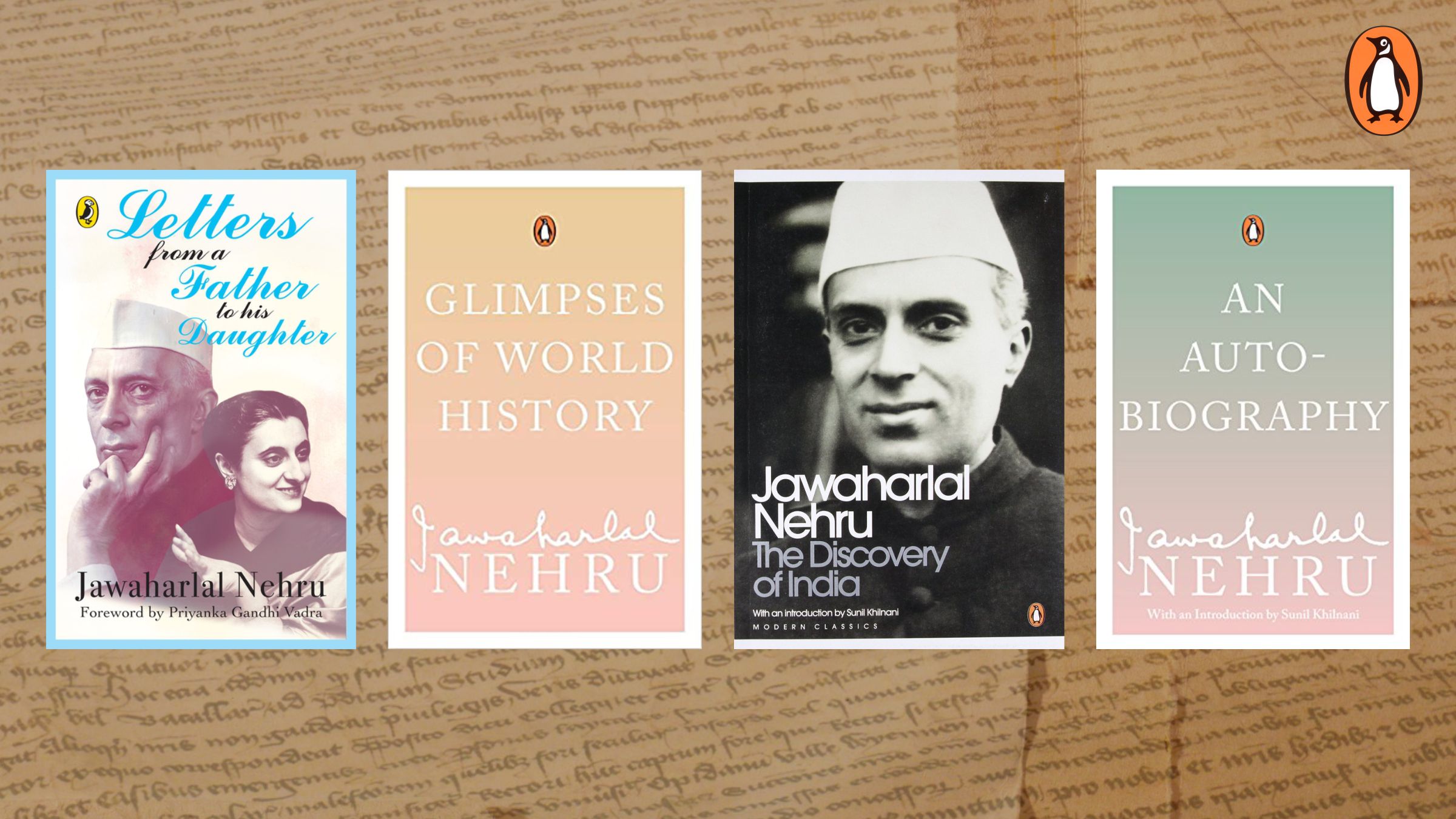 There is no dearth of writing on Jawaharlal Nehru. More will always be less when accounting for his contribution to the country, which starts from before the inception of India, the idea of India. A man who fought imperialism, colonialism, and strove for the idea of a nation propped by secularism, diversity and communal camaraderie is not a figure easily summarised in words. But this 14th of November, we are celebrating Nehru's birthday with a list of works that come close to portraying the brilliance of his persona, a figure larger than life, vital to our history.
~
An Autobiography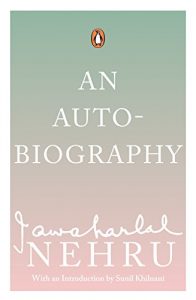 by Jawaharlal Nehru
Jawaharlal Nehru, the first Prime Minister of independent India, was a great personality who also wrote a number ofinspiring and knowledgeable books. 'Jawaharlal Nehru: An Autobiography' is his autobiographical work which he penned down between the years of 1934 and 1935 while he was in prison. In this book, Nehru explores his ideologies and the events in his life that led him to the situation he was positioned in when he wrote this book.
The practice of civil disobedience that Nehru had taken up, is discussed by him terms of his belief in the movement. The author starts off the book with an introduction to his ancestral history, where he mentions that his predecessors had to run away from Kashmir to settle elsewhere.
The book also paints a vivid picture of the pre-independence era in India, where the air of dissension was at an all-time high. The book depicts the political realisation of an upcoming giant of a nation and the battle for its freedom.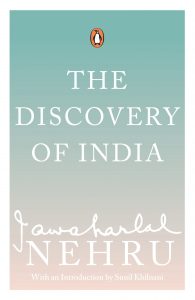 The Discovery of India
by Jawaharlal Nehru
Jawaharlal Nehru wrote the book 'The Discovery of India', during his imprisonment at Ahmednagar fort for participating in the Quit India Movement (1942 – 1946). The book was written during Nehru's four years of confinement to solitude in prison and is his way of paying an homage to his beloved country and its rich culture.
The book started from ancient history, Nehru wrote at length of Vedas, Upanishads and textbooks on ancient time and ends during the British raj. The book is a broad view of Indian history, culture and philosophy, the same can also be seen in the television series. The book is considered as one of the finest writing om Indian History. The television series Bharat Ek Khoj which was released in 1988 was based on this book.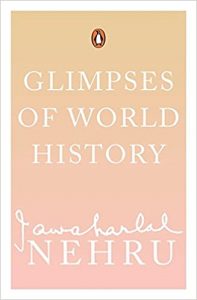 Glimpses of World History
by Jawaharlal Nehru
'Glimpses of the World History' is an account of the progress of the world through centuries and ages. This book is a collection of letters that Jawaharlal Nehru wrote to his daughter Indira when he was in various Indian prisons for three years. The letters were meant to introduce her to the world and its history. In the first few letters, Nehru expresses his sadness for not being able to be around his daughter and give her the materialistic gifts that other parents could but  he promises to give her a gift that he could afford; in the form of knowledge and wisdom through words that come from the very core of his heart. Nehru wrote 196 letters and covered the history of mankind from 6000 BC to the time he was writing the letters.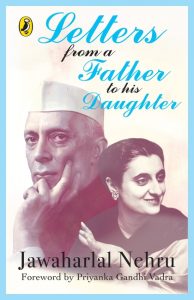 Letters from a Father to His Daughter
by Jawaharlal Nehru
When Indira Gandhi was a little girl of ten, she spent the summer in Mussoorie, while her father, Jawaharlal Nehru, was in Allahabad. Over the summer, Nehru wrote her a series of letters in which he told her the story of how and when the earth was made, how human and animal life began, and how civilizations and societies
evolved all over the world.
Written in 1928, these letters remain fresh and vibrant, and capture Nehru's love for people and for nature, whose story was for him 'more interesting than any other story or novel that you may have read'. This is a priceless collection of letters from one legendary leader to another.
~
Get a small glimpse into the life of Pandit Nehru in his own words.