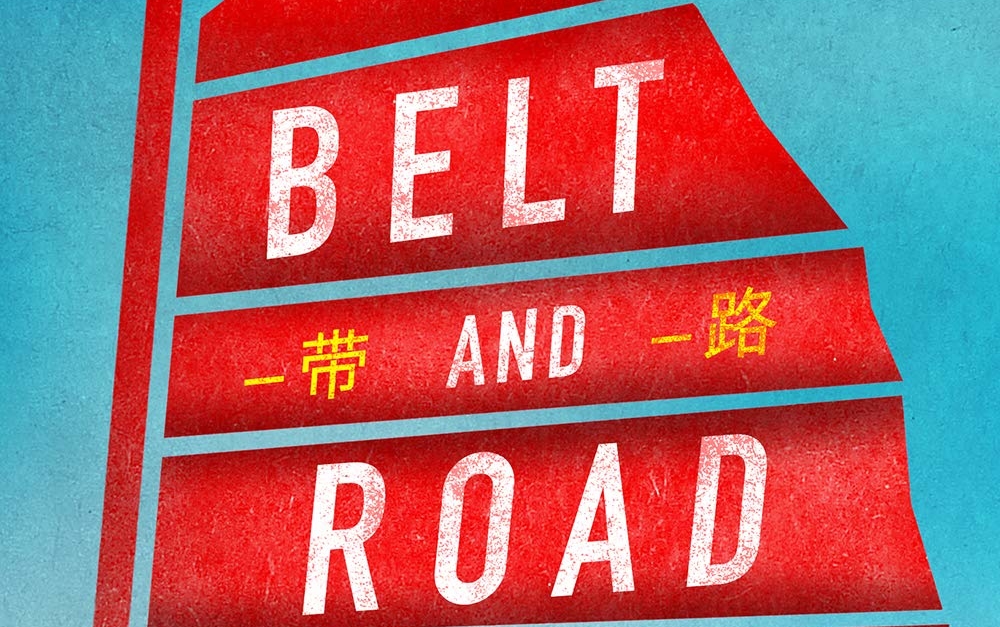 Talking about China's one of the most talked-about trade strategy, the Belt and Road strategy, Bruno Macaes in his book Belt and Road shows a vivid story of the initiative's history. Affecting almost every link of global society from shipping to agriculture, digital economy to tourism and politics to culture, this enterprise symbolizes a new phase in China's bid to become a superpower: being the most powerful in the global economic race and making Beijing the hub of capitalism and globalization. Going full speed ahead with these ambitious goal, does this initiative have the power to change the universal political values rivaling those of the West?
Here are some facts to help you understand the new Silk Road of China!
---
The new Silk Road initiative taken by China consisted was fundamentally a plan to lay a number of railway routes which crossed and overlapped each other in a way of connecting Central Asia, China and Europe on a huge scale.
∼
The scope of this project was too huge and it was understood that it would take thirty years to realize this project. The first phase of the project was supposed to be finished by 2021 and that the project would complete wholly by 2049.
∼
China first announced its plans for the construction of the Belt and Road soon after its President Xi Jinping's speeches in Astana and Jakarta – firstly at the forum on China's diplomacy in October 2013, and the by the Third Plenum of the 18th Party Central Committee in November of the same year respectively.
∼
The new Silk Road initiative was called "One Belt, One Road" in Beijing.
∼
The idea behind the making the new Silk Road was to create an "economic corridor" through this interconnected system of transport. This would consequently give rise to industrial clusters and free trade zones making a large Eurasian common market.
∼
However, the Belt and Road is now perceived as a possible threat to the economies of various nations.
∼
Vice Premier Zhang Gaoli was chairing the One Belt, One Road Group. He was a member of the elite Politburo Standing Committee.
∼
On 28th March 2015, the National Development and Reform Commission, the Ministry of Foreign Affairs and Ministry of Commerce released the Vision and Actions on Jointly Building Silk Road Economic Belt and 21st Century Maritime Silk Road. It set forth guiding principles, main routes and projects, and areas of cooperation for the Belt and Road.
---
Through Belt and Road: A Chinese World Order, Bruno Macaes traces this extraordinary initiative's history, highlighting its achievements to date and its staggering complexity.