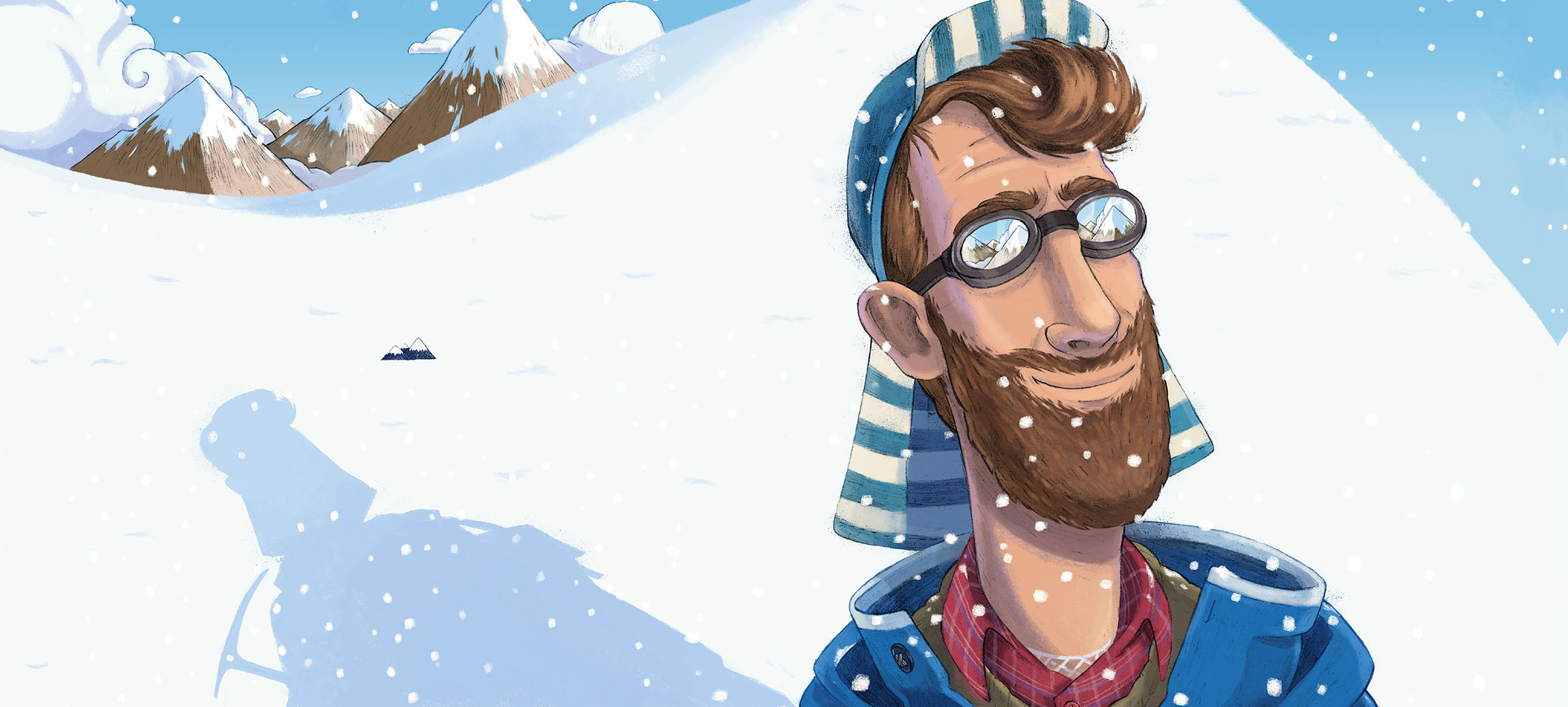 How did Ed, a small, shy boy from the tiny town of Tuakau in New Zealand, grow up to become the world's most famous mountaineer and adventurer? How did he climb Everest and do so many other astonishing things? First to the Top, an exceptional picture book, written by internationally acclaimed children's author David Hill and illustrated by Phoebe Morris, tells the story of Sir Ed and his climb to the top of Mt Everest.
Here are some intriguing facts about Edmund Hillary that you may not have known!
---
First to the Top is a story about courage, skill and determination, and an inspiration to anyone who dreams of reaching the top.