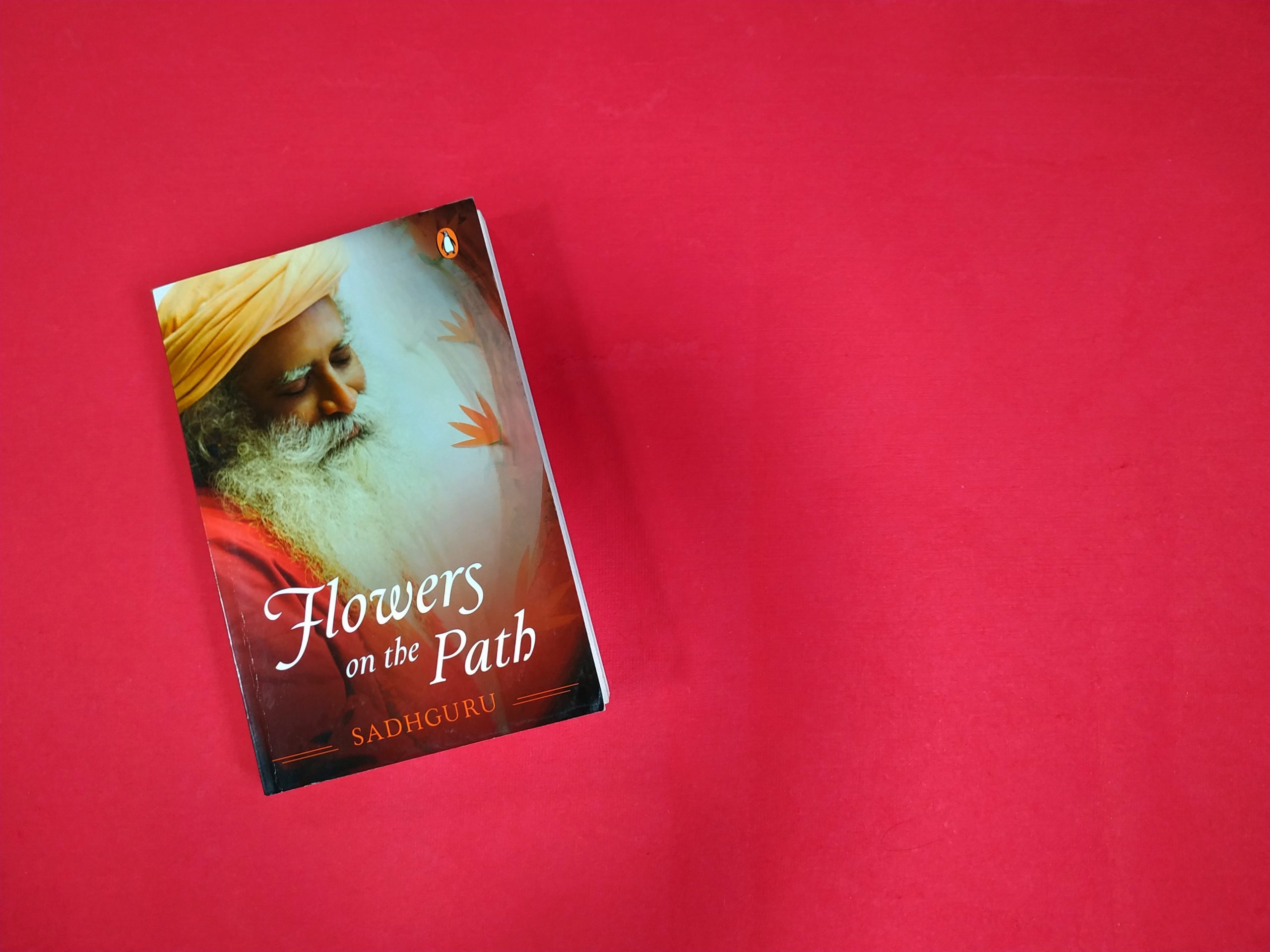 Yogi, mystic, and visionary, Sadhguru is a spiritual master with a difference. His book Flowers on the Path offers insights that spark you with their incisive clarity, delight you with humour, or even render you in profound stillness within. Whether the subject covers social issues and worldly affairs, individual challenges, or dimensions of the beyond, Sadhguru's ability to delve to the root and look at life in its totality is evident.
Here we give you some interesting facts about Sadhguru:
---
Get your copy of Flowers On The Path today!