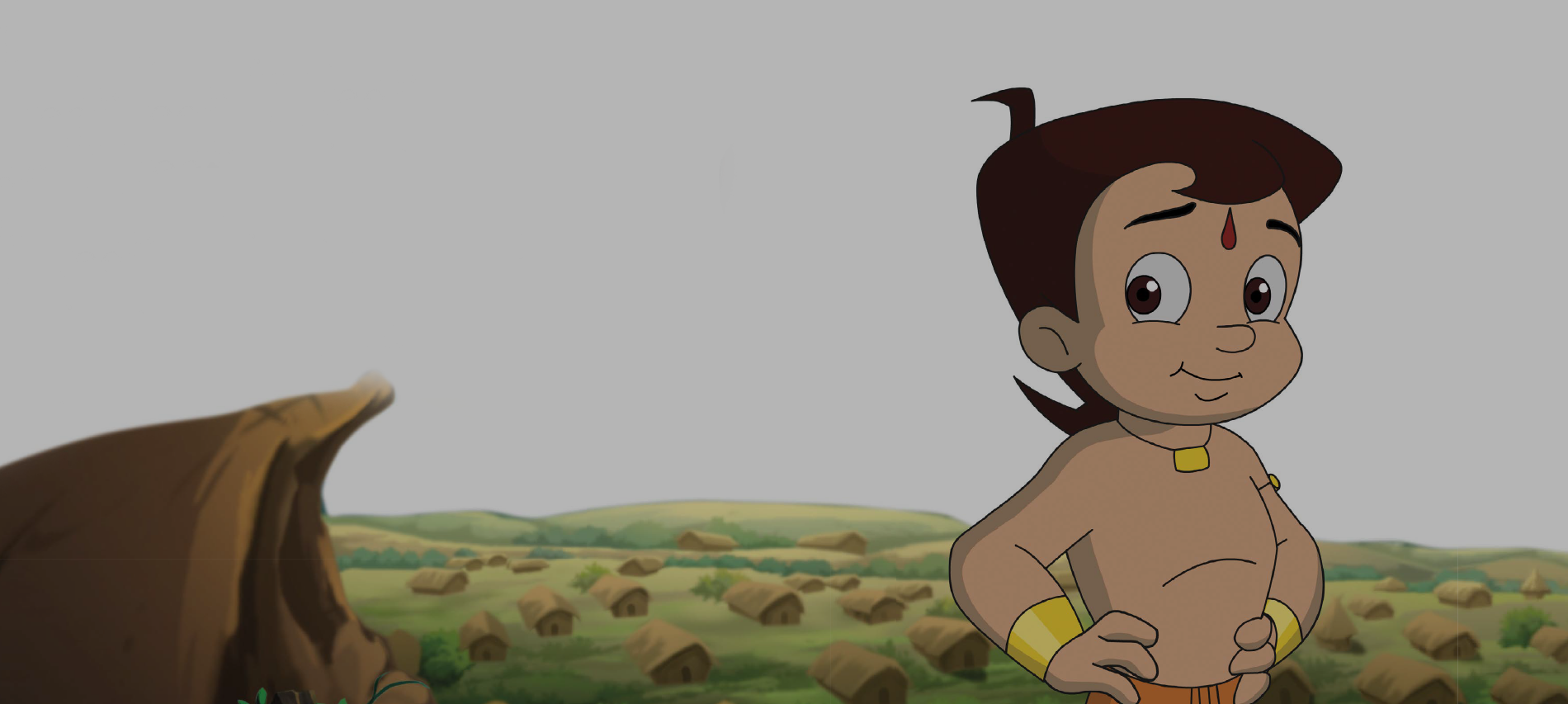 Is your little bundle of joy going to start school soon? Have you been looking for books that will ease them into this new phase of life? The Chhota Bheem series by DK Books, is where your search ends. The series is a set of four books, ideal for kids between 4-6 years. It aims to enrich your kid's general knowledge and also inculcate a fondness for reading.
Here are 5 ways in which your child can enjoy the series:
Easy-To-Read Text
The book series aims to educate and entertain your little one through illustrations and easy-to-read-text. Combining familiarity of the much loved characters with educational content adds to your tot's understanding.


Increase General Awareness
The series covers topics such as types of transport, animals, seasons, and the concept of party. Like the TV series, the books will make your little one aware of things which they see around them every day. The storytelling format in the books will let them have as much fun as they have while watching an episode.


Engage in Fun Activities
Learning becomes easier when you're having fun! The books also contain activities like crafting a paper boat or making lemonade which incorporate fun learning for your child, thereby increasing their attention span and enabling them to fare better at school.


Improve Cognitive Skills
Apart from helping children develop the habit of reading, the books focus on improving their thinking and analytical skills, achieving this through word search, spot the difference, solve the maze, etc. The analytical skills come into play when your kid is learning subjects like mathematics and science.


Respect for the Environment
In the light of the on-going climate change, the series aims to make the children aware of their surroundings. The books cover topics such as climate change and endangerment of animals. These topics will help you instill in your child, respect for the environment and its gifts.


Are you ready to see your kid set off on an exciting journey of learning? Tell us what they think of the books.