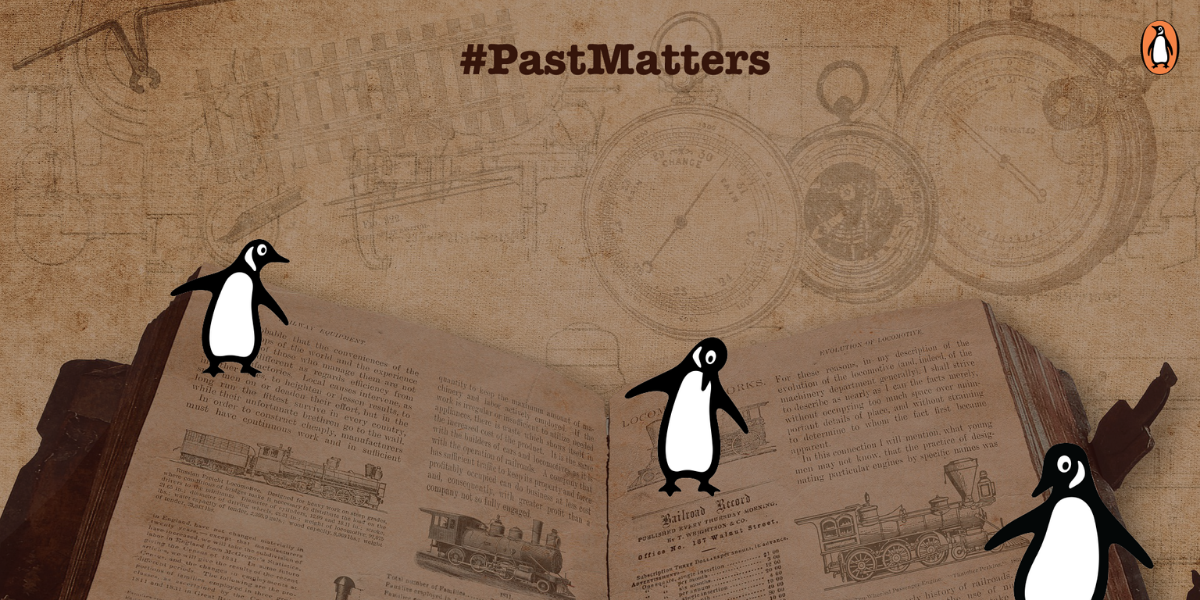 It's time to step back in time!
History is full of exciting stories and people! Who wouldn't want to go back and witness all the events and places that have shaped up our present world?
As always, these diverse books are here to take you on an adventure through time and space!
~~
Queen of Ice
Devika Rangachari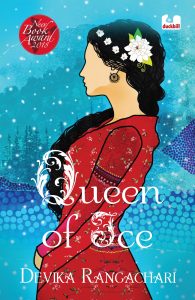 Didda, princess of lohara, is beautiful, intelligent—and lame.
Despised by her father and bullied by his heir, Didda's childhood is miserable and her future, bleak. When she is married off to the dissolute ruler of Kashmira, she must learn to hold her own in a court ridden with factions and conspiracies. But Didda is no ordinary queen. Ruthless and ambitious, she wants to rewrite history. Will she succeed?
A Bagful of History
Subhadra Sen Gupta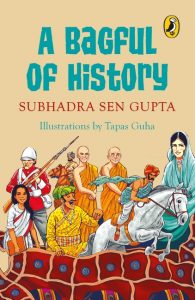 Let's take a walk through history
And as you travel back in time . . .
~ Dine with Mughal princess Jahanara Begum
~ Have a jugalbandi with Miyan Tansen
~ Compete with the nawabs of Chandni Chowk in a kite-flying duel
~ Be a part of Raja Ram Mohan Roy's fight for the education of the girl child
~ Revolt with Indian sepoys in the Mutiny of 1857
. . . and witness many more exciting events!
The Incredible History of India's Geography
Sanjeev Sanyal,  Sowmya Rajendran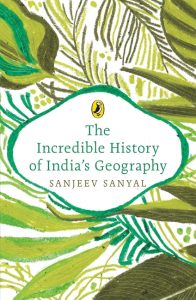 Could you be related to a blonde Lithuanian?
Did you know that India is the only country that has both lions and tigers?
Who found out how tall Mt Everest is?
If you've ever wanted to know the answers to questions like these, this is the book for you. In here you will find various things you never expected, such as the fact that we still greet each other like the Harappans did and that people used to think India was full of one-eyed giants. And, sneakily, you'll also know more about India's history and geography by the end of it!
Rattu and Poorie's Adventures in History: 1857
Parvati Sharma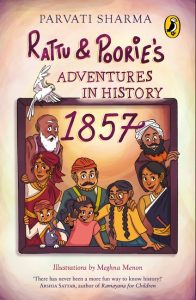 'Come along, then,' said Lakshmi Bai and Jhalkari Bai.
'Come along and listen.'
So begin Rattu and Poorie's grand adventures in the Uprising of 1857, and their encounters with its heroes: from Rani Lakshmi bai of Jhansi and Nana Sahib of Kanpur to the last Mughal Emperor, Bahadur Shah Zafar.
Let's go Time Travelling!
Subhadra Sen Gupta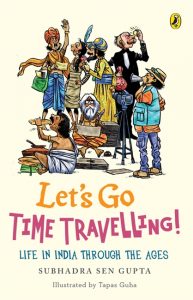 Did they design jewellery in Harappa? Was King Ashoka fond of chewing paan? Who played pachisi, chaupar and lam turki? Mulligatawny was a soup, but what was pish pash?
Find the answers to all these weird, impossible questions in this fascinating, quirky book about how people lived in the past. Go time travelling through the alleys of history and take a tour through the various ages, from Harappa to the Maurayan, Mughal to the British!