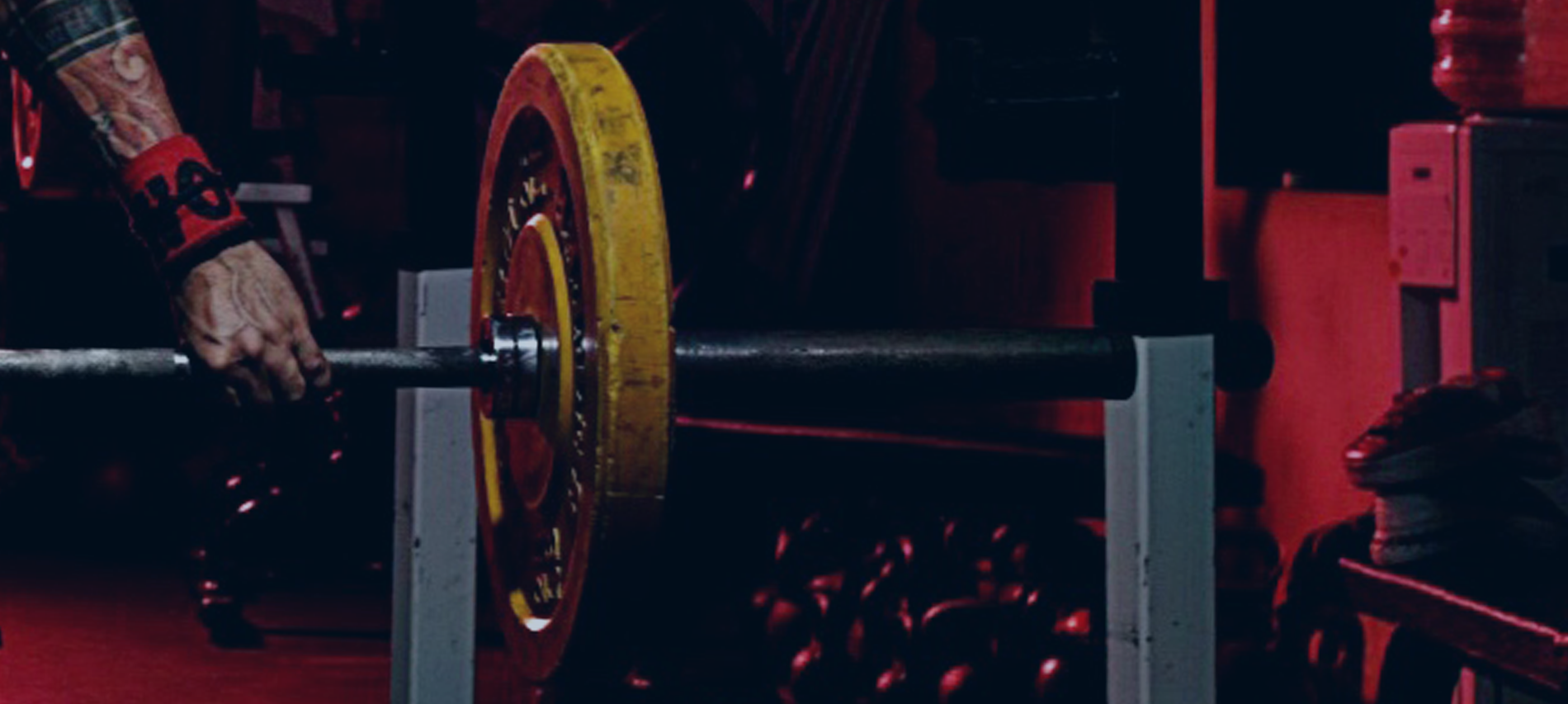 Shivoham is the trainer behind Aamir Khan's muscular look in Dhoom 3, Sonakshi Sinha's bodacious curves in Dabangg, Jacqueline Fernandez's lean physique and Abhishek Bachchan's fitness. His book, The Shivfit Way will ensure that you won't just get back in shape, you'll also look forward to working out. The book is co authored by Shrenik Avlani, who is a newsroom veteran with nearly two decades of work experience as a leading writer in the field of endurance sport and fitness.

Here are 6 warming up exercises from the book that get you warmed up for functional fitness.




Do these seem helpful?

Get your copy of The Shivfit Way: A Comprehensive Functional Fitness Programme and start working on your fitness goals.