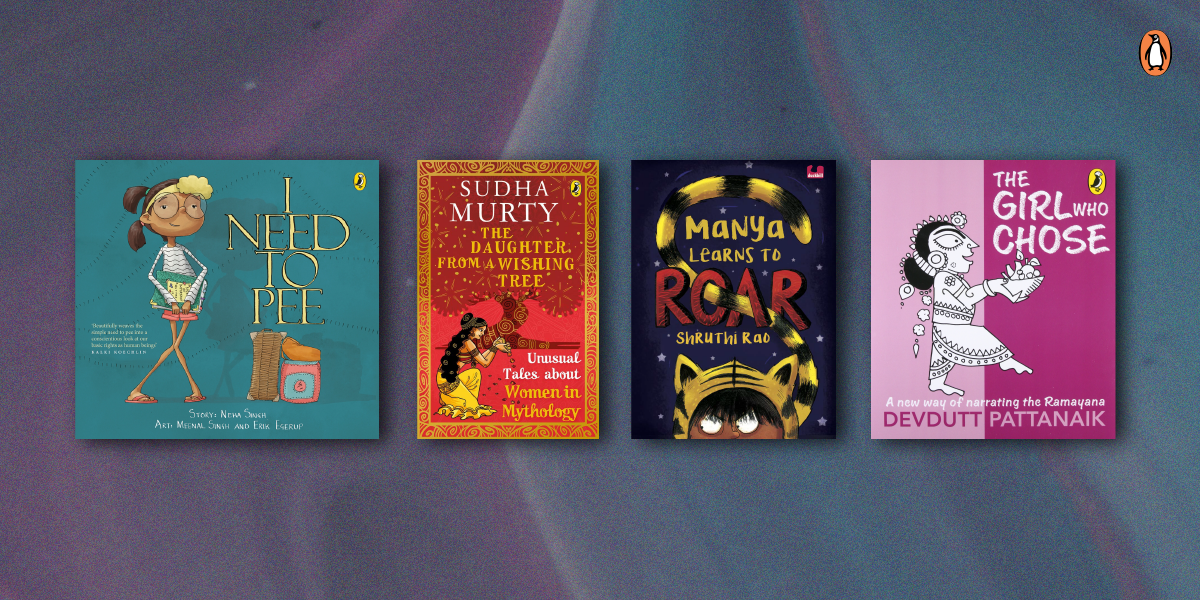 It isn't always easy to be a woman. As our little girls grow up, we'd love to have them mentored by some of the strong women, with strong voices who aren't always brought to the limelight. There is so much the women before us have done to bring us where we are – and it's important we teach our girls – and boys – that women are as strong as men….if not stronger.
Here is a list of books for children to celebrate women, this Women's Day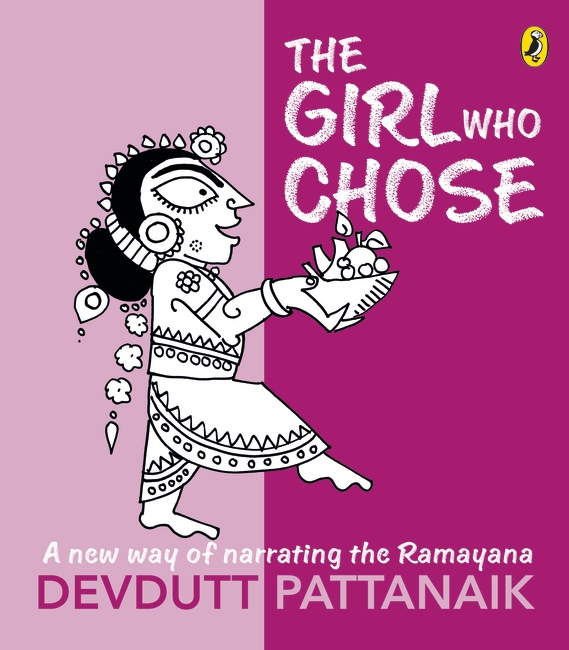 'You are bound by rules, but not I. I am free to choose.'
Two thousand years ago, the poet-sage Valmiki wrote the Ramayana. It is the tale of Ram, the sun-prince of Ayodhya, who is obliged to follow family rules and so makes no choices.
India's favourite mythologist brings you this charmingly illustrated retelling of the Ramayana that is sure to empower and entertain a new generation readers.
The women in Indian mythology might be fewer in number, but their stories of strength and mystery in the pages of ancient texts and epics are many. They slayed demons and protected their devotees fiercely. From Parvati to Ashokasundari and from Bhamati to Mandodari, this collection features enchanting and fearless women who frequently led wars on behalf of the gods, were the backbone of their families and makers of their own destinies.
Rahi simply loves slurping refreshing drinks, and so she always needs to pee. But boy, does she hate public loos! Travel with the cheeky Rahi and read all about her yucky, icky, sticky adventures in this quirky and vibrant book about the ever-relevant worry of having a safe and clean toilet experience.
Manya badly, badly wants to be Shere Khan in her school play. The Jungle Book is her favourite film and she knows all the lines. She's sure she'll be a superb Shere Khan.
But not everyone thinks so. Her classmate Rajat is always making fun of her stammer. Her English teacher thinks its risky to let her get on stage and her principal seems to agree.
The more anxious Manya gets, the worse her stammer becomes. Will Manya lose her dream role? Can she overcome her fears and learn to roar?