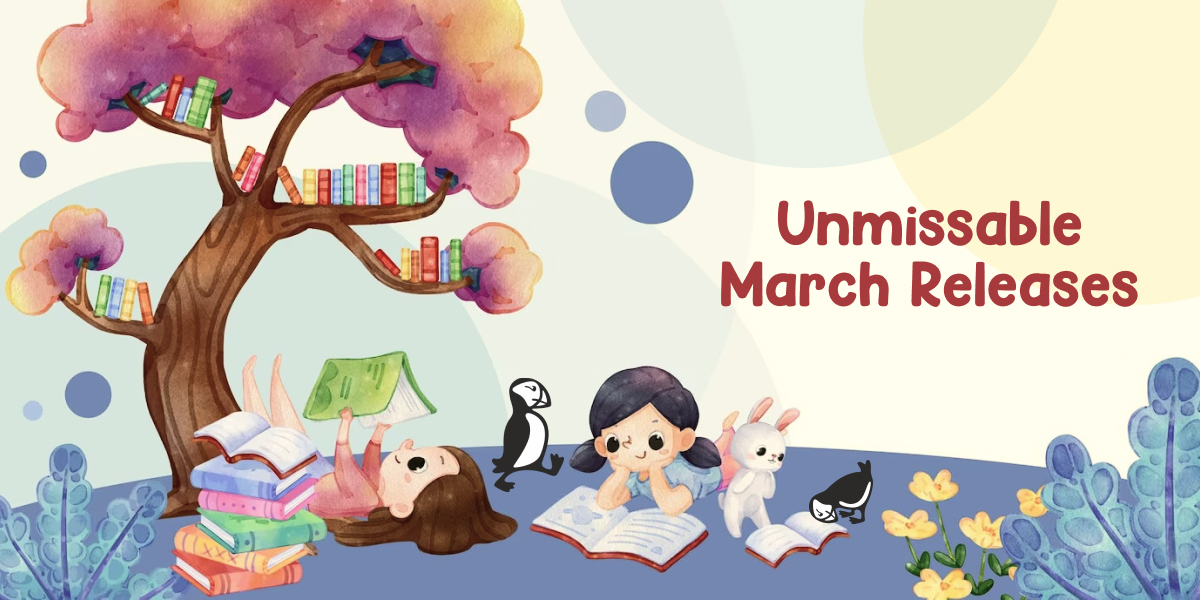 Are you in search of books that feel like a soft spring breeze for your penguinsters? We've got you covered! Here are our top picks for March. 
The Complete Vikram-Aditya Stories by Deepak Dalal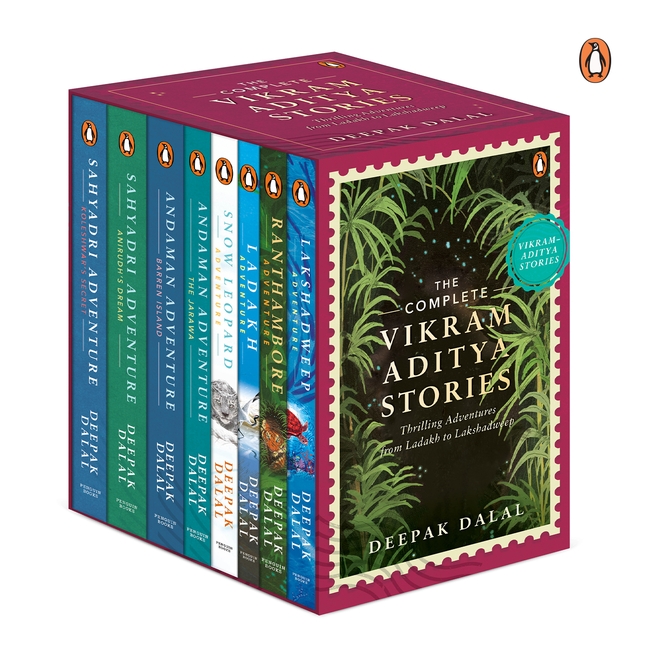 India's response to the Hardy Boys, Nancy Drew, and Famous Five mystery books is the Complete Vikram-Aditya Stories boxset. This collector's edition boxset includes all eight novels. The dynamic pair of Vikram and Aditya, along with their ragtag crew of friends, set out on exciting adventures where they come face to face with frightened wild animals, isolated indigenous tribes, and a number of other dangerous situations.
Terminal 3 by Debasmita Dasgupta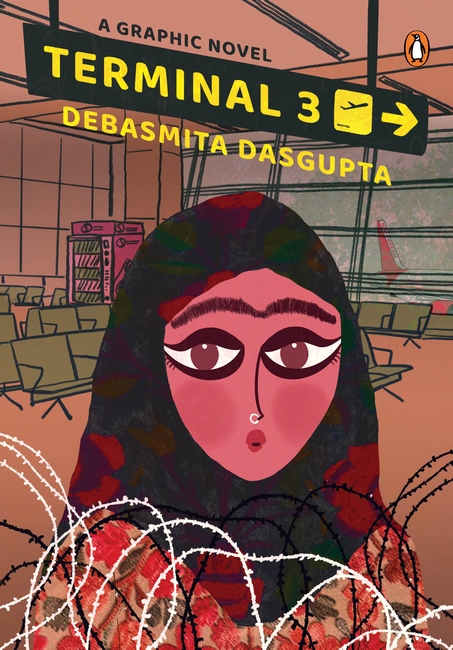 Khwab Nazir is ready to board the plane at Terminal 3 of the New Delhi International Airport in August 2019. Khwab is anxiously anticipating her upcoming international jiu-jitsu competition as the representative of India. She also thinks back on her tumultuous past, growing up in Kashmir amid overwhelming challenges. 
Hanuman: Read and Colour by Devdutt Patnaik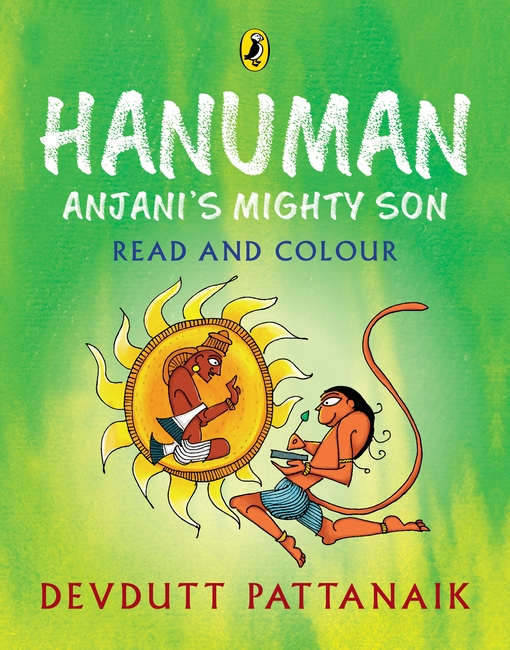 Hanuman's tale, a beloved Hindu deity, is told to a new audience of readers by Devdutt Pattanaik. To introduce young readers to the virtues of bravery, selflessness, loyalty, and humility that Hanuman exemplified, Hanuman, Anjani's Mighty Son is the ideal read-aloud. Young readers will particularly enjoy this unique, interactive format for bedtime reading.
Sleepytime Tales with Coco Comma by Sonia Mehta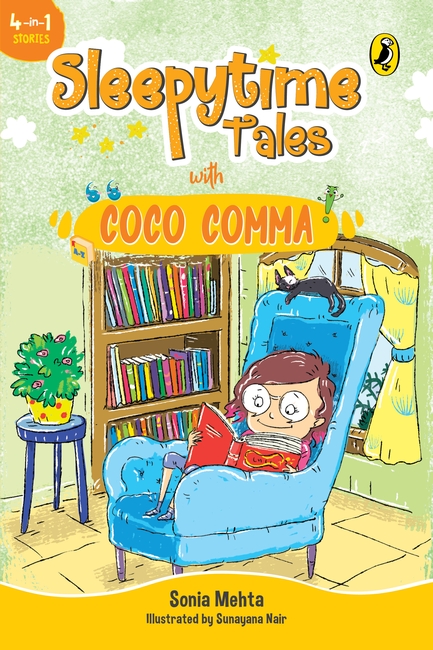 Coco Comma is an English language ace. Everyone finds her interruptions and English corrections to be irksome. She frequently bumps into things, bumps into people, and walks into furniture while having her nose buried deep in a novel. Coco makes absurd rhymes, uses hilarious idioms, alliterates impossible sentences, and even comes across a magical alphabet tree with her best friend Sunny.
Cyrus the Whyrus by Lavanya Karthik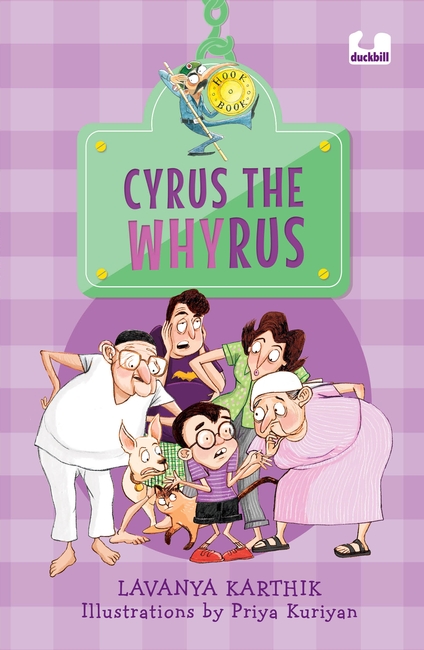 Cyrus has a lot of Whys! They graze like animals and buzz like bees. Everyone is going wild over them!
The whys need to end. Yet how?
Wet Paint by Asha Nehemiah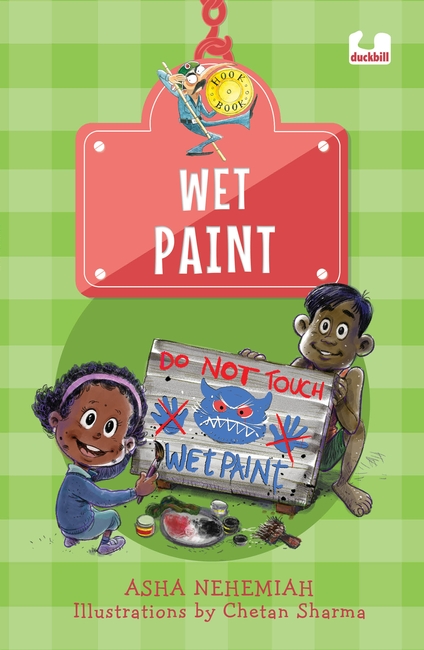 When a disaster hits, Aman is supposed to paint a mural on the new hospital. Can he and the mason's daughter Paru turn the tide? Will the community's ideal mural be realized? It is a humorous tale that highlights the significance of diversity and inclusion in healthcare.
Tale of the Naughty Flying Mountain by Anand Neelakantan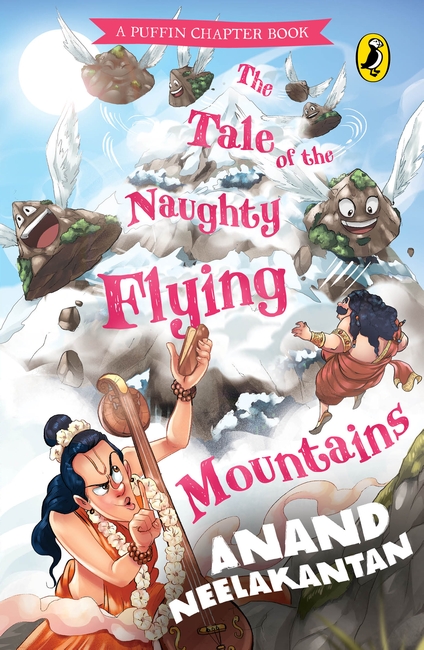 Although it may seem absurd, it is real! Under his imposing snowy cloak, Himavan, the ruler of the mountains, did indeed have magnificent wings. But because of Narada, the troublemaker, pandemonium broke out, and things only got worse from there! 
With his humorous series, the best-selling author of mythology joins the field of children's chapter books, and you'll be laughing so hard you'll fall down the hill.
The Library of hOles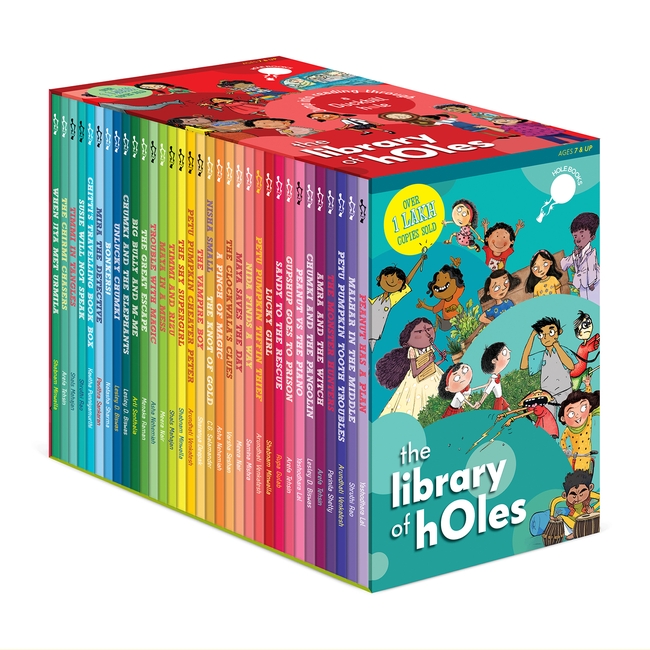 Through the use of a Duckbill hOle book, thousands of Indian children have begun reading.
Get all 33 books in this special Library of hOles and instill a passion of reading in your children. These chapter books are for children who are beginning to read independently and are easily identified by the hOle at the top corner of each book. They are stuffed with amusing tales, lovely artwork, and hOles!