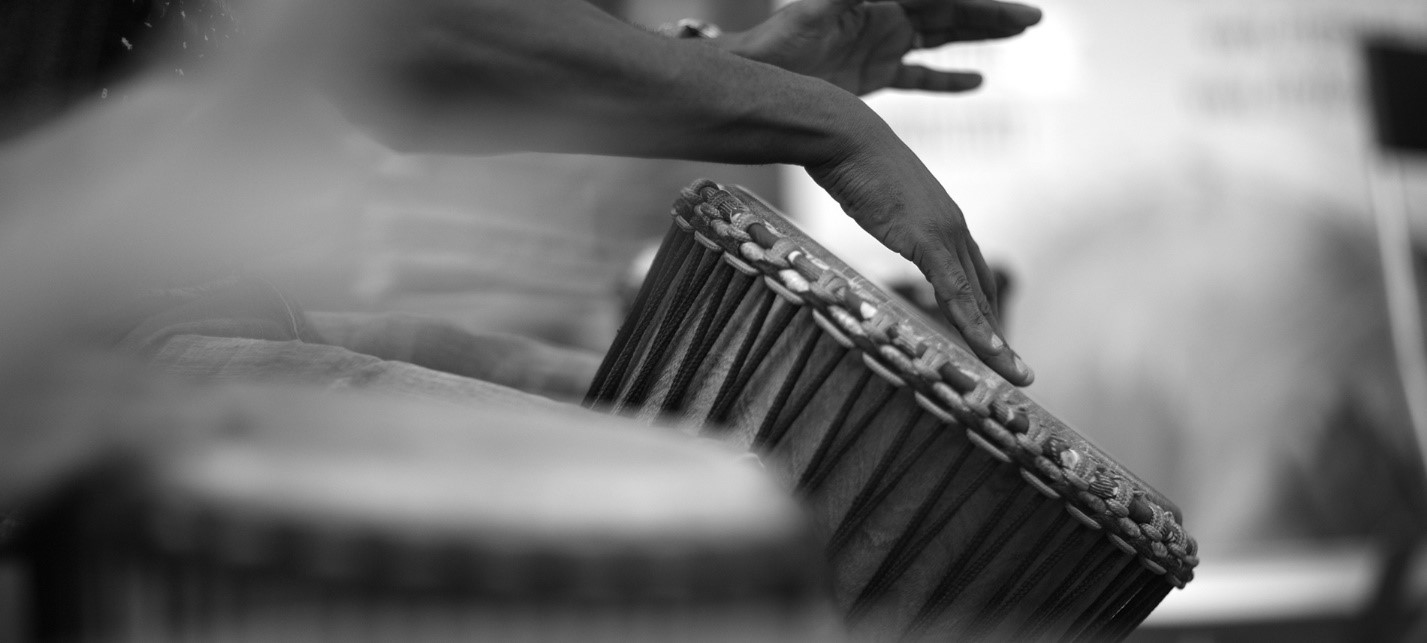 Veteran musician and sarod maestro, Ustad Amjad Ali Khan, in his Master on Masters, writes a deeply personal book about the lives and times of some of the greatest icons of Indian classical music. Having known these stalwarts personally, he recalls anecdotes and details about their individual musical styles, bringing them alive.
In writing about them, the maestro transcends the Gharana and north-south divide and presents portraits of these great artists that are drawn with affection, humour and warmth.


Have you heard these legends before?