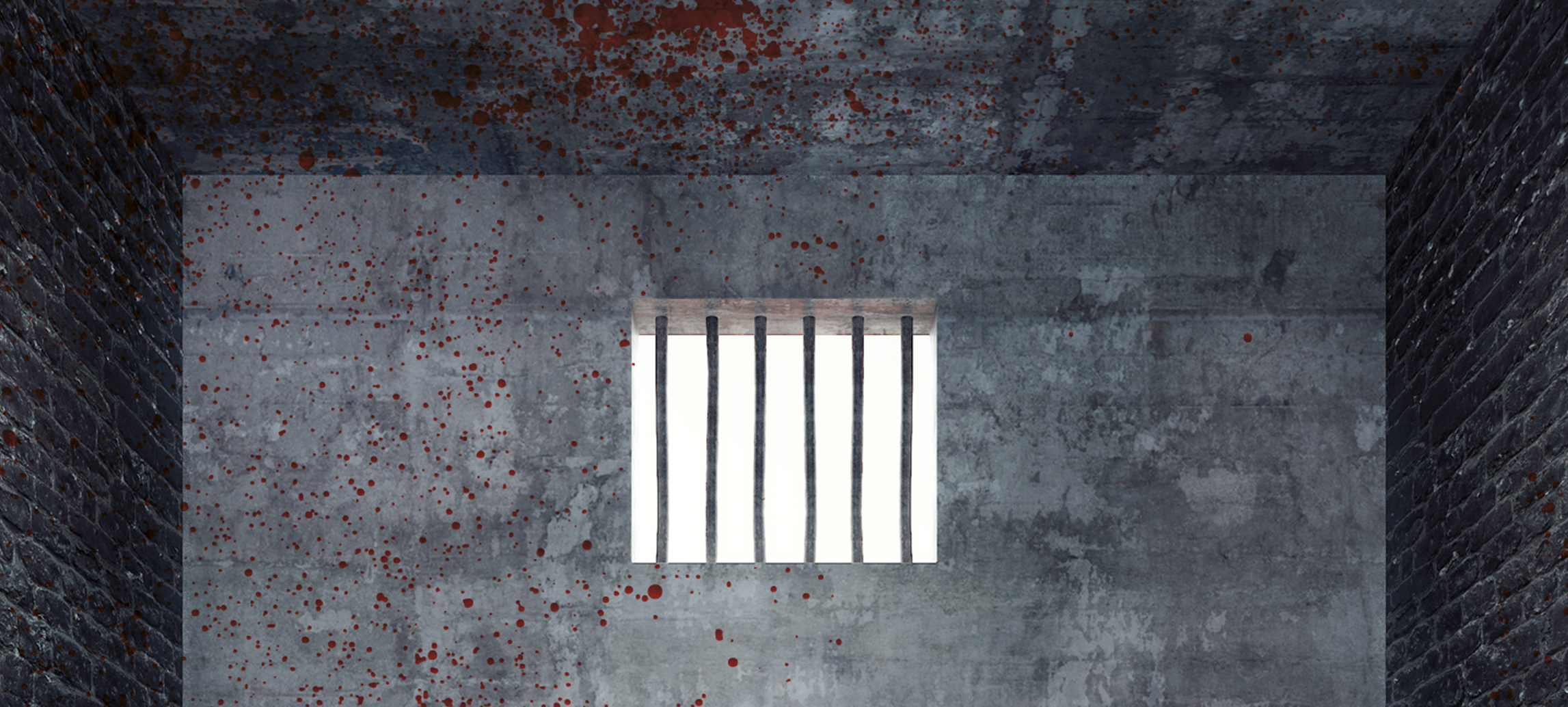 A schoolteacher who killed multiple paramours with cyanide; a mother who trained her daughters to kill children; a thug from the 1800s who slaughtered more than 900 people, a manservant who killed girls and devoured their body parts.
If you thought serial killers was a Western phenomenon, think again!
These bone-chilling stories in The Deadly Dozen by Anirban Bhattacharya will take you into the hearts and heads of India's most devious murderers and schemers, exploring what made them kill and why?
Here are the inner working of some of the minds of India's most gruesome killers:
GOWRI SHANKAR A.K.A. AUTO SHANKAR
"Two things fuelled Shankar's existence—rage and sex. Mixed together, it was a deadly cocktail that would take him down the road to hell. His carnal desires were always streaked with violence, which was symptomatic of his depraved mind."
∼
THUG BEHRAM- THE WORLD'S MOST DANGEROUS SERIAL KILLER
"Behram became an expert at 'casting' the rumaal quickly and accurately so it landed on the Adam's apple and in a swift move, extinguished people's lives. Today, the infamous rumaal can be seen online, preserved in the private museum of an unknown collector."
∼
STONEMAN- INDIA'S MOST ELUSIVE SERIAL KILLER
"The modus operandi was simple. The killer chose his victims from among the pavement-dwellers, especially those who slept alone, far away from a group. The killer would crush the victim's head with a single boulder, weighing as much as 30 kg. In most cases, the victims did not have relatives or associates who could identify them."
∼
RAMAN RAGHAV A.K.A. INDIA'S JACK THE RIPPER
"Raghav was a hunter and a scavenger. He killed because he had to. He was always short of money. In such a circumstance, any other person would have resorted to petty theft or burglary. But Raghav had an abundance of sinister urges. As Shakespeare wrote in King Lear, 'As flies to wanton boys are we to th' gods. They kill us for their sport.'"
∼
ANJANABAI, SEEMA GAVIT AND RENUKA SHINDE -CHILD KILLERS OF INDIA
"With no source of income, greed for money and a total disregard for the law, Anjana continued chain snatching and pickpocketing on temple premises. She roped in her daughters as well. Renuka was a natural and Seema was told it was a game. By her third time, Seema had begun to enjoy it. Their tiny hands could dip into pockets and open bags quite effortlessly, pulling out their contents. The trio often came under the scanner of the police. They were picked up several times. But the shrewd matriarch would grease the palms of the cops and they would be let off."
---
Grab your copy of The Deadly Dozen today!