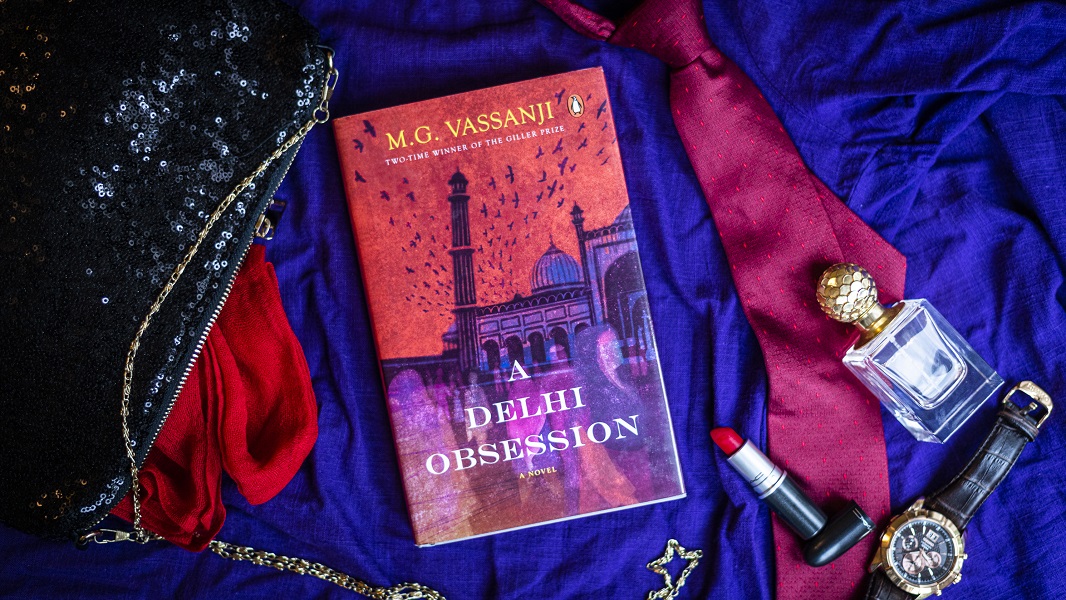 Two-time Giller Prize winner M.G. Vassanji returns with a powerful new novel, A Delhi Obsession about grief and second chances, tradition and rebellion, set in vibrant present-day Delhi.
Munir Khan, a recent widower from Toronto, meets the charming and witty Mohini Singh, a married liberal newspaper columnist, and what follows is a passionate love affair–uncontrollable yet impossible.
Read on to meet these two characters.
Munir Khan
Munir Khan was a puzzle. Such a floater. Without an anchor. But likeable… perhaps because of that?
Munir is a westernized agnostic of Muslim origin. He was born in Kenya and now, lives in Toronto. But he actually is an Indian (in a sort of way) who in reality, is ignorant about India. He lost his wife of many years in a car accident. A 'mediocre' writer by profession who had seen literary fame, he also has a daughter named Razia. He believes in a simple philosophy of living, in right and in wrong and respects all faiths. He likes history and enjoys finding out about the past. On a whim, to restore his family connections, he decides to visit India where he ends up meeting Mohini.
~
Mohini Singh
Smart, witty and liberal, that was her style.
Mohini is a modern Hindu woman. Utterly attractive and charming, she's traditional and religious, but also a provocative newspaper columnist. She writes a weekly column for the daily paper the Express Times and teaches a course in English at a college twice a week. Her family were refugees from Sargodha, which became a part of Pakistan after the Partition. She had married early and has two daughters. She believes in prayer and turns to God for guidance. She usually look stunning in a saree and has a twinkle in her eye.
~
These two are from different worlds. To know more about them and their story, grab your copy of A Delhi Obsession today.