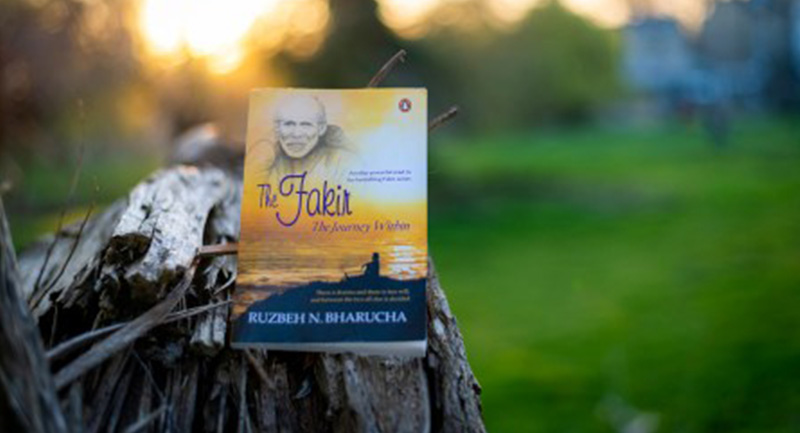 A devotee of Sai Baba of Shirdi, Ruzbeh N. Bharucha is one of the most influential spiritual writers of our times. His latest book, The Fakir: The Journey Within follows Rudra, a lover and devotee of BABA.
Who is Ruzbeh N. Bharucha?  Read on to find out:
Ruzbeh N. Bharucha is the author of nineteen published  books, his bestselling Fakir trilogy has been translated into several languages.

~

A former journalist, Ruzbeh N. Bharucha is also a documentary film-maker.

~

His documentary Sehat . . . Wings of Freedom, on AIDS and HIV in Tihar Jail, was screened at the XVII International AIDS Conference in 2008.

~

He  is the 110th Master for the 'Speaking Tree', where he writes an immensely popular blog on spirituality.

~

His book My God Is a Juvenile Delinquent has been included in the reading list of all judicial academies in India.

~

He has appeared on national television and spoken about his  contribution to spirituality and spiritual literature.
---
What makes him and his writing stand out? You'll have to read his latest book, The Fakir to find out!