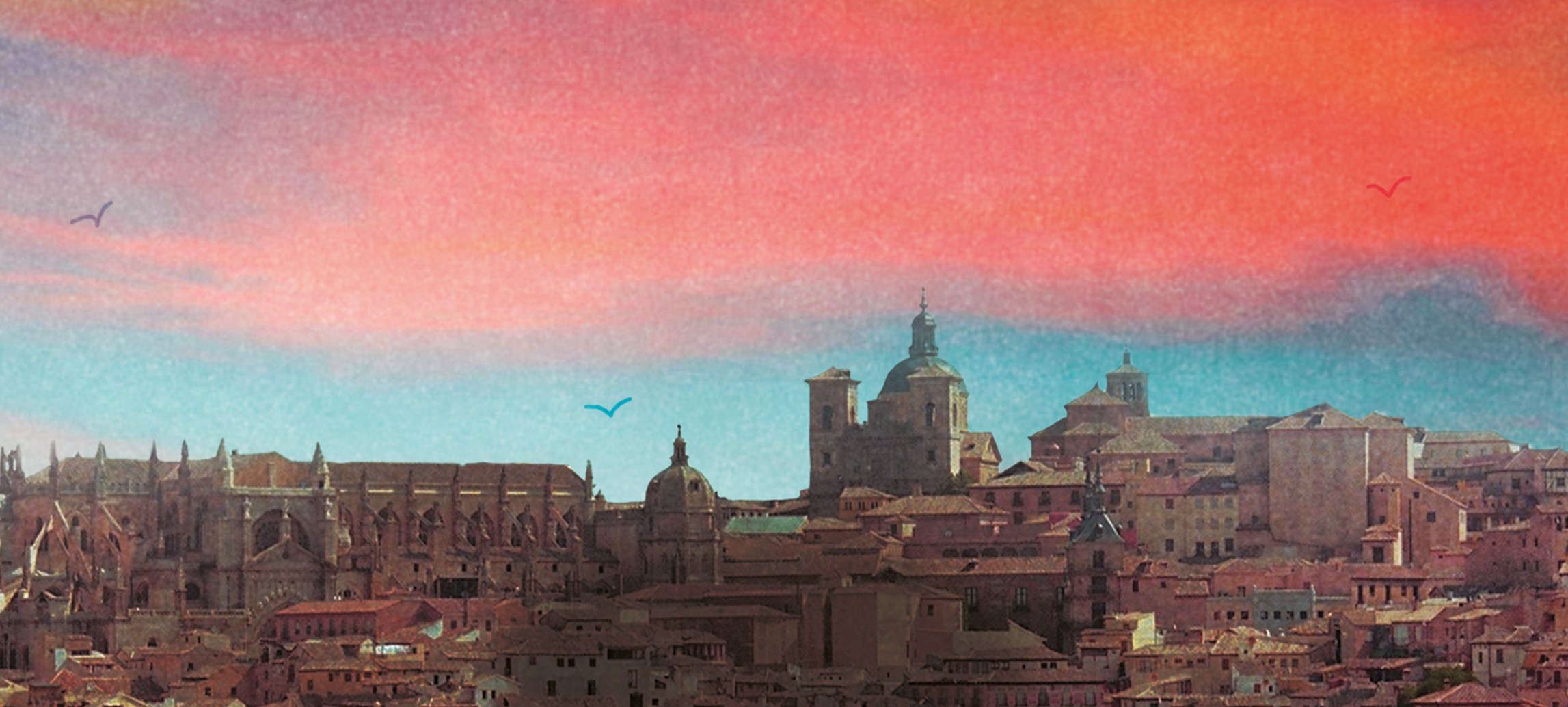 Dreaming of glorious sunrises and architectural marvels in exotic places, Sudha Mahalingam often landed up in situations that were uproariously bizarre or downright dangerous.  Punctuating her droll stories with breathtaking descriptions and stunning photographs, in her book, The Travel Gods Must Be Crazy, Sudha invites readers on an unexpected and altogether memorable tour around the world!
Get to know more about the author of this exciting travelogue, Sudha Mahalingam!
 Sudha Mahalingam has travelled to 200 places in 65 countries over 25 years.
 ∼
Sudha is a self-confessed middle-aged, middle-class mother of two from a conservative Tambrahm background who began travelling solo, long before solo travel became fashionable among Indian women.
 ∼
Sudha Mahalingam has two sons, one of whom has been a reluctant travel companion on some of  her trips.
  ∼
Sudha is a travel fiend masquerading as an energy professional and has been specializing in India's energy security for over two decades.
 ∼
Sudha's perceived expertise on energy matters even bestowed her with membership of the prestigious National Security Advisory Board, ostensibly to advise the Indian prime minister on energy-related issues.
 ∼
Virtually always on a shoestring budget, rushed for time, and with the destination determined by conference invites, Sudha's trips are often eclectic and eccentric.
 ∼
Sudha chooses her conferences with care, based on the locations in which that are held. She dislikes package tours and family trips.
---
Read Sudha Mahalingam's The Travel Gods Must Be Crazy for a funny yet realistic take on travel!