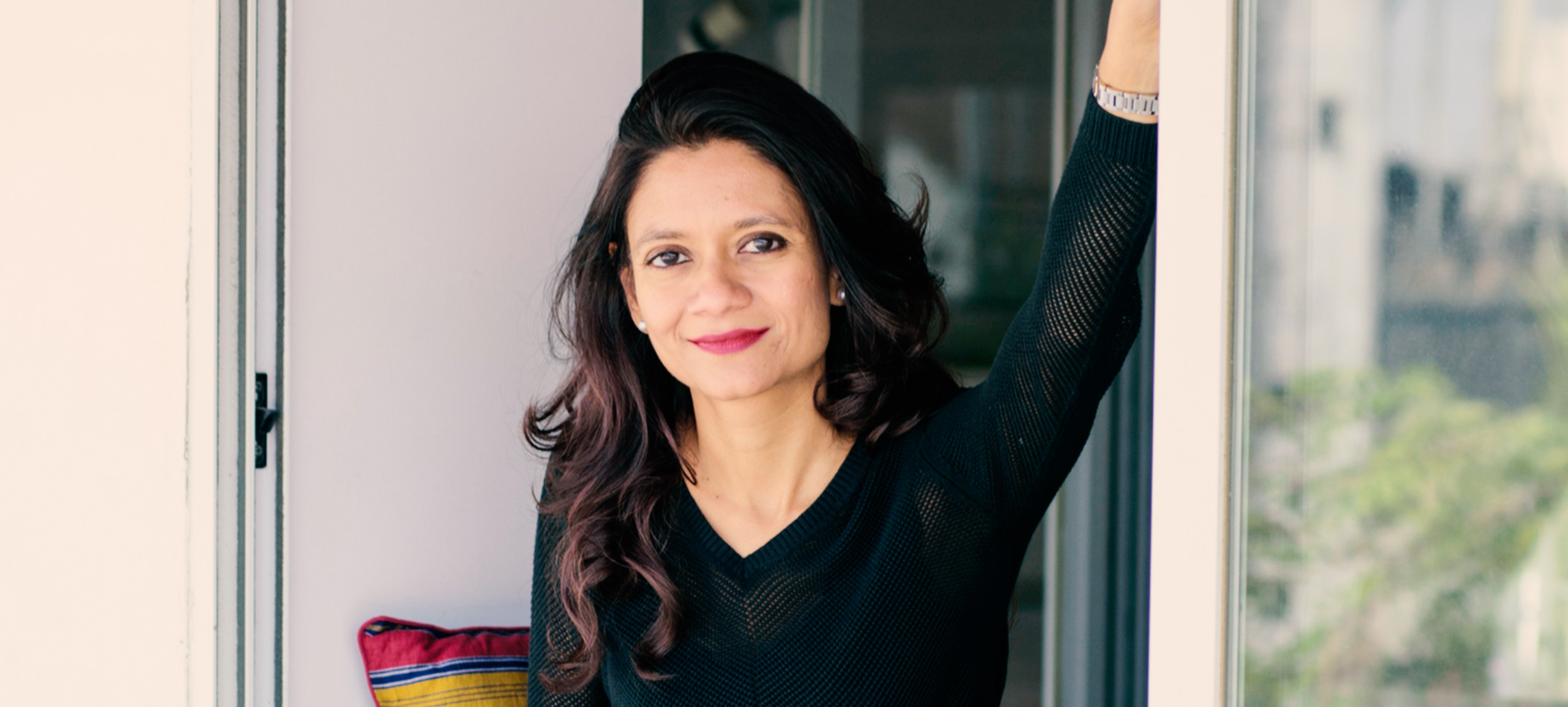 Payal grew up being any sort of girl she wanted to be, reading everything she could get her hands on and following her imagination wherever it took her. Her latest children's book, Twice Upon A Time, is a riotously fresh retake on the tired old princess story.  Keya just happens to be a princess. Nyla just happens to be a tomboy. Both, as it turns out, just want to be themselves. When Princess Keya says, 'I quit!' and Nyla shows up to replace her, two worlds collide. Together, the girls ruffle dresses and feathers; break vases and traditions; fight dragons and boredom; grow roses and revolutions.
Here are a few things you should know about the vivacious author:
---
Boisterous, over the top and wickedly funny, this is the perfect princess book for girls who have outgrown princesses. Get your copy now!