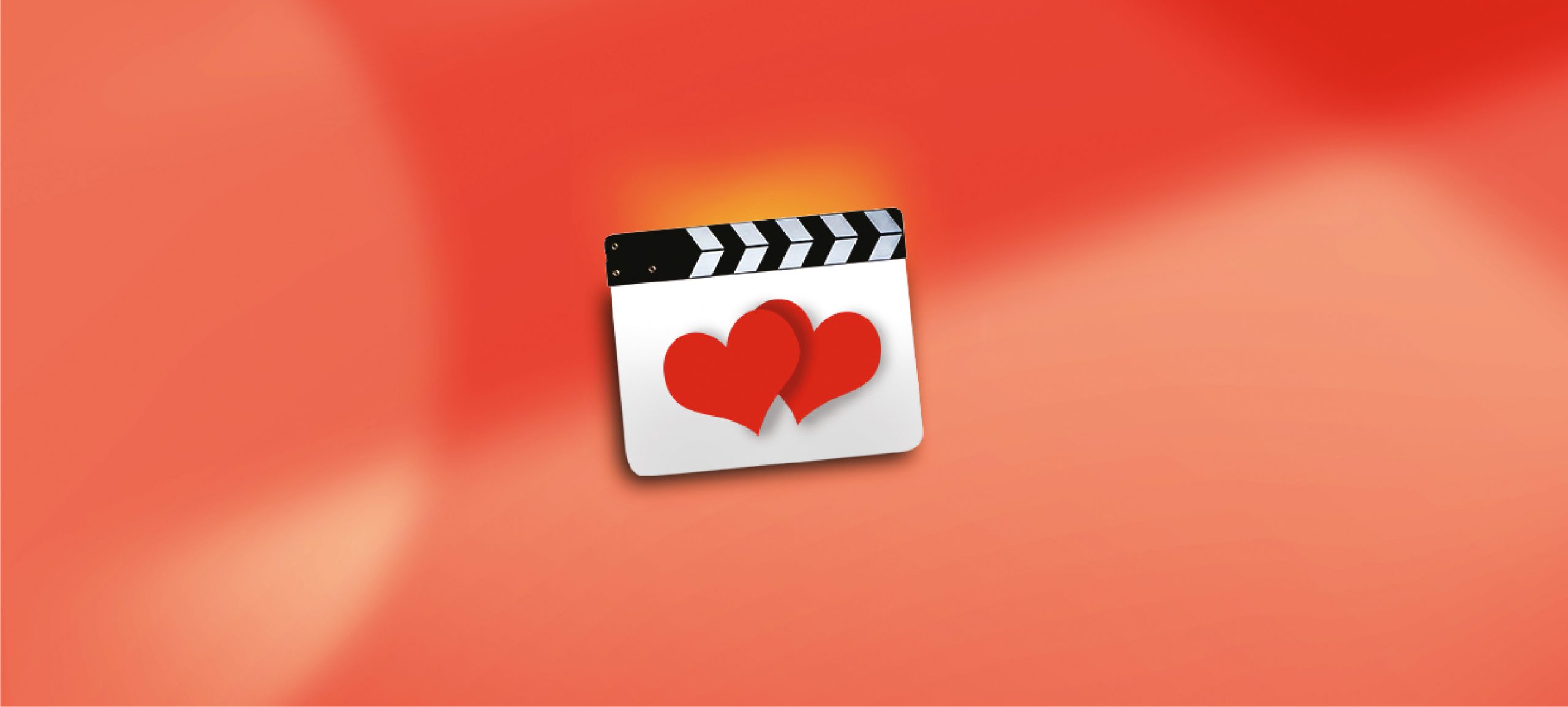 An  epic film based on one of the most famous tragic romances of all time- Heer-Ranjha, serves as the surprising backdrop to this rollicking romantic comedy of heroes, heroines and happily-ever afters in Tinseltown.
Saranya  Rai brings to you Love,Take Two. When Vicky Behl and Kritika Vadukut meet on the sets of Ranjha Ranjha they find it hard not to give in to their attraction to each other amidst all the romantic numbers and their undeniable onscreen and off-screen chemistry. But will the pressure and scrutiny of Bollywood allow them a happy ending or will there be a twist in the tale?

Kritika Vadukut
The gorgeous model/badminton player turned successful actress, who through sheer hard-work and perseverance is trying to prove that not every former Miss India is jinxed in Bollywood. Having once had her heart broken by the poster-boy for Bollywood nepotism -Raunak Rajput, can she trust her heart to another star with a player's reputation again?




Vicky Behl
Charming, goofy and good-looking, Vicky is everybody's favourite scandalous leading man and all-round Bollywood heartthrob, with a (partly) undeserved tharki reputation and a taste for outlandish clothes. When he is cast as Ranjha opposite Kritika's Heer, he must navigate rumour-mongering reporters and well-intentioned family and friends to reach his stunning co-stars heart.



Jahan Malek-
Vicky's long-suffering best friend and confidante. He is also a popular star and the critics' darling for his stellar performances and his hard-earned abs.



Mrinalini Behl
21, chubby and shy, Mini would be the classic girl next door if your average girl next door had India's scandalous sweetheart, Vicky Behl, for an overprotective older brother. Add to that her long-term crush on yet another famous star and her brother's best friend-Jahan Malek who insists on seeing her as a little sister, and you have no shortage of growing pains!



Sudarshana Samarth
Incredibly smart and accomplished, as a veteran of eighteen films with a taste for plenty of opulent, baroque grandeur, Sudarshana has the dubious joy of directing the incorrigible Vicky Behl who sees this impossible taskmaster as the female version of his principal, and Kritika in the period drama Ranjha Ranjha. All this while also dealing with her annoyingly attractive DoP who has a way of getting under her skin with his radically different ideas on cinematography.



Arun Jadhav
Ranjha Ranjha's Director of Photography who is as thoroughly intrigued by Sudarshana's intelligence as by her gentle curves and quiet beauty, even if his minimalist and raw approach to cinematography is at odds with her more grandiose visions.



Meher Patel
Kritika's best friend and stylist, a single mother and accomplished designer in her own right, she takes her job of saving her stunning but sartorially insecure friend from fashion purgatory very seriously.




Bhaskar Joshi
Sneaky entertainment reporter who is not above using dubious tactics and manipulating perfectly mundane statements for a fresh scoop of juicy scandal.