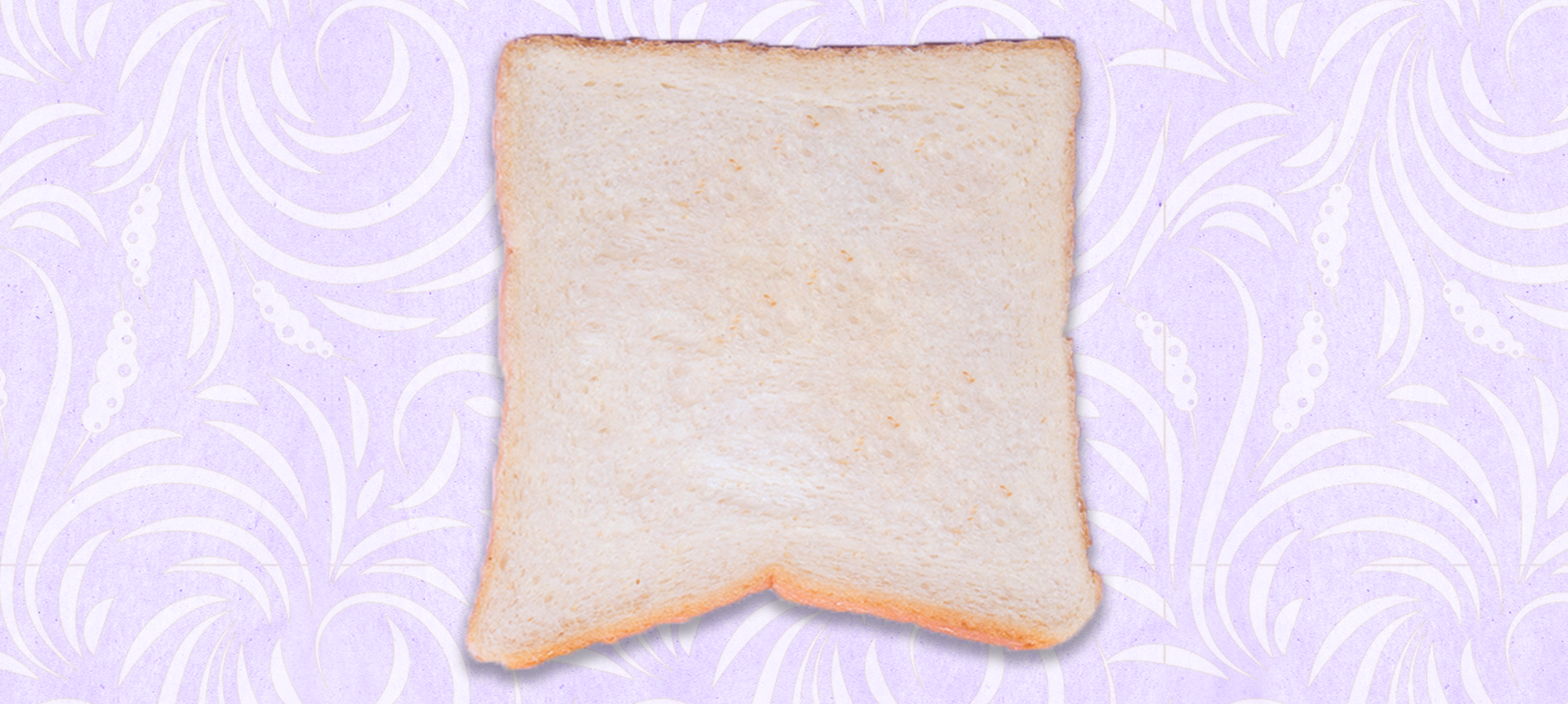 Andaleeb Wajid has published fifteen novels of which three are e-books. Andaleeb's young adult novel When She Went Away was shortlisted for The Hindu Young World-GoodBooks Award 2017.
In her latest offering, Twenty-nine Going on Thirty, Priya is turning thirty and feeling overwhelmed by it. Living in Bengaluru with her best friend, Farida, and working as the social media head of a software firm, she's feeling the weight of becoming a responsible thirty-year-old. Thankfully, Priya finds moral support in the fact that her friends Farida, Mini and Namrata are approaching the three-O milestone too.
Come, let's meet these enigmatic characters.

---