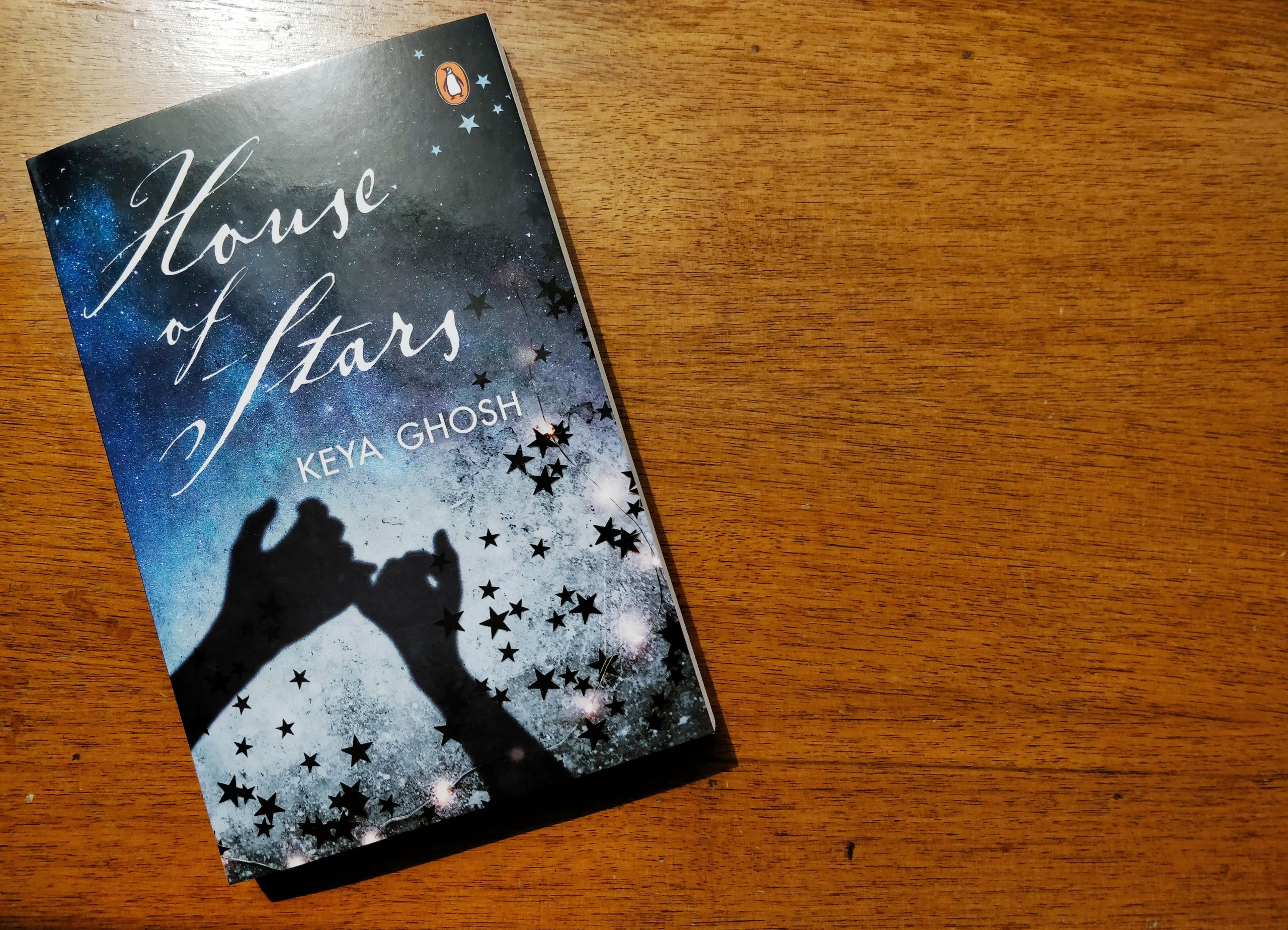 House of Stars by Keya Ghosh, is a riveting tale. Kabir and Diya are trapped in a mall due to a terrorist take-over. As Kabir follows the most beautiful girl he has ever seen into the mall, suddenly a group of terrorists barge in. Making Kabir, Diya and the other people present at the mall their hostage, the terrorists make their demands clear. They come out with an ultimatum that until their demands are met, one hostage will die every hour.
As the situation begins to unravel in an unfavourable manner, Kabir and Diya are faced with the possibility of this being their only chance at love. However, they both have their fair share of secrets that might prove to be a hindrance to their love.
Here we tell you a little bit about the characters from the book:
Kabir
Kabir is a young boy, who comes to Mumbai with a specific aim. Burdened by a turbulent past, he has decided to forge a different path in his life which draws on amending a few mistakes that he committed earlier. Moreover, he has never gotten the chance to dig deep into the matters of love and romance, which is why he tends to be shy around girls. He is made to grapple with his affections when he comes across Diya. Taken in by her beauty and kindness, Kabir finds himself at a complete loss as to how he should be handling these feelings.
Diya
Diya is at the crossroads of breaking away from a domestic mould that confines her and debating whether it is the right thing to do. A timid girl with a domineering father, Diya has grown up in a strict household where everything that was thought to be right for her was imposed on her without any regard to what she thinks of it. Over the years she has learnt to remain silent and sacrifice the things she likes to the will of her father. As she begins her college life, she briefly encounters a hint of individual freedom, which forces her to contemplate on the things that make her happy and set her free. Coming from an influential family background, there are many limitations on Diya that weigh her down.
Aman
A lover of art and poetry, Aman is most interested in singing and writing songs. He is the lead singer of his college band and is adored by his friends. He is a gentle soul who advocates for the happiness of the people around him and consequently, helps Diya realise the true source of her happiness. Even in the face of adversities he never forgets his humane virtues and makes a conscious effort to make things pleasant for the people around him.
Mahendra Shyam Bhonsle
An old, retired school-teacher of political science, Mr. Bhonsle is a highly idealistic man. His strong belief in his ideals lead him to become disillusioned by the corruption that is widespread in the workings of the state. Although he is a patriot at heart, he dismisses the nation as a doomed country where the government and the state have fallen into ruins due to the shortcomings of social and political spheres. Resorting to alcoholism to abate his disappointment, Mr. Bhonsle becomes a bitter misanthrope.
Bhai Thakur
A power-crazed politician, Bhai Thakur actively encourages stringent patriotism in the country. He is shown to move the public with his highly polarized speeches, in order to gain the support of the community in majority. Time and again, in the novel, it is told that he has worsened the fabric of the society by giving out accusatory comments against the minorities.
---
Get to know more about their story in House of Stars by Keya Ghosh