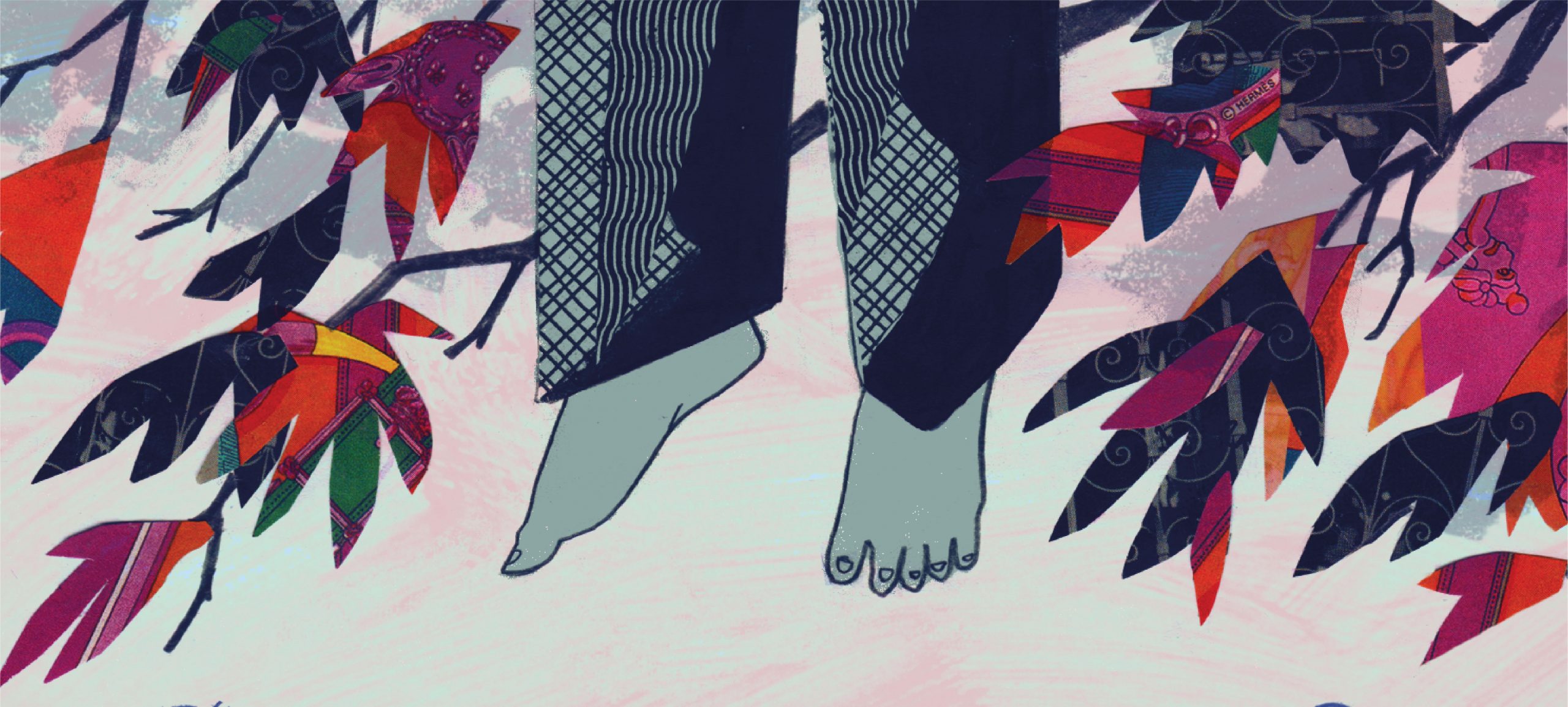 The tranquility of the Happy Home for the Aged is shattered when a body is found hanging in the garden. The inhabitants of the home are at first perplexed, and then decide to come together to solve the murder that has suddenly brought the violence of the world into their Goan arcadia. Each of them bring different skills to the task of unravelling the crime.
Patiently, and with flashes of inspiration, the unlikely detectives follow the clues and emerge from the isolated and separate worlds they had inhabited for so long.
Let us meet these characters from Bulbul Sharma's mystery book, Murder at the Happy Home for the Aged.