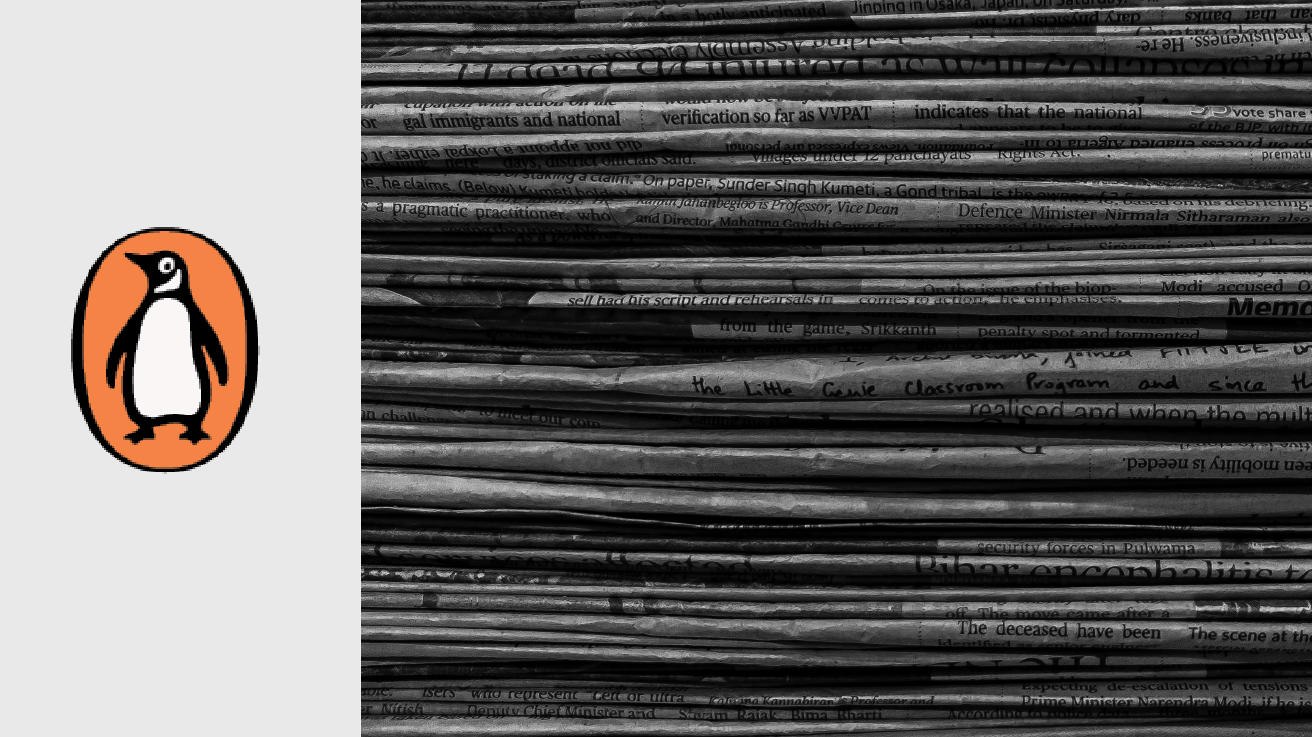 Becoming, A Guided Journal for Discovering Your Voice a Companion to Michelle Obama's Bestselling Memoir, to be Published on 19th November, 2019
– Featuring an Introduction by the Former U.S. First Lady, the Becoming Journal Is Scheduled for Release This Autumn in More Than 20 Countries Worldwide
Becoming, A Guided Journal for Discovering Your Voice, a companion to former U.S. First Lady Michelle Obama's critically acclaimed and internationally bestselling memoir, Becoming, will be published on 19th November 2019 by Viking, part of Penguin Random House UK.
Featuring an intimate introduction by Mrs. Obama, the Becoming journal includes more than 150 inspiring questions and quotes that resonate with key themes in Mrs. Obama's memoir and that are designed to help readers reflect on their personal and family history, their goals, challenges, and dreams, what moves them and brings them hope, and what future they imagine for themselves and their community. Printed on cream writing paper, with a grosgrain ribbon and a foil-stamped cover and removable half-jacket, the journal is a hardback, priced at £15.
Becoming: A Guided Journal for Discovering Your Voice will also be published globally this autumn in more than 20 countries including the United States, Canada, Australia, New Zealand, South Africa, India, Germany, France, Italy, the Netherlands, Spain, Portugal, Brazil, Sweden, Norway, Denmark, Finland, Poland, Taiwan, and China, with additional territories to be announced in due course.
In writing her memoir, Michelle Obama shared her own extraordinary journey to help create space for others to tell their stories and to give people the courage to discover the power of their own voice. With the journal, she now provides readers with the encouragement to find value in their own personal journeys of becoming.
Writes Mrs. Obama in the Introduction to the Becoming journal, "I hope you'll use this journal to write down your experiences, thoughts, and feelings, in all their imperfections, and without judgment…. We don't have to remember everything. But everything we remember has value."
Since its publication on November 13, 2018, Mrs. Obama's memoir Becoming has sold more than 11.5 million units worldwide across print, digital, and audio formats, including 7.5 million units in the U.S. and Canada alone, and has been published in 45 languages. In the UK and Ireland, Becoming has sold 1.2 million copies in all formats.
*END*
ABOUT MICHELLE OBAMA:
Michelle Robinson Obama served as First Lady of the United States from 2009 to 2017. A graduate of Princeton University and Harvard Law School, Mrs. Obama started her career as an attorney at the Chicago law firm Sidley & Austin, where she met her future husband, Barack Obama. She later worked in the Chicago mayor's office, at the University of Chicago, and at the University of Chicago Medical Center. Mrs. Obama also founded the Chicago chapter of Public Allies, an organization that prepares young people for careers in public service. She is the author of the critically acclaimed memoir BECOMING, which has sold more than 11.5 million copies around the world, and of the #1 New York Times bestseller American Grown. The Obamas currently live in Washington, DC, and have two daughters, Malia and Sasha.
# # #
For information contact: Shruti Katoch Dhadwal skatoch@penguinrandomhouse.in
Rights Information: An English-language edition of the Becoming journal will be published in the U.S. and Canada by Crown/Penguin Random House and in the UK and British Commonwealth territories by Viking/Penguin Random House UK; Spanish (Plaza & Janés/Penguin Random House Grupo Editorial); German (Goldmann Verlag/Verlagsgruppe Random House); Portuguese-Brazil (Objetiva/Companhia das Letras); Portuguese-Portugal (Objectiva/Penguin Random House Portugal); Simplified Chinese (Penguin Random House China); French (Editions Fayard); Complex Chinese (Business Weekly Group); Danish (Lindhardt og Ringhof); Dutch (Hollands Diep); Finnish (Otava Publishing Company); Italian (Garzanti); Norwegian (Cappelen Damm); Polish (Agora Publishing House); and Swedish (Bokförlaget Forum).
Viking is an imprint of Penguin General Books, part of Penguin Random House UK. Penguin Random House UK is a Penguin Random House Company.