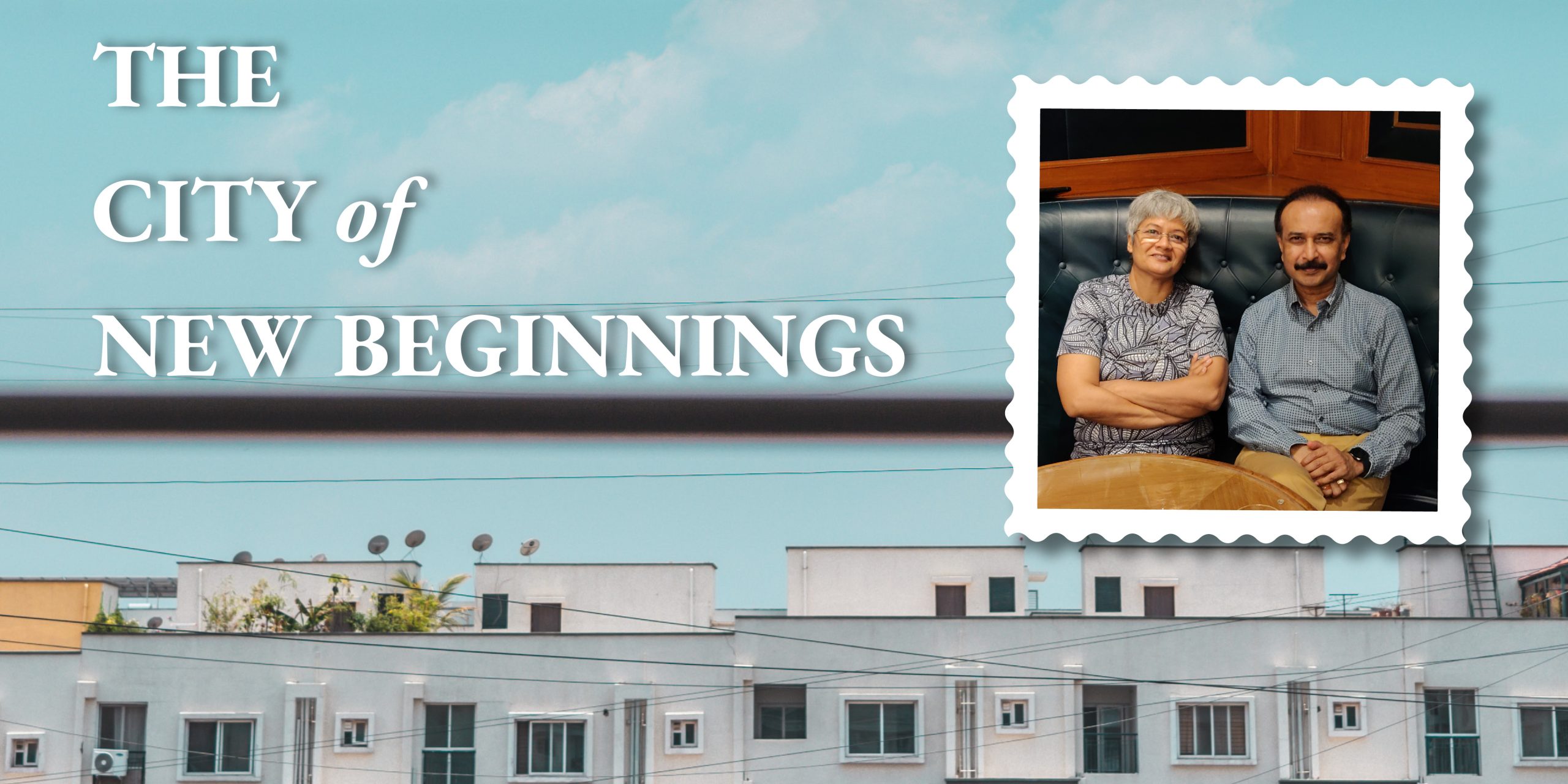 Penguin Random House India announces the acquisition of The City of New Beginnings: Unboxing Bengaluru, co-written by Malini Goyal and Prashanth Prakash, publishing under the Vintage imprint in November 2023. The book was acquired from literary agent Priya Doraswamy of Lotus Lane Literary.
This first-ever deep dive work on Bengaluru offers a richly researched narrative into India's most global city. Bengaluru has transformed into a city of new beginnings but more importantly has become an aspirational Indian city. The book covers this journey, offering readers a fascinating exploration of the different sides and aspects of the city and the role it plays in the lives of the people who have made it their home. The book leans on data to build the backbone of the narrative while relying on absorbing ethnographic vignettes and extensive reportage to add flesh and blood to the chapters.
The authors also explore, among other things, the parallel economies that have cropped up; how the influx of young workers has changed the city; and the fault lines of unplanned and poorly managed growth over the decades. The gentrification of Silicon Valley in the US brought its own set of challenges. How will it play out for Bengaluru – a booming city in a populous India and beyond?
Talking about the book, the author, Malini Goyal says, "This book has been a great culmination of my 28 years in mainstream media. Coming from Delhi and working on it has been both a challenge and lots of fun. While it allowed me to explore the city dispassionately, it also forced me to work lot harder to be able to understand the city more intuitively and intimately."
Author Prashanth Prakash adds, "This book reflects my deep love for the city and also my long-cherished desire to document its fascinating journey."
Deepthi Talwar, Executive Editor, Ebury Publishing and Vintage, Penguin Random House India, says, "All cities in India have seen growth, but Bengaluru's dramatic transformation is intriguing in so many ways, and we're thrilled to have Malini and Prashanth's insightful exploration into the city's trajectory on our list. I know the stories within it will tell so much, not just about Bengaluru, but about the country, too."
Milee Ashwarya, Publisher, Ebury Publishing and Vintage, Penguin Random House India, says, "The City of New Beginnings: Unboxing Bengaluru is a unique book about a special city beautifully and passionately put together by Malini and Prashanth. I am proud to have the book on the list and look forward to publishing it."
About the authors:
Malini Goyal has been a business journalist with India's leading publications – The Economic Times, India Today and Forbes magazine – since 1994. She was a senior editor with The Economic Times before quitting in 2021 to work on this book. As a journalist, she has spent time immersing in and reporting on diverse topics and geographies, including Israel, South Africa, Taiwan and different parts of India. She has tracked and reported on India's startup landscape for over a decade now. Currently, she is the founder of UnboxingBLR, an initiative to curate, facilitate and catalyze activities that will help citizens and communities of Bangalore understand/engage with their city better.
Prashanth Prakash is a founding partner of the global venture capital firm Accel Partners in India. He began his career as an entrepreneur in the 1990s and, since 2004, has played a key role as a venture capitalist in nurturing Bangalore's – and India's – startup landscape. Accel in India has had a foundational role in shaping some of the most successful and category-defining startups in India, including Flipkart, Ola, Freshworks, Bookmyshow, Swiggy, ChargeBee, ZetWorks and InfraMarket. Besides, he is a passionate philanthropist, deeply involved in nurturing Bangalore as India's startup capital.