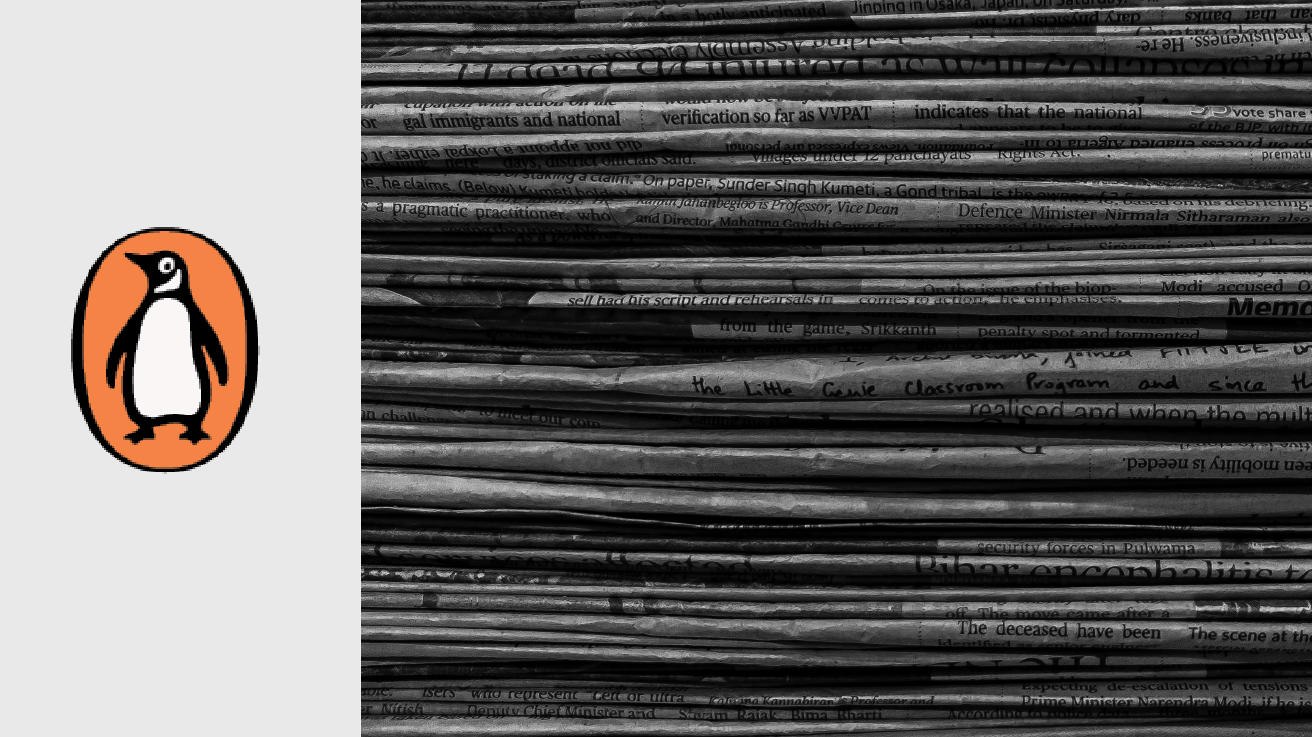 PRESS RELEASE
Exam Warriors is an inspiring book for the youth. Written in a fun and interactive style, with illustrations, activities and yoga exercises, this book is a friend for students. It seeks to help spread smiles during examinations, viewing them as occasions to celebrate learning with festive joy.
The book seeks to add to the debate and discourse around the importance of stress-free examinations by encouraging a focus on knowledge rather than purely on marks. It aims to be a catalyst that will trigger discussions whose ultimate beneficiaries will not only be our Exam Warriors but also our society as a whole, including teachers, parents and the larger community. In the spirit of continuing dialogue, this book contains activities that are fun and thought-provoking. A series of asanas and breathing exercises are also included in this book for students to overcome stress.
Non-preachy, practical and thought-provoking, Exam Warriors is a handy guide for students in India and across the world.
BlueKraft Digital Foundation is the Technology and Knowledge Partner for the book.
The book will be released in a function on 3rd February 2018 by the External Affairs Minister Sushma Swaraj and the Human Resource Development Minister Prakash Javadekar.
About the author:
Narendra Modi serves as the Prime Minister of India, the world's largest democracy. He has been Prime Minister since May 2014, after leading his party to the first full parliamentary majority government in India in three decades. His victory was propelled by historic support from India's youth, particularly first-time voters.
As Prime Minister, Modi has presided over transformative economic and social sector reforms, which have given a strong boost to India's development journey.
The education sector has been particularly close to Modi's heart. He is an inspirational leader for the youth. His monthly radio programme, 'Mann Ki Baat', is extremely popular among all sections of society. It was in this programme that he addressed Exam Warriors, first in 2015 and then subsequently in 2016 and 2017.
Previously, Modi served as the Chief Minister of Gujarat from 2001 to 2014. He has also held key organizational responsibilities in the Bharatiya Janata Party, including that of the General Secretary (Organization). Modi enjoys reading, writing and interacting with people. He is among the most followed leaders on social media, which he uses regularly. He also connects with people across the world through his own app, the Narendra Modi Mobile App.