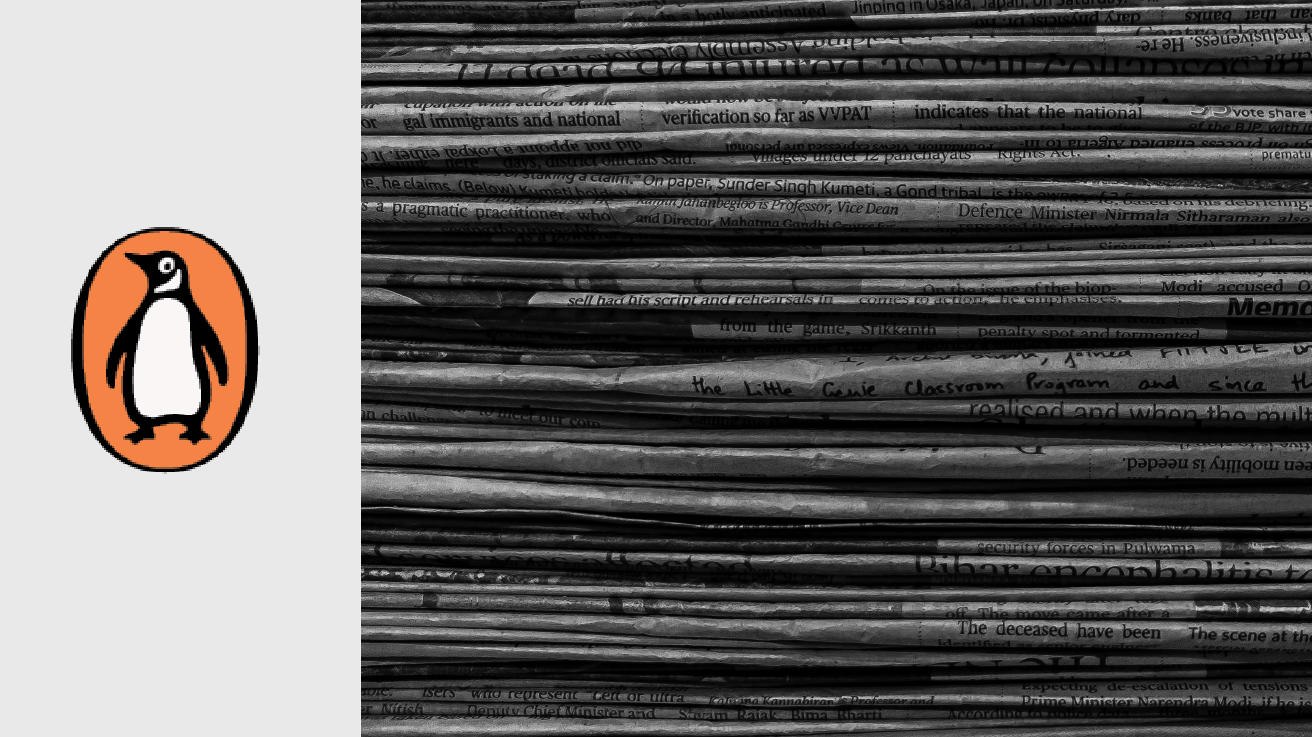 This new cluster will be published from 2021 onward
New Delhi, 25 August 2019; Penguin Random House India announces the acquisition of 12 new titles in English by award-winning and internationally acclaimed writer Taslima Nasrin. Published under the Hamish Hamilton imprint, the first of these books will be released in 2021. Hamish Hamilton is a cutting-edge literary imprint known to publish the most distinguished literary titles.
These titles will range from autobiographical writings to essays, fiction, short stories, and poetry. These new books by Taslima Nasrin will be positioned as one single repository of her works in English language. Readers will have the chance to be enthralled by Nasreen's distinct writing style that will cover topics close to the author's beliefs such as secularism, human rights, freedom of expression.
Commenting on the upcoming 12 books, Taslima Nasrin says, 'This body of work represents my dream of an ideal world. One which is equal in all aspects, whether gender, caste or religion. With these books, I am sharing my thoughts and ideas in different formats – essays, novels, and poems – each focussing on very pertinent social issues, from feminism to humanism, and giving a voice to the voiceless. Breaking away from the stereotypical ways of writing a woman, I have portrayed independent, fearless protagonists who are not chained by patriarchy and misogyny and are champions of women's rights. It is an honour to be a woman writing in this day and age, removed from fear and bound by the vision of a society that respects women and diversity. Publishing with Penguin is a huge opportunity for me to take my ideas to a wider audience, perhaps even inspire them to build a world that isn't based on compromises.' She always raised her voice against exploitation and oppression come hell or high water.
Taslima Nasreen is an award-winning novelist, celebrated memoirist, physician, secular humanist, and human rights defender. She is known for her powerful writing on women's oppression and unflinching criticism of religion, undeterred and unruffled by forced exile and numerous fatwas demanding her head. Her forty-three books have been translated into thirty different languages.
Taslima is a recipient of multiple international awards, including the Ananda Purashkar from India; the Sakharov Prize for Freedom of Thought from the European Parliament; the Kurt Tucholsky Award from Swedish PEN; the Simone de Beauvoir Award and Human Rights Award from the Government of France; Le Prix de l' Edit de Nantes from the city of Nantes, France; and the Academy award from the Royal Academy of Arts, Science and Literature, Belgium. Taslima addressed gatherings in the European Parliament, National Assembly of France, Sorbonne University, The University of Oxford, Harvard University and Yale University among others. A recipient of fellowships as a research scholar at Harvard and New York universities, she was also a Woodrow Wilson Fellow in the USA in 2009.
Premanka Goswami, senior commissioning editor at Penguin Random House India says, 'Taslima Nasreen is one of the most fearless voices of our times. Through her writings, she has always envisioned an egalitarian society. We, at Penguin Random House India, published her canonical works earlier. I am excited about twelve new titles by Taslima. I sincerely feel that readers will love these books.'
Ranjana Sengupta, deputy publisher, Penguin Random House India says, 'Penguin Random House India is extremely proud to be the publishers of twelve new titles by Taslima Nasreen. Taslima is not just an immensely talented writer, but the clarity of her vision records the world with unflinching honesty and compassion.'
*END*
About Penguin Random House India
Penguin Random House India is the largest English language trade publisher in the subcontinent, publishing over 250 new titles every year and with an active backlist of over 3000 titles. With a strong fiction and non-fiction list, it publishes across every segment including biography, travel, business, politics, history, religion and philosophy, lifestyle, cookery, health and fitness, sports and leisure, visual books and children's books. The children's titles are published under the Puffin imprint.
Penguin Random House India's illustrious list includes Booker Prize-winning novels and winners of virtually every major literary prize, including the Nobel Prize, the Magsaysay Award, the Jnanpith Award, the Sahitya Akademi Award and the Commonwealth Writers' Prize. Several of PRHI's authors are also recipients of the Bharat Ratna and the Padma Vibhushan, India's highest civilian honors.
Penguin Random House India is also the exclusive distribution partner for several leading local and international publishing houses in India and the sub-continent.
# # #
MEDIA CONTACT-
Pallavi Narayan
pnarayan@penguinrandomhouse.in
+91 97118 64445