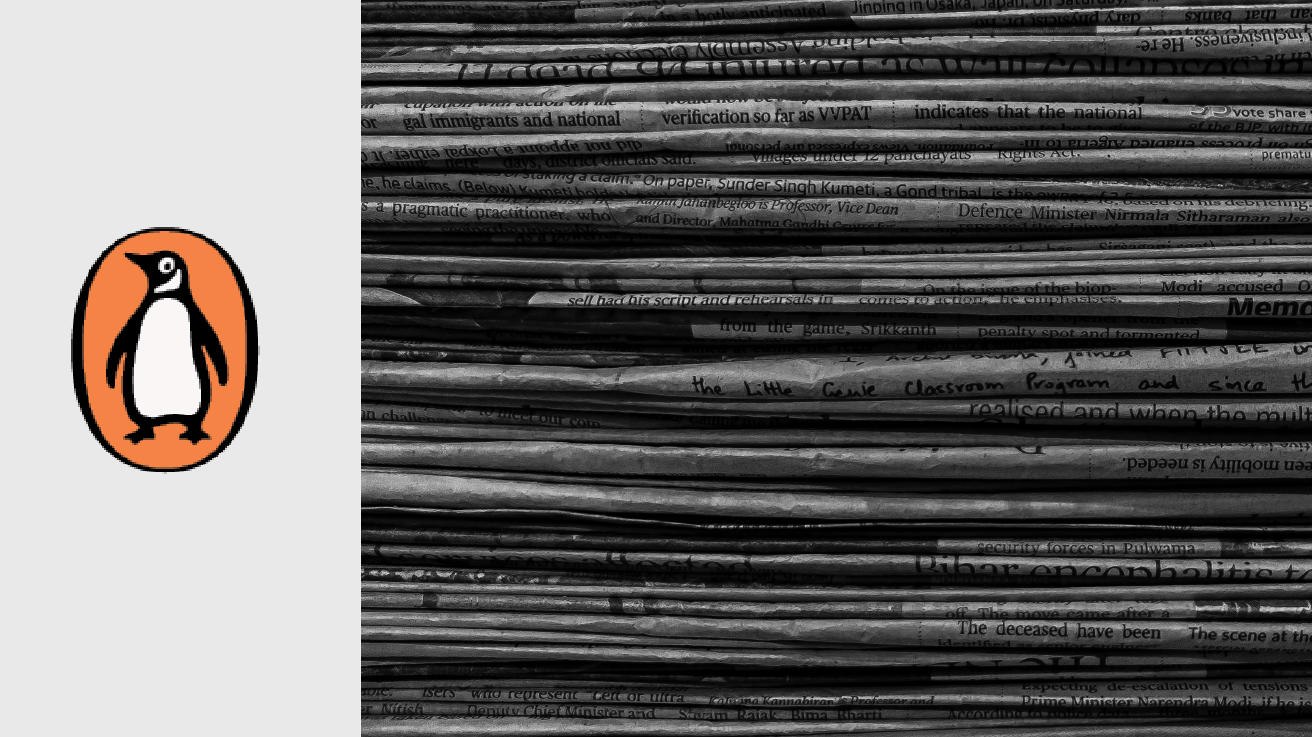 PRESS RELEASE
Penguin Random House India is tying up with Pocket Aces to bring out the highly popular web series Little Things in physical form. The book is set to release in December 2017.
We usually see adaptations of books into movies and series. For the first time ever, in a complete role reversal, a web-series is being immortalized into words. Penguin Random House India has tied up with Pocket Aces to create a book version of Little Things, India's favorite love story, starring hugely popular digital actors Dhruv Sehgal and Mithila Palkar. The book will be available in all major online and offline bookstores across the country.
Little Things, a web series created by Pocket Aces under their channel Dice Media is a slice-of-life romantic comedy series that chronicles the sweet little things in the everyday life of a young couple. The series aired on Dice Media channel in November 2016, and quickly became a hit with the audiences – the 5 episodes have accumulated more than 20 million views with extremely high engagement and watch times.
The story of Little Things revolves around a couple in their mid-twenties, who are unmarried but are living in together. Set in Mumbai, it's about the couple appreciating the little things in their lives instead of waiting for big moments to happen. Dhruv, a Math PHD researcher and Kavya, a sales representative, share sparkling chemistry and their story is not about the start or end of a relationship but about all the small, everyday moments that make the core of every relationship.
'This process of changing a web series into a book is both new and a unique. I am very excited to be the editor on the project of this highly-viewed web series that has been my favourite too!', Vaishali Mathur, Executive Editor and Head of Language Publishing Rights, Penguin Random House India.
'Our web series turning into a book really underlines the IP value of our content. We want the Little Things book to become a household name just like the series did, and no better publishing house than Penguin Random House to make this happen! The timing is perfect as Little Things Season 2 is also releasing around the same time', says Aditi Shrivastava, Co-Founder, Pocket Aces Pictures, commenting on the partnership.
Little Things is also airing on syndicated platforms like Ola Play, and will soon premier on a popular TV channel as well.