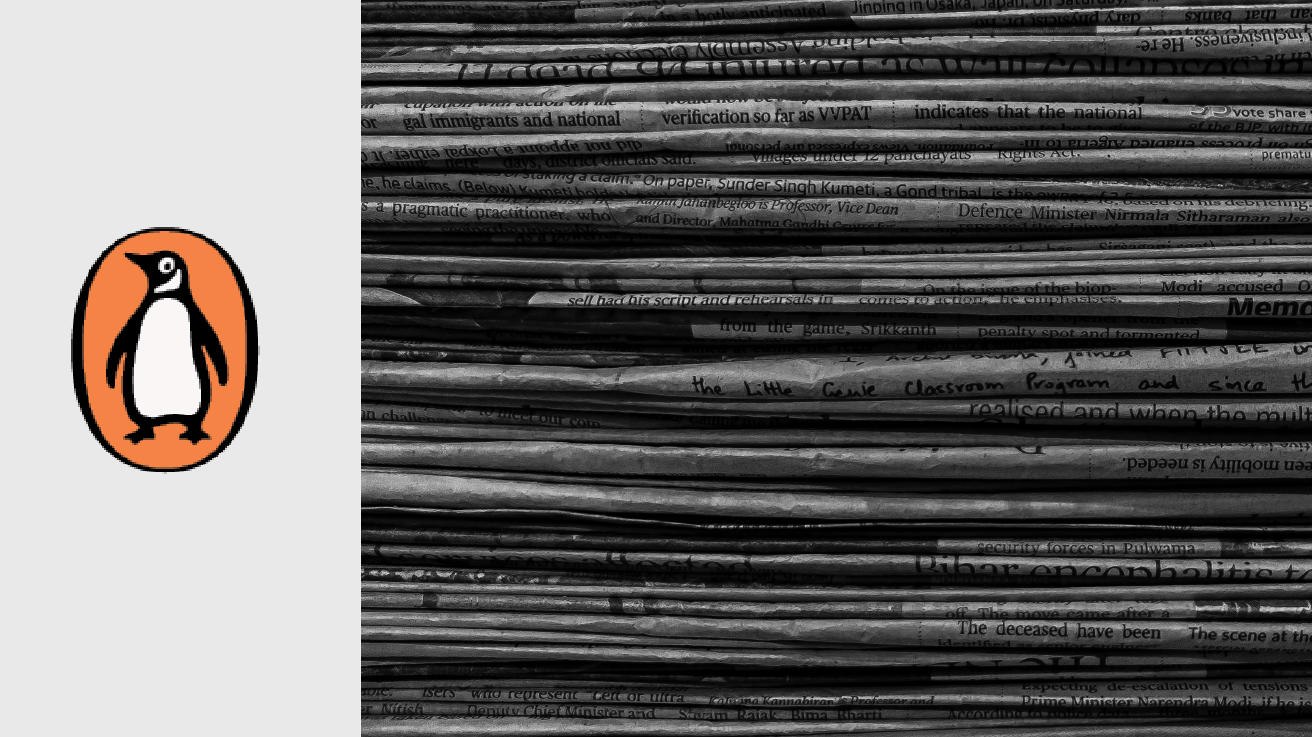 PRESS RELEASE
On March 2, 2017, Pooja Bhatt in an exclusive interview to Mumbai Mirror, had opened up to Roshmila Bhattacharya on her battle with the bottle saying, "If I didn't quit now, I'd have drank myself to the grave."
The response was overwhelming as it takes a lot of courage for any woman, in particular, a celebrated Bollywood actress and filmmaker, to open up to the fact that she had a problem with alcohol. And that she was struggling not to fall off the wagon.
The article had women from across the country… from across the world… reaching out to Pooja and sharing their own struggles with an issue that continues to remain a social stigma, a taboo. As Pooja had said, "Women particularly are discouraged from seeking help because it's a matter of shame for the family. We don't share our pain or frailties, we cover our weaknesses and it becomes a cancer."
Suddenly, they had someone whom they have idolised since Daddy, Dil Hai Ke Manta Nahin and Sadak to share their malaise with. And that was the genesis of a one of its kind book that Pooja Bhatt is co-authoring with Roshmila Bhattacharya and which will be published by Penguin Random House India in 2018.
"I would like to emphasise that it is not an autobiography. At 45, I am too young to write my memoirs. As they say in filmi terms, 'Picture abhi baki hai, mere dost.' But I can help others like me deal with their problem by talking about my journey," says Pooja.
She points out that it has been exactly ten months since she has touched liquor. "It hasn't been easy but it hasn't been too difficult either. A series of chapters in a book called life," she asserts. "It wasn't planned but we have announced the book on Saturday, on Bhai Dooj, when traditionally Indians have just ushered in a new year. As the Diwali lights continue to sparkle around us, please support me on this journey the way you always have through all my films! Cheers!"
Swati Chopra, Commissioning Editor, Penguin Random House India, is excited about the project. "Pooja Bhatt's forthcoming book is an incredibly brave one, about a topic that most people, especially women, would be hesitant to talk about in India. Pooja writes about overcoming alcoholism with courage and honesty that is rare, especially in image-conscious Bollywood, making this a truly groundbreaking book. We, at Penguin Random House India, are proud to publish this book that will definitely not be a run-of-the-mill celebrity memoir."