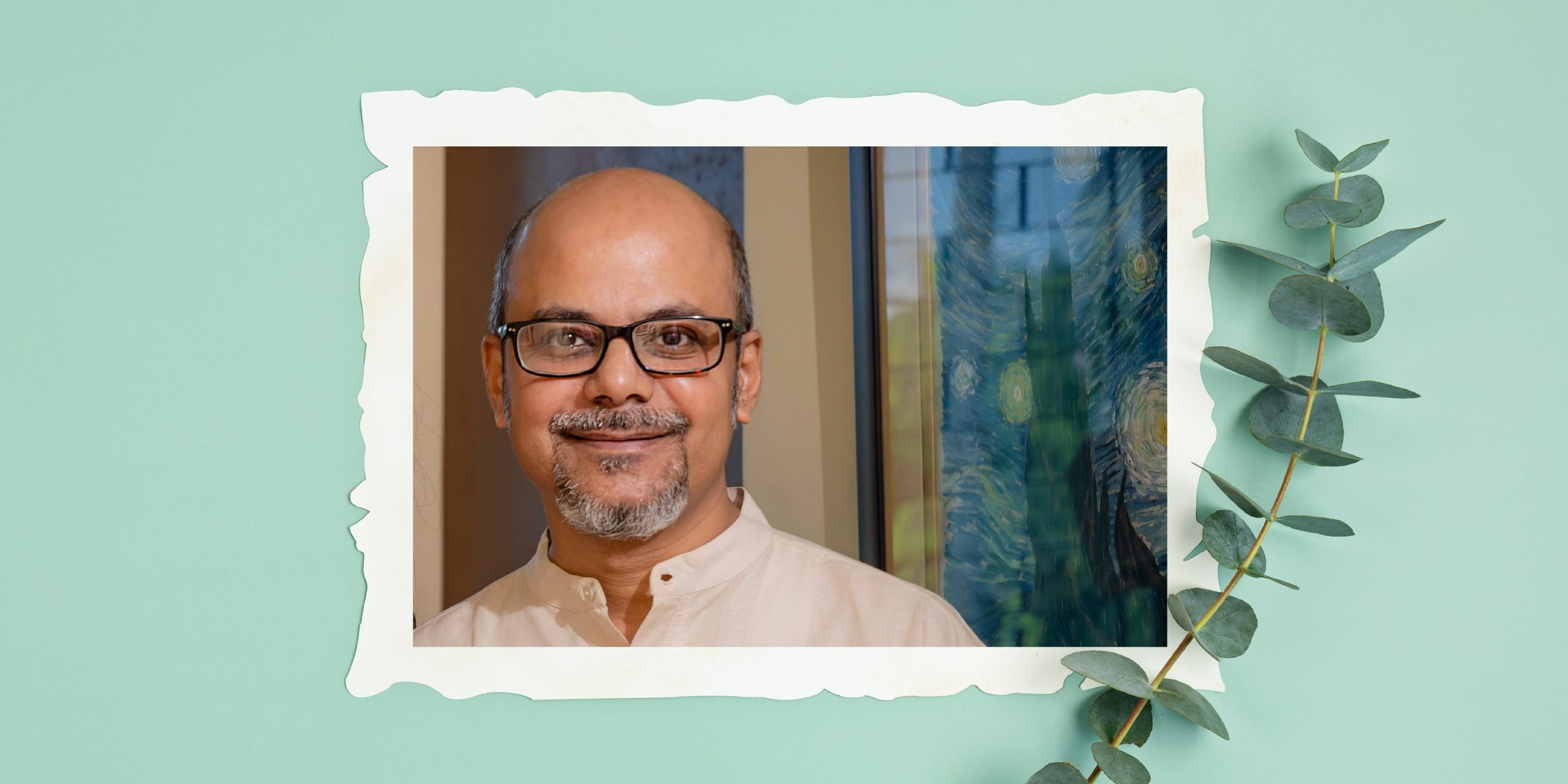 We are delighted to announce the acquisition of the English translation of The House of Rain and Snow by well-known author Srijato. This brilliant work of fiction will be translated from Bengali by Maharghya Chakraborty, and it is scheduled to get released in October 2023 under Penguin's Vintage imprint.
The House of Rain and Snow follows the extraordinary journey of a boy, Pushkar, who must confront the one true secret of his life. His love for composing poems brings him closer to a girl, the sole reader of his poems, who also falls in love with him. Despite having two close friends and a family, Puskar often finds himself alone as he carries secrets that no one can know. He pours all his feelings into the roots of the old devil's tree. The tree never responds of course, but its silent audience always manages to share some of the load. Even after failing to make any headway reading Proust, Puskar finds life opening a brand-new set of doors for him. It brings with it an opportunity to publish his first book of poetry. It leads Pushkar to eventually confront a truly secret equation of life: the change made possible by the transformative power of love.
Srijato's book is a testament to an era, a witness to an astounding journey. Above and beyond all else, this book is about love and relationships.
Talking about the translation of his book, author Srijato says, 'As a reader, my connection with Penguin dates to my childhood. As an author, this would be the first. It brings me enormous pride and happiness to be enlisted in their esteemed catalogue. This novel is very close to my heart as it has many of my memories attached. I look forward to a long and prosperous collaboration with Penguin.'
Maharghya Chakraborty, the translator of the book, adds, 'This is an entirely new territory for me—translating fiction. The fact that I'm taking this leap via Srijato's book makes this book even more momentous for me as a translator. I cherish the faith that the team at Penguin has in my ability to do justice to such a remarkable story.'
Premanka Goswami, Associate Publisher, Ebury Publishing and Vintage, Penguin Random House India, says, 'Srijato's writings—novels and poems—are adored by his readers. An amazingly brilliant lyricist, Srijato, with his words, creates a cityscape, which is imaginary, magical and real. We were mesmerized by the sheer beauty of his literary works and are thrilled to have him on board and sincerely hope that The House of Rain and Snow will find a wider readership.'
Milee Ashwarya, Publisher, Ebury Publishing and Vintage, Penguin Random House India, says, 'There is a renewed interest in translations from regional languages in India. The House of Rain and Snow by Srijato is a much-loved work, and I am delighted Maharghya Chakraborty will be translating it for the English-speaking audience. I warmly welcome them to Penguin Random House India.'