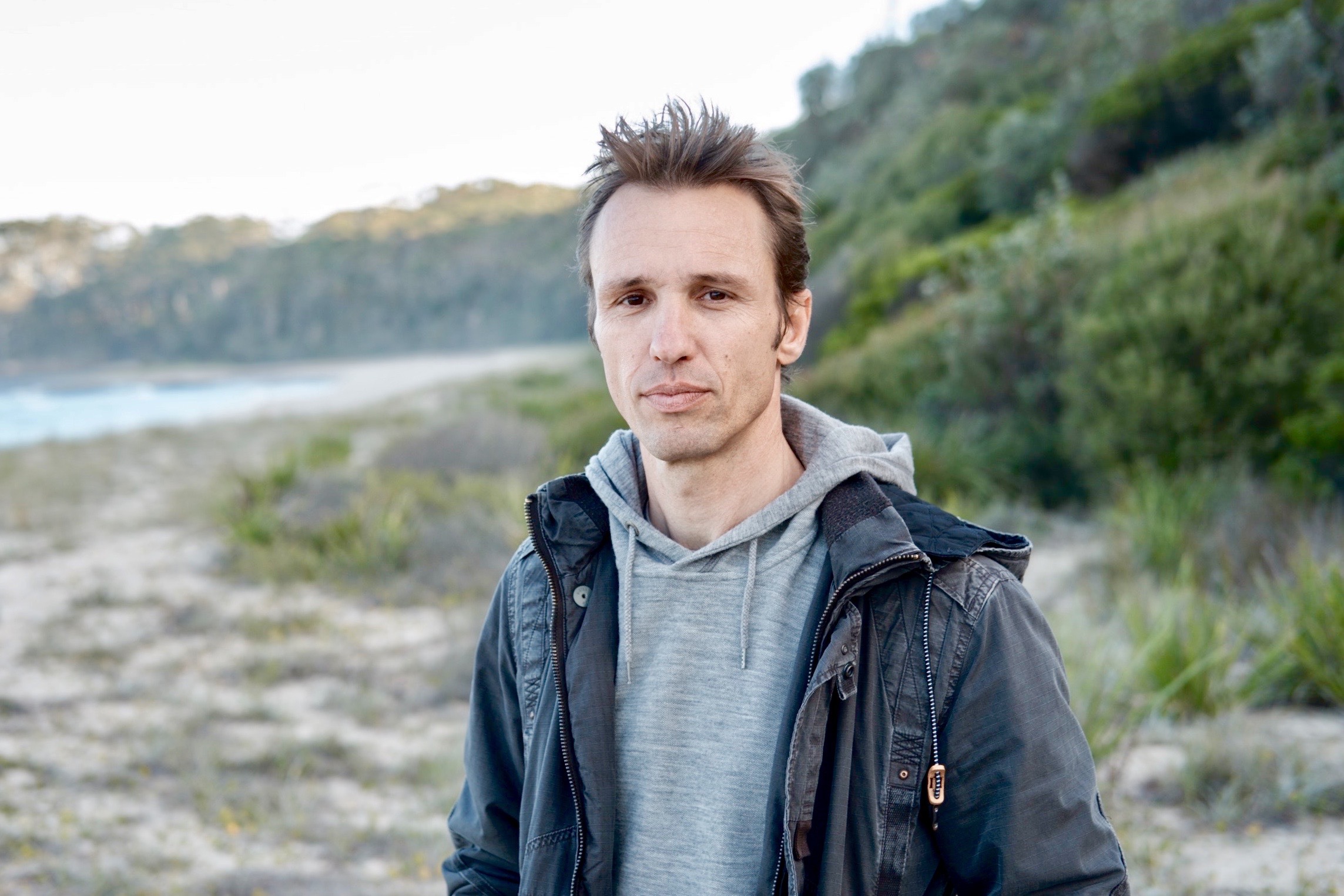 Markus Zusak is the award-winning, #1 bestselling author of The Book Thief, I Am the Messenger, Fighting Ruben Wolf, and Getting the Girl. His newest, much-anticipated novel, Bridge of Clay, has released in October 2018. Here are five quotes from his books that prove that he's a master storyteller!
"I wanted to tell the book thief many things, about beauty and brutality. But what could I tell her about those things that she didn't already know? I wanted to explain that I am constantly overestimating and underestimating the human race-that rarely do I ever simply estimate it. I wanted to ask her how the same thing could be so ugly and so glorious, and its words and stories so damning and brilliant."
― Markus Zusak, The Book Thief

"Have you ever noticed that idiots have a lot of friends? It's just an observation."
― Markus Zusak, I Am the Messenger


"I had to decide what I was going to do, and what I was going to be.
I was standing there, waiting for someone to do something , till I realised the person I was waiting for was myself."
― Markus Zusak, Underdog

"We both laugh and run and the moment is so thick around me that i feel like dropping into it to let it carry me."
― Markus Zusak, I Am the Messenger

"Liesel continued the examination. She moved around him and shrugged. "Not bad."
Not bad!" I look better than just not bad."
The shoes let you down. And your face."
Rudy placed the lantern on the counter and came toward her in mock-anger, and Liesel had to admit that a nervousness started gripping her. It was with both relief and disappointment that she watched him trip and fall on the disgraced mannequin.
On the floor, Rudy laughed.
Then he closed his eyes, clenching them hard.
Liesel rushed over.
She crouched above him.
Kis him, Liesel, kiss him.
Are you all right, Rudy? Rudy?"
I miss him," said the boy, sideways, across the floor.
Frohe Weihnachten," Liesel replied. She helped him up, straightening the suit. "Merry Christmas."
― Markus Zusak, The Book Thief
Want more? Go on to this page to read more from this gem!