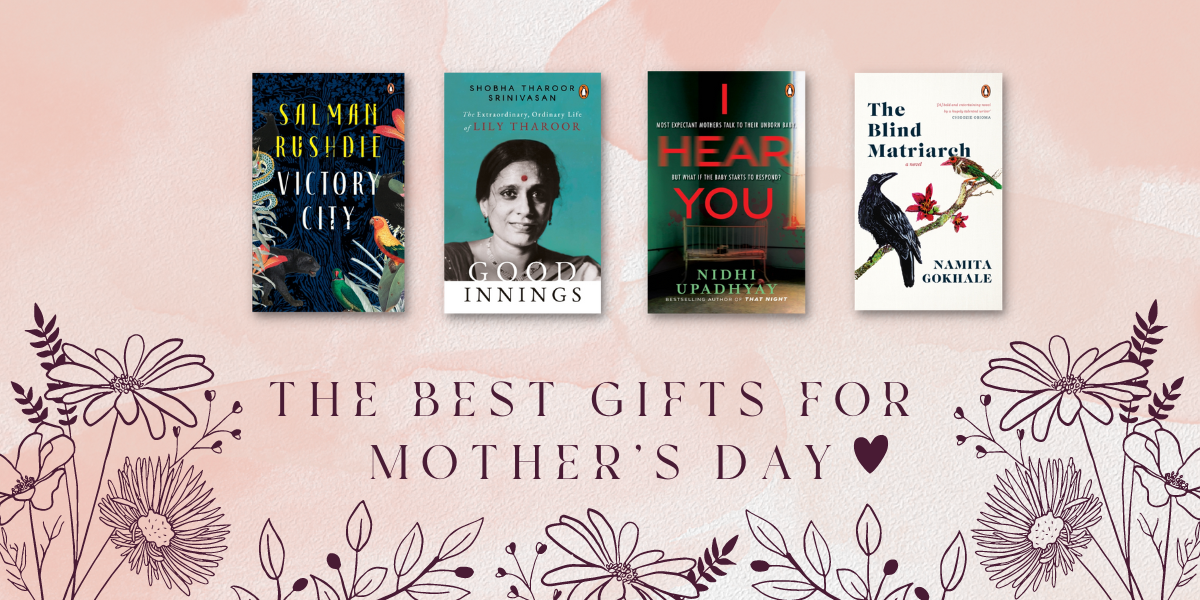 Are you currently scrambling to find the perfect Mother's Day gift for your more-than-perfect Maa? We got you! Whether it's a much-needed distraction from the daily grind, or just a reminder of the strength she's capable of, these 6 books scream, "I love you, Mama Bear"!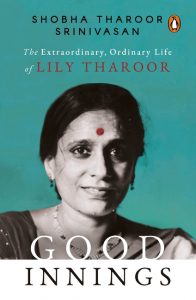 In Good Innings, Shobha Tharoor Srinivasan tells her mother Lily's 'extraordinary, ordinary' story through a combination of personal reflections, life lessons, and philosophical insights. The result is a collection of teachable vignettes aimed to galvanize a new generation into growth and action. Every chapter starts with an anecdote which will encourage conversations and transformations in the reader's life. Good Innings is an intimate account of the life of a beloved matriarch with a modest background and an iron will-a woman who learned from the school of life and now has lessons to share of her own – a Mother's Day must-have!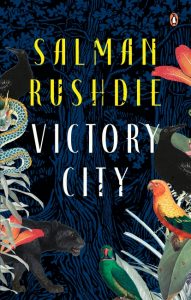 The epic tale of a woman who breathes a fantastical empire into existence, only to be consumed by it over the centuries – from the transcendent imagination of Booker Prize-winning, internationally bestselling author Salman Rushdie.
Brilliantly styled as a translation of an ancient epic, this is a saga of love, adventure and myth that is in itself a testament to the power of storytelling.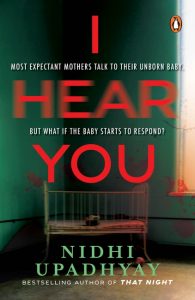 Mahika is hoping that a baby will breathe new life into her dead marriage. But all her pregnancies meet the same fate, because no baby is perfect for Shivam, her genius geneticist husband. Until there is one. Rudra, the world's first genetically altered foetus, is Shivam's perfect creation and Mahika's last hope.
The six-week-pregnant Mahika has just walked into her fertility clinic when she discovers an anonymous note that discloses the ugly truth behind her pregnancy. Before Mahika can come to terms with the fact that her husband's quest for perfection has marked its territory in her womb, she finds herself locked in her own house. But then she discovers that her unborn son has extraordinary powers. As weeks pass by, Rudra calibrates and recalibrates his powers with one aim-Mahika's freedom.
But Rudra needs more than his newly acquired powers to free his mother. He needs to betray his creator, his father. And he must do it before it's too late.
Nidhi Upadhyay's brilliant debut novel is a psychological thriller with jaw-dropping twists.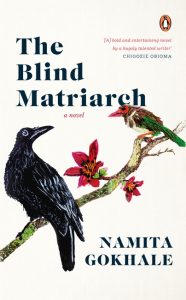 Ebbing and flowing like the waves of a pandemic, the novel is a clear-eyed chronicle of the tragedies of India's encounter with the Coronavirus, the cynicism and despair that accompanied it, and the resilience and strength of the human spirit. This Mother's Day, remind your Maa of her strength!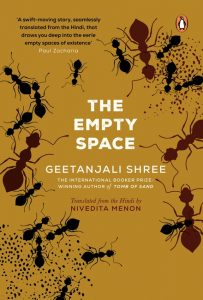 A bomb explodes in a university cafe, claiming the lives of nineteen students. The Empty Space begins with the identification of those nineteen dead. The mother who enters the cafe last to identify the nineteenth body brings home her dead eighteen-year-old son packed in a box, as well as the of the sole survivor e blast, a three-year-old boy who, by a strange quirk of fate, is found lying in a small empty space, alive and breathing. This beautifully moving book chronicles the memories of the boy gone, the story of the boy brought home, and the cataclysmic crossing of life and death.
COMING SOON!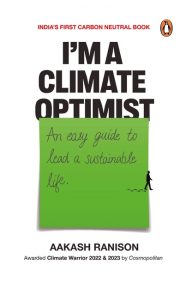 Whenever climate change as a topic pops up in a conversation, someone ends the conversation with 'What can I do about it?' This book is the answer to those all, what can I dos. Covering all the aspects of day-to-day life like food, textile, transportation, tourism, beauty, home, education, business, etc along with Industry specific expert comments.
Get hold of this book to learn the art of making our planet more liveable and sustainable.
COMING SOON!
So there you go – the perfect books for Mother's Day!