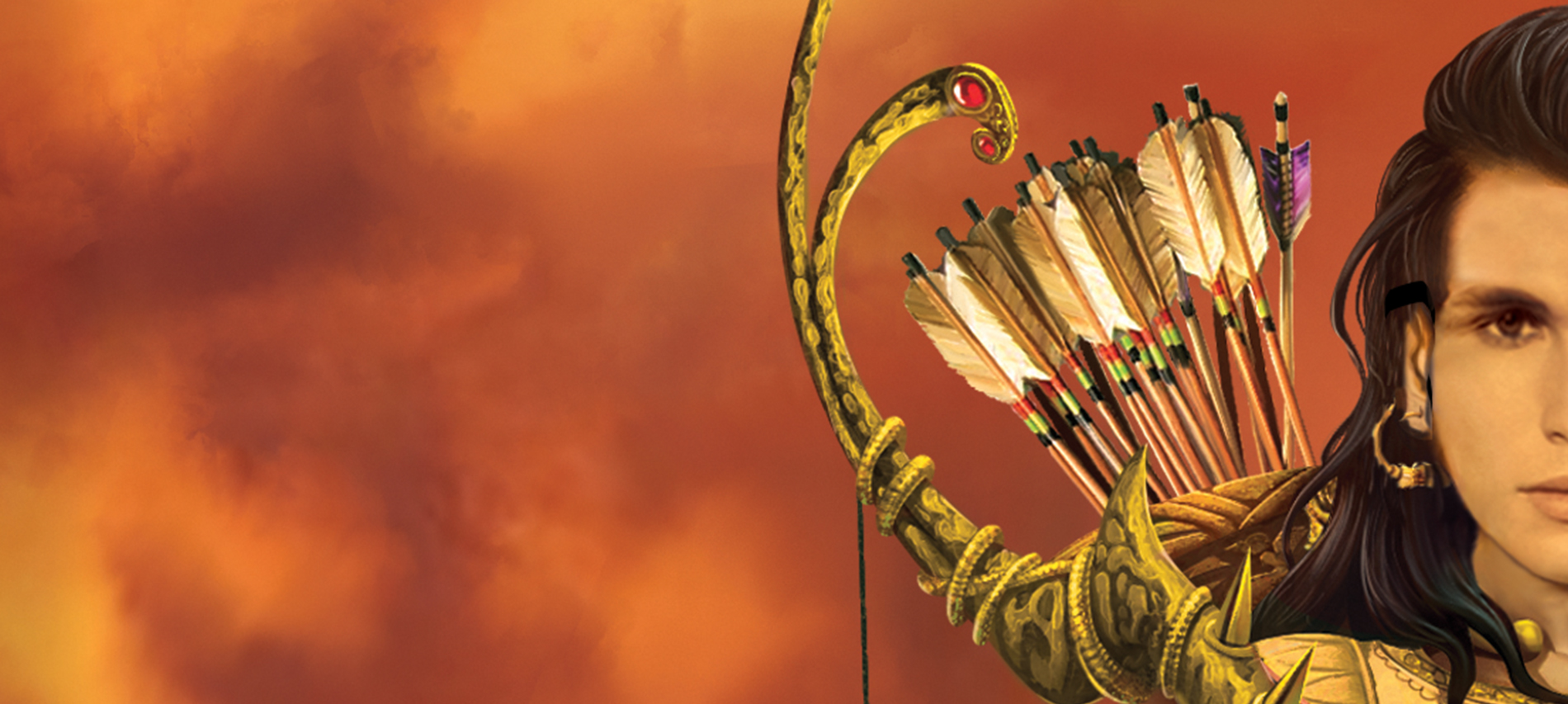 Vineet Aggarwal runs a blog, Decode Hindu Mythology, which has a dedicated readership. His book, Bharat: The Man Who Built a Nation talks about the man who changed the destiny of our country and gave it a brand new name-Bharat!
Here's a quiz to treat the mythology aficionados.
————-

What is the name of Shakuntala's birth father?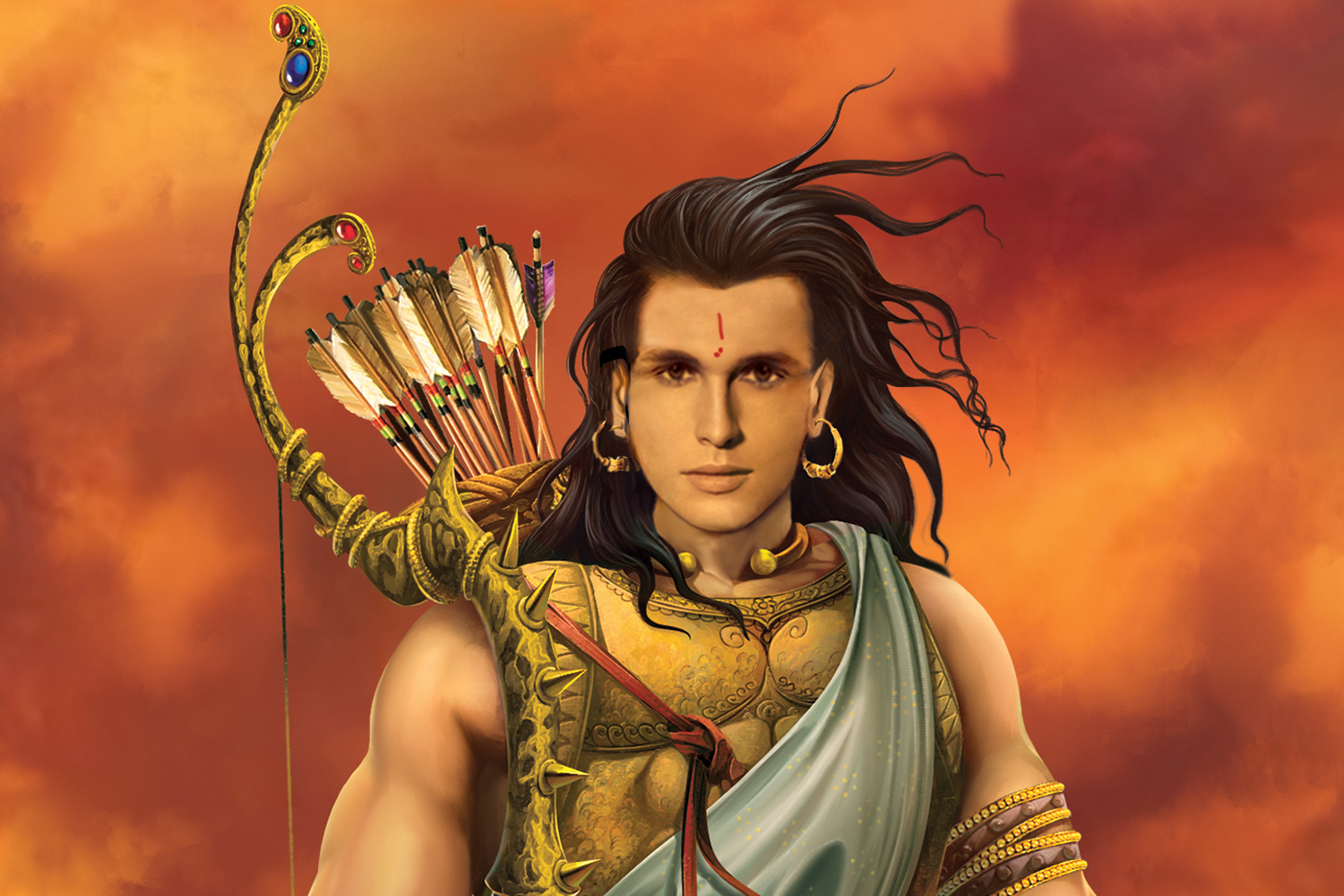 Vishwamitra, the renowned Kshatriya king discovered the primeval…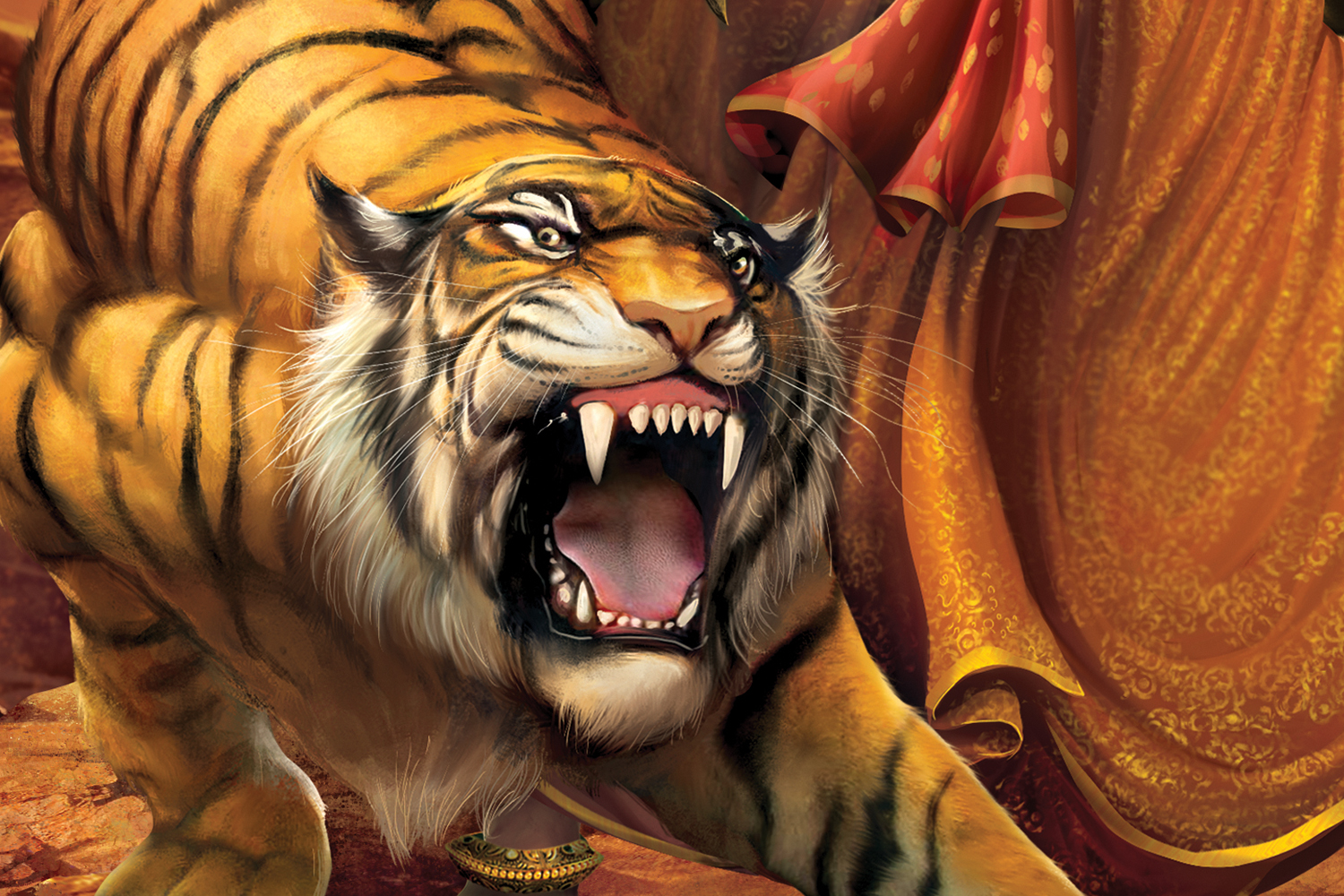 Who was the son and legal heir of Brahmarishi Vishwamitra?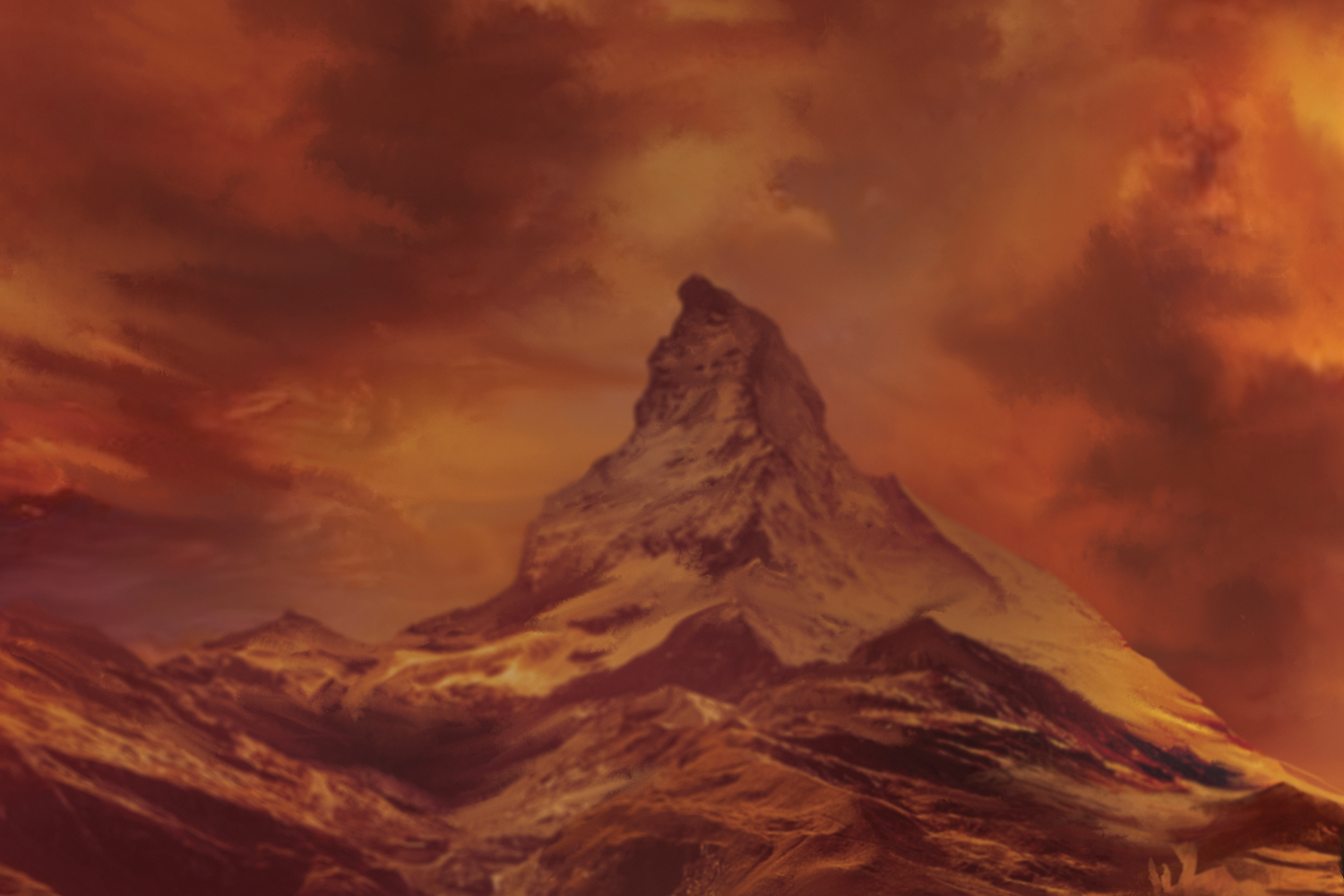 What is Rishi Yamdagni's son's name?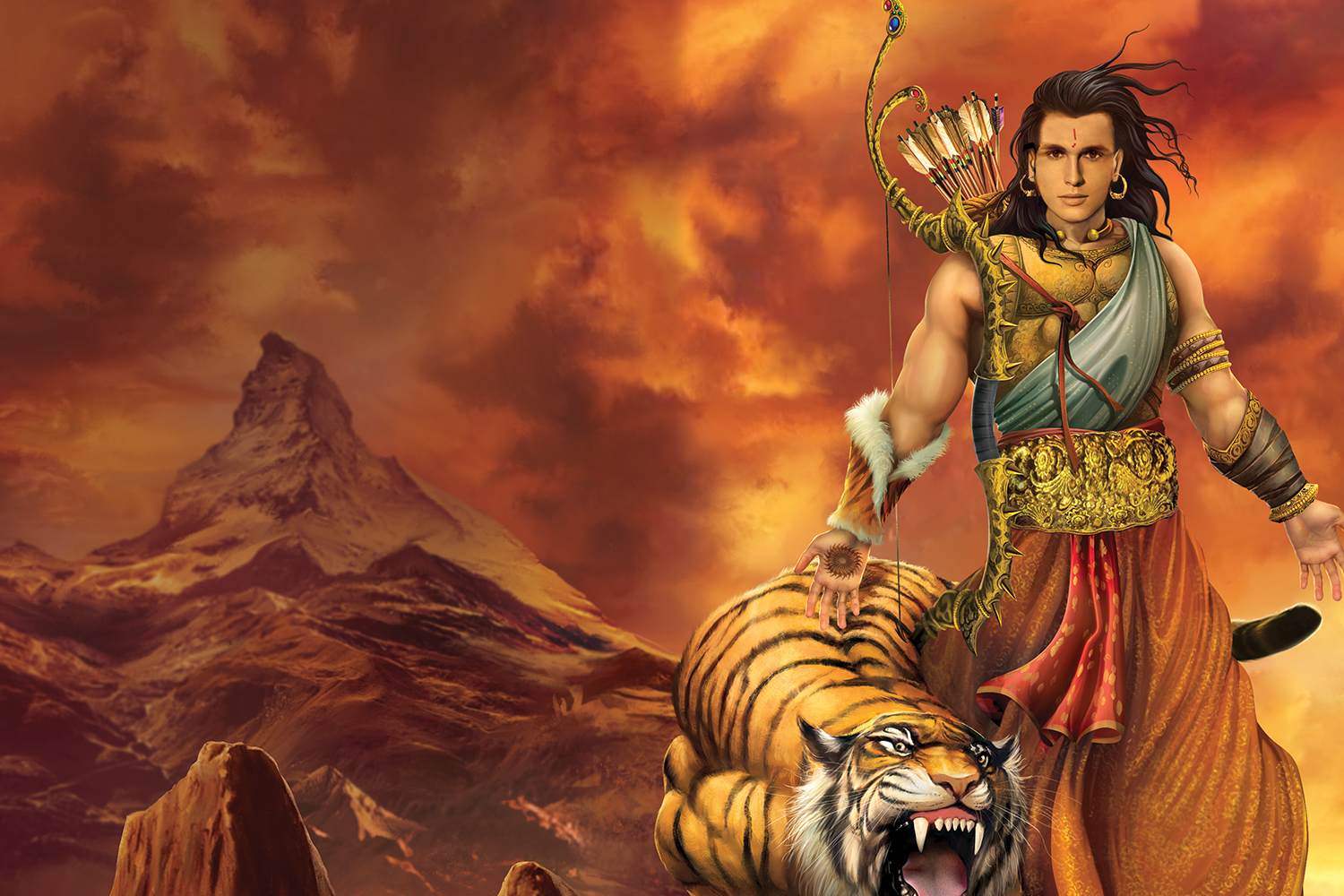 What is Vishwamitra's grandson's name?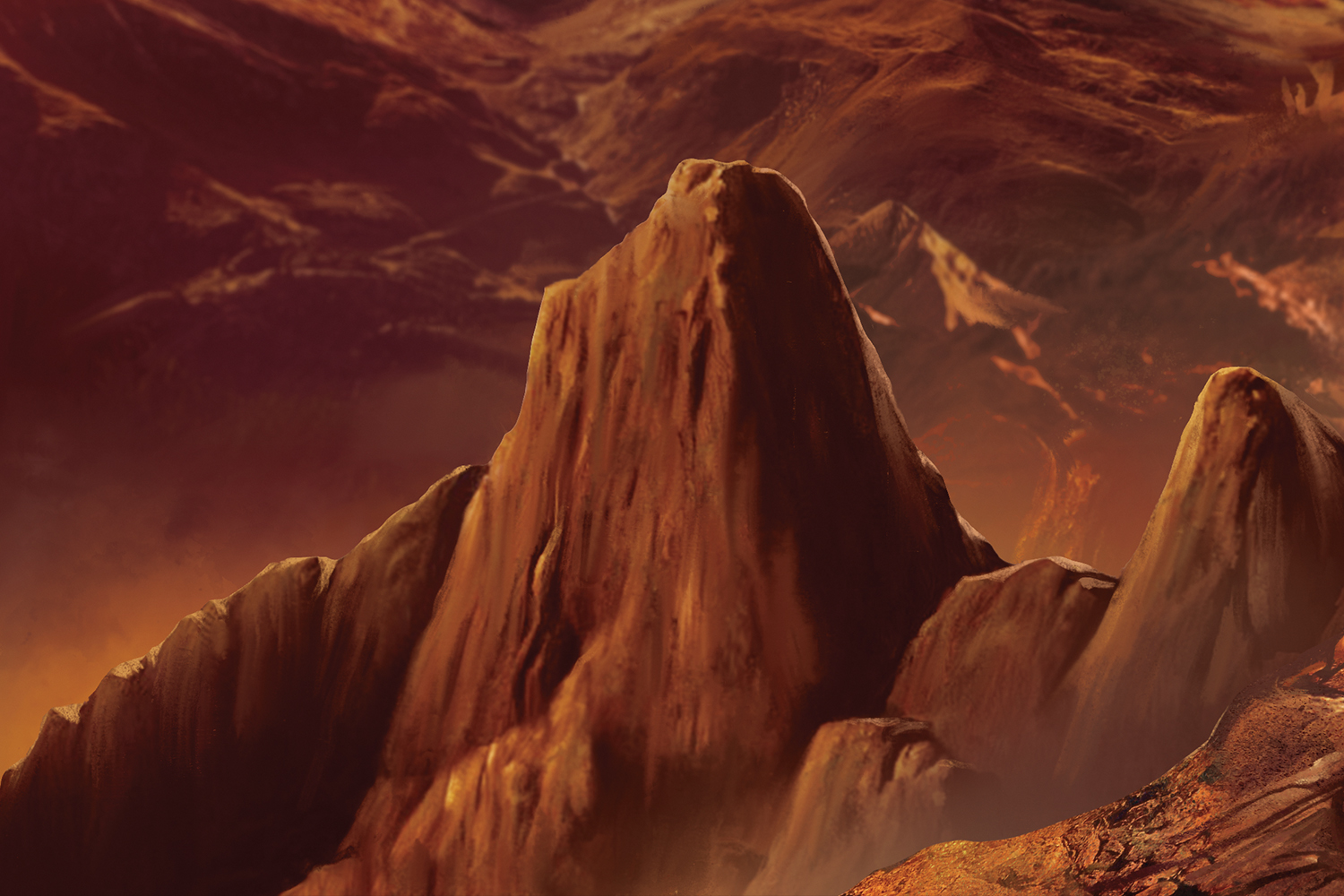 Share the quiz to show your results !
Subscribe to see your results
Quiz on Bharat: The Man Who Built a Nation
I got %%score%% of %%total%% right
%%description%%