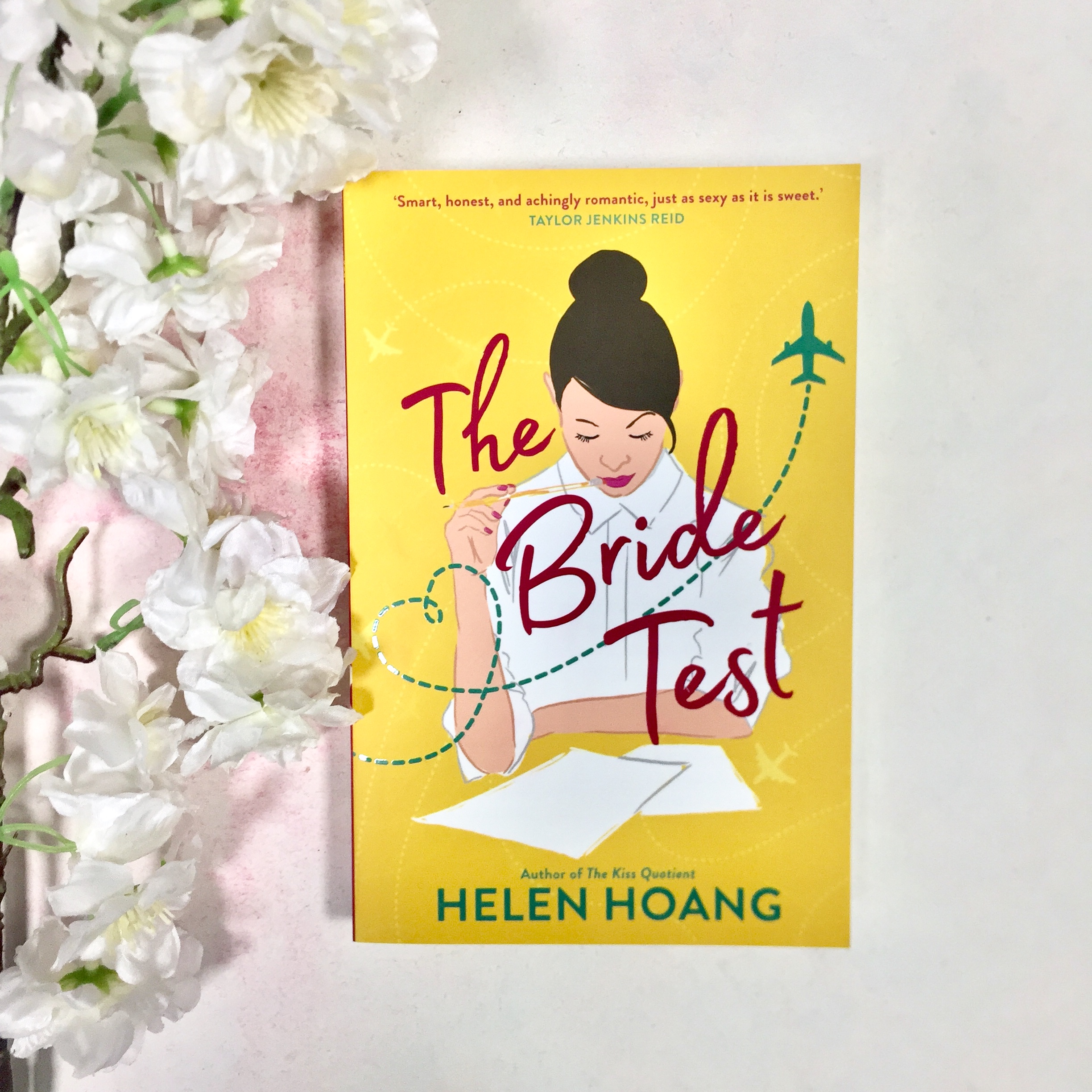 The Bride Test by Helen Hoang gives some of the most heart-wrenchingly beautiful prose,—from Khai, who claims to be unable to love, but is so obviously head over heels and from Esme who sets aside her own social insecurities to love unabashedly and whole-heartedly!
Read on for some of the most perfect quotes about the heady breathlessness of falling in love, the agonizing uncertainty of romantic insecurities and the ecstasy of being loved in return:
"A smile worked over her face, one of those mind-scrambling, breathtaking smiles that made her eyes greener. He'd caused that smile. The knowledge sent warmth melting through him, better than a big sweater fresh from the dryer."
~
"And then somehow he stopped feeling absurd. It was just the two of them here, just the moon, just the ocean and the sand and the music and two hearts beating."
~
"She was a real person, flawed. Oddly that made her more beautiful."
~
"They'd done this countless times, but everything felt different tonight, surreal somehow. The air smelled sweeter even though the night-blooming jasmine had always grown here. How come he'd never heard the chirping of the crickets like this or noticed the stars as they blinked through the tree canopy?"
~
"She relaxed against the seat and watched him on and off for the rest of the drive, recognizing the emotion bursting in her heart. It had been creeping up on her, growing bigger every day, and there was no denying it."
~
"There were an infinite number of reasons to exist on this earth, but that seemed the most important of them all—making Esme happy."
~
"My heart works in a different way, but it's yours. You're my one."
---
From the best-selling author of The Kiss Quotient, Helen Hoang, comes a romantic novel about love that crosses international borders and all boundaries of the heart…The Bride Test is available now!