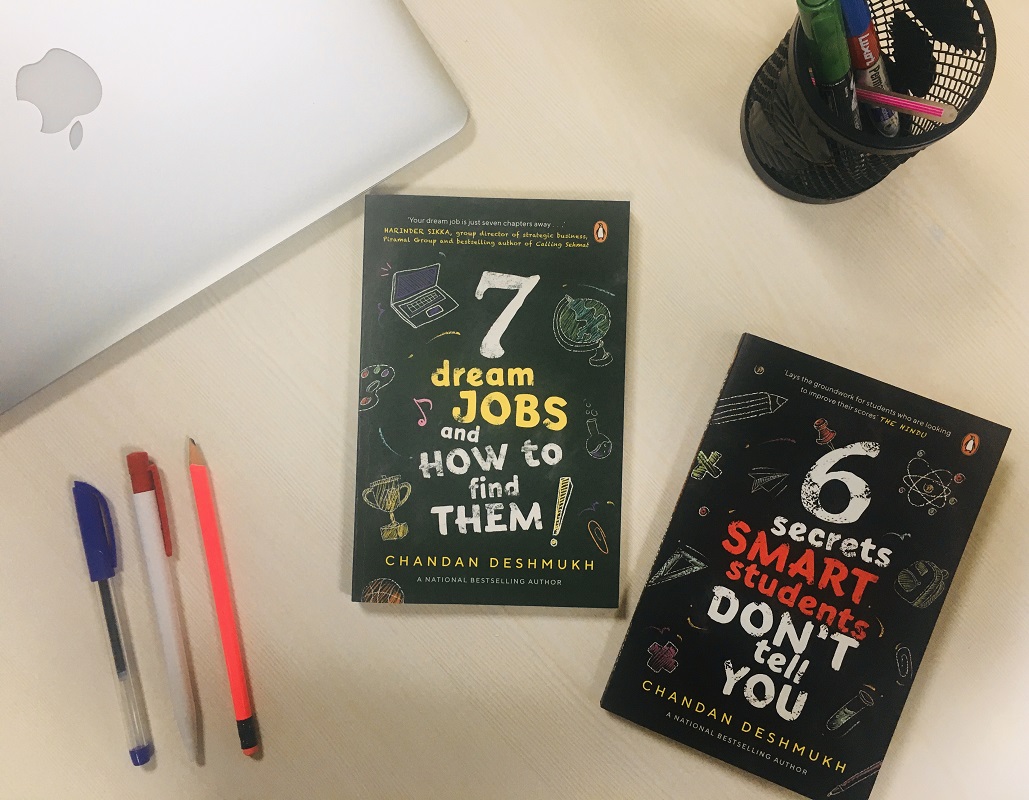 7 Dream Jobs and How to Find Them is a treasure trove of words that resonate with anyone navigating the tricky waters of job hunting and figuring out what career path to pick. Whether it's sage advice or relatable sentiment, here are lines you can relate to if you are confused about a career:
'Knowing which field matches your personality and aptitude would be the first step towards your dream job.'
*
 'We are living in the most advanced times in terms of lifespan and health, where the possibility of what a human can achieve is limitless—and that obviously means creation of more and more jobs'
*
 'Now I am like a kid in front of Baskin Robbins—with thirty-one options of ice cream to choose from, and I don't know which flavour to pick. So, long story short, I haven't figured out what to do'
*
'The goal is to persevere, be smart about your choices and also predetermine your career direction in some sort of way'
*
'The right job must enhance one's life. It should suit the way you like to do things and reflect who you are.'
---
Insightful and perceptive quotes such as these and more can be found in 7 Dream Jobs and How to Find Them. Grab a copy now to navigate your way through the professional world!