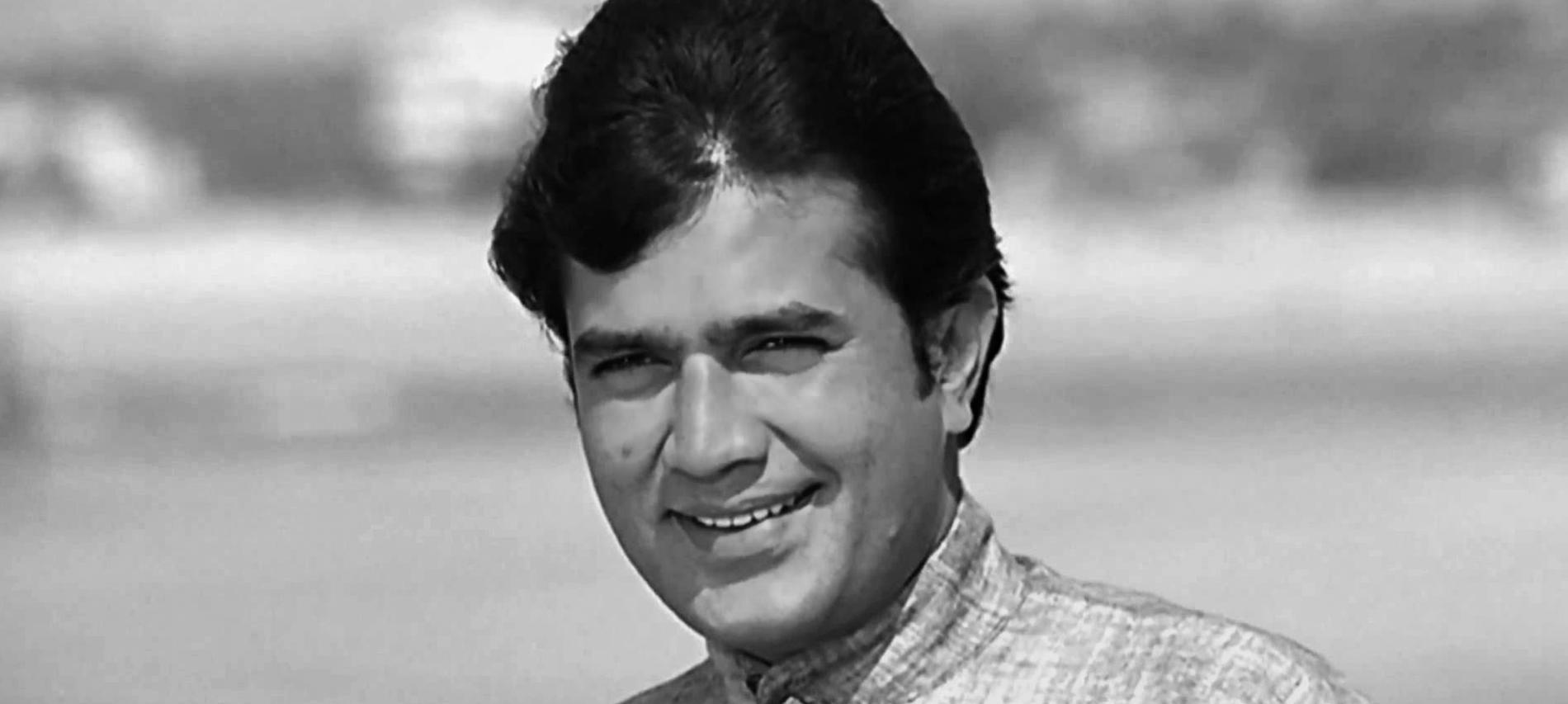 In the 1970s, Rajesh Khanna achieved the kind of fame that no film star had ever experienced before-or has since. The actor is hailed as India's first superstar after 15 consecutive solo superhits between 1969 and 1972.
Rajesh Khanna: The Untold Story of India's First Superstar is a riveting biography by award winning journalist Yasser Usman in which he examines Rajesh Khanna's dramatic, colourful life in its entirety. What emerges is a tantalizingly written, meticulously researched chronicle of a fascinating and mercurial man-one who was both loved and feared by those closest to him. It is a story that encapsulates the glittering, seductive, cut-throat world of Bollywood at its best and its worst.
In it he includes little-known facts about his childhood – back when he was Jatin Khanna and years before he became the superstar Rajesh Khanna. Here are five things you should know about little Jatin Khanna.


—————————————————————————————————————————————————