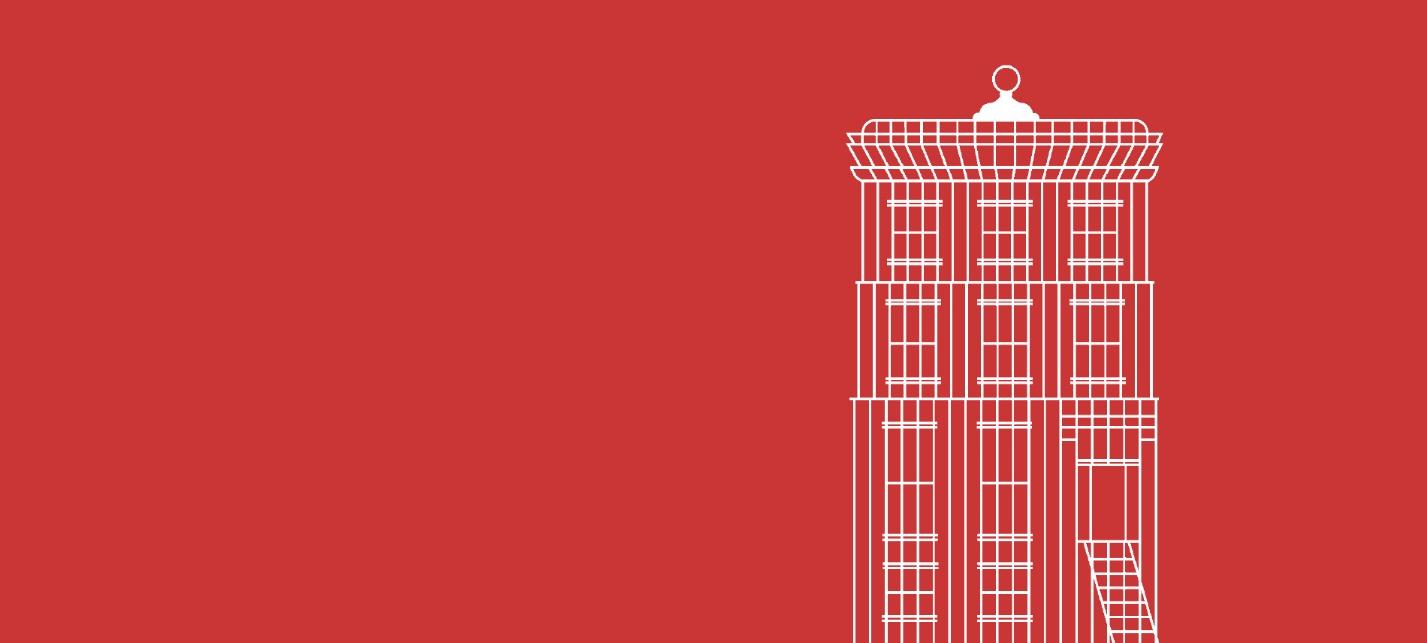 Salman Rushdie is a maestro when it comes to literature. His books enrich and push the boundaries of our imagination. His latest novel, The Golden House´ is another stellar addition to his already magnificent bibliography.
The Golden House is the story of the powerful Golden family, told from the point of view of their neighbor Rene. Copiously detailed and sumptuously inventive the novel is a modern epic of love and terrorism, loss, and reinvention.
Here are some reasons why you should make it your next read.
The novel captures the current political climate


The formula for a perfect read.


Lucky 13!


The switch of the year!


Intrigued? Tell us what do you like most about Rushdie's writings.