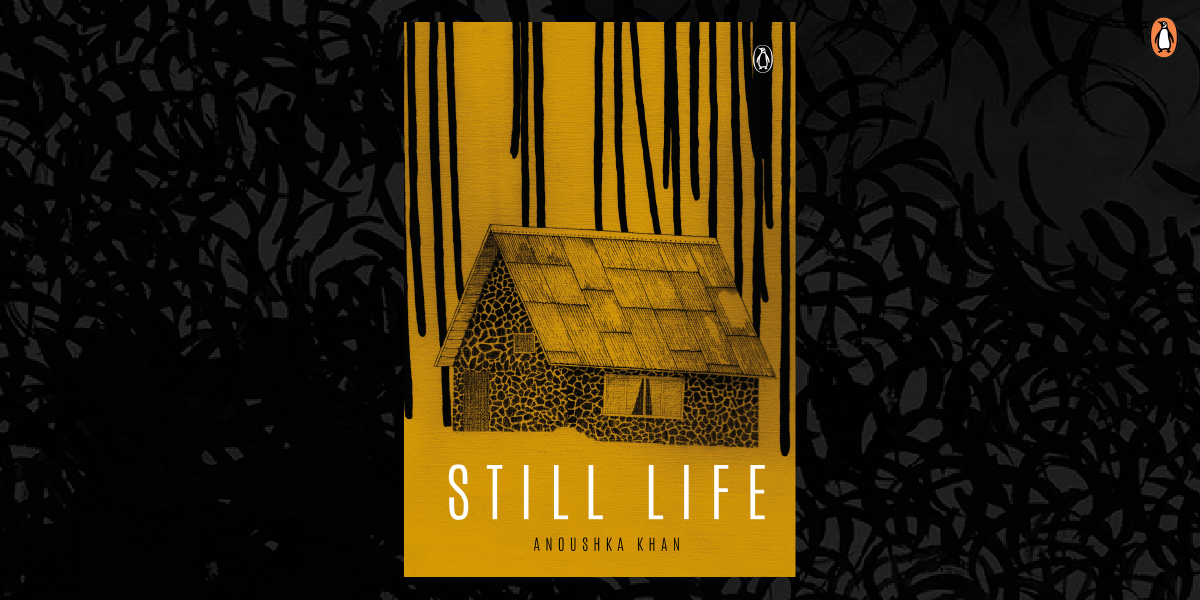 Pinky is a recluse who rarely leaves the suburbs. When her husband, Pasha, goes missing and everyone assumes the worst, she sets off to find him. In her search, she encounters a dream-like landscape: the ancient interior of the city she was born in, the bright farms and fields of Pasha's childhood and the dark wilderness of the mountains, where she must finally confront her fears.
Here we highlight 7 quotes from the book where she experiences emotions such as loss and grief.
**
'I told him you had disappeared soon after he last saw you. He said, 'I'm sorry for you,' and looked sadder still. I said I was searching for you because everyone else except your mother thought you were dead.'
'Alone again in the car I saw a vision of you with the blood pouring out, black as oil, I could see the stars in it. Your body sinking into the blacksand but for a finger or knee or shoulder. The blood was then blue then purple then red as the sun went up.'
'When I opened my eyes the stars were gone.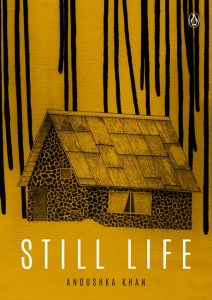 We were no longer ghosts under an ancient sky but humans with a beginning and an end, clothed in our machine-spun fabrics and so pale in the white light from the city below.'
'There is dignity in death', my father said. 'Even decay is beautiful.'
'You weren't sitting there smiling and smoking. There was no one inside.'
'I stopped in the middle of the bridge and looked carefully at the sharp rocks far down, hoping not to see you but wanting not to miss you.'
'Then I sucked my breath in and ran screaming into the shadowy thing and it exploded around us. Inside it were pieces of light and dark that flew out, so many of them that they were all I could see.'
**
Still Life is an experiment with visual storytelling, using pictures and words to create a world that is both unsettling and extraordinary.