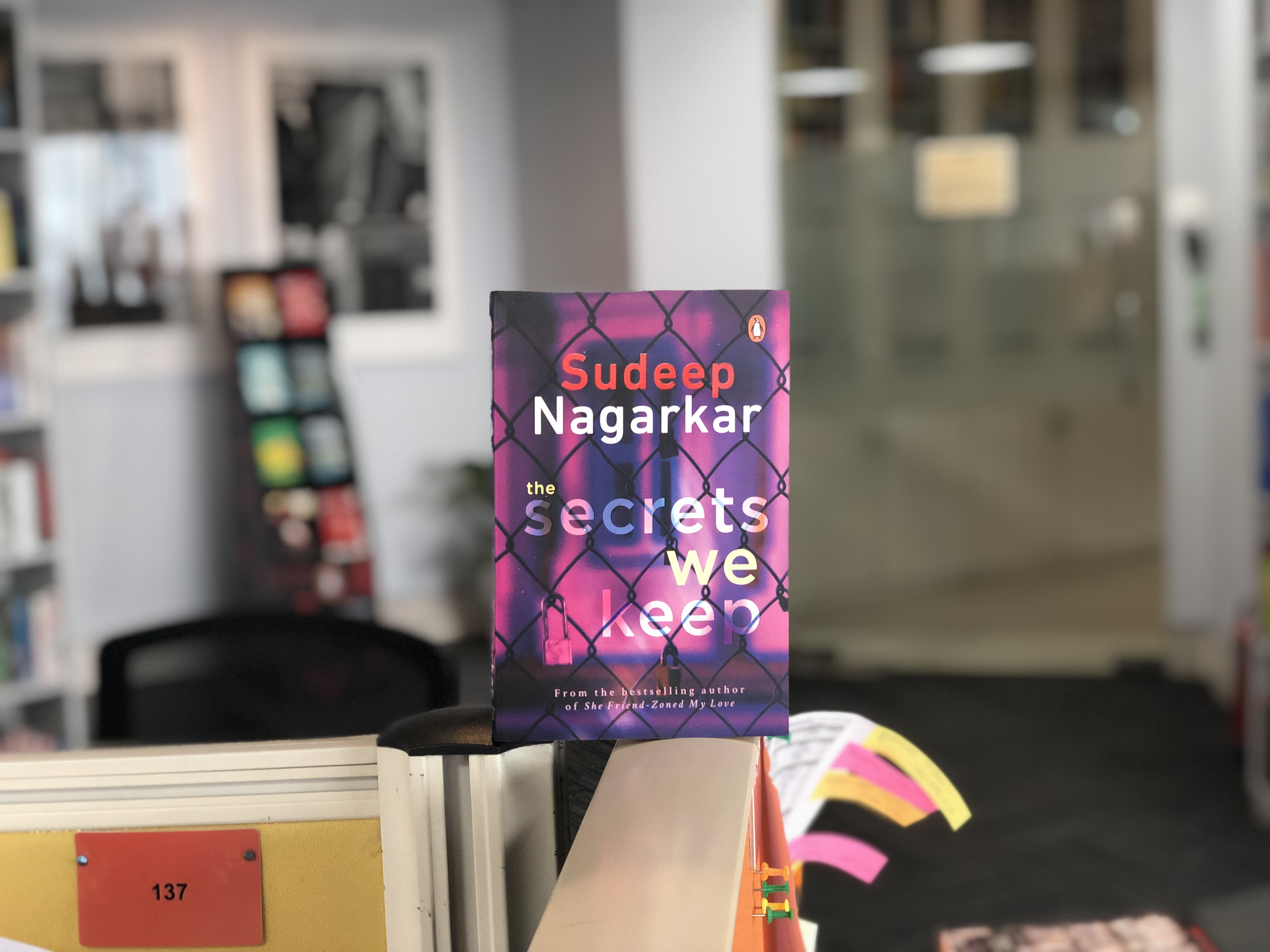 In this scintillating romantic thriller, Rahul, an intelligence officer on a secret mission, is undercover at a major's house. In the process, he falls in love with the major's daughter, Akriti, unknowingly putting her in danger.
Just when he thinks he has found a haven for Akriti, she goes missing. That's when a research wing officer is put on the job, and Rahul realizes she is someone who seems all too familiar. Or is she really?
As the ghosts of a past passion come back to haunt his love for Akriti, Rahul must race against time to save the girl who holds his happiness in her soul.
Read on for eleven of the most romantic quotes from The Secrets We Keep, lines that will stir your soul while reminding you of the addictive chaos of the most powerful and enigmatic of all emotions.
---
Get your copy of The Secrets We Keep  today!